Choosing the right IT services will directly impact the success of your business. This is why it is so important not to rush your decision. Business owners also need to be aware of what to look for in IT service providers as well as the common pitfalls. Here are some common mistakes that business owners make when choosing managed IT services.
Failing to Perform due Diligence
Avoid rushing into any deals. Just like any other contract with a service provider, it is essential that you take the time to do your 'homework', so to speak. In other words, you need to know who you are giving access to your entire business. It's not a decision that should be made overnight and it requires a significant amount of research. Not only should you look into the history of the IT service provider, but you should also search online for reviews on third party websites to gain a clear insight as to whether or not the company is as reputable as they claim. Find out how long they have been in business and make sure that they possess the necessary credentials in order to provide you with the services you need.
Choosing the Cheapest Option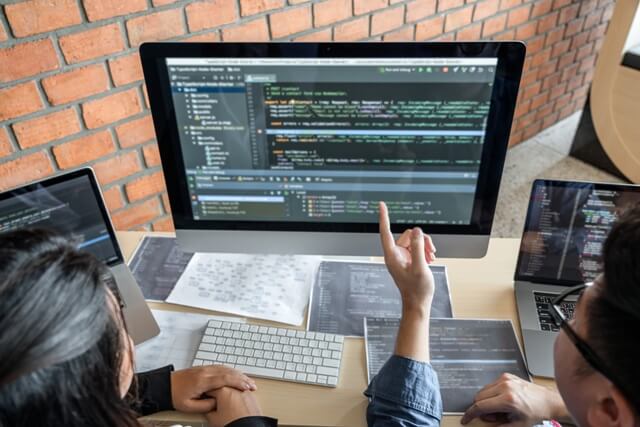 All business owners are looking for the best deals on products and services needed. However, cheap is not necessarily always the best way to go. In fact, cheap IT solutions could end up costing you much more in the long run. By hiring the cheapest team you can find to take care of some of the most sensitive aspects of your business, you are essentially putting your entire business at risk. This ties in with the due diligence point since it is important to consider price along with several other factors before signing any agreements.
Looking for Break-fix Option
Managed IT services can sometimes be confused with a simple helpdesk solution. Managed IT means just that – your IT needs will be managed on a constant and proactive basis. This is not the kind of solution that you will use from time to time as and when something breaks. It's an ongoing service that never stops protecting, updating and upgrading as needed. Yes, you will still be able to contact a professional in the event of a problem. However, their responsibilities go far beyond the scope of emergency repairs.
Hiring IT Company Located Outside of the Country
This goes hand in hand with the costing concern because many cheap IT service providers might be located in another country where labor rates are lower and company overhead costs are cheaper. This means that they can afford to charge a lower rate. However, since they are not locally based, it is that much easier for them to abuse your trust. In addition, if they are ever in breach of contract, it can be difficult to take any legal action.
Hiring IT Company that Doesn't Have an Office
This is a clear red flag when it comes to IT service providers. If they do not have a physical office, they may not be legit. At the very least they are not adequately equipped to handle the needs of your business. Either way, if the company you are considering hiring does not have their own office space, the best thing to do is to look elsewhere.
If you are looking for managed IT services and a team that will always put the needs of your business first, contact ITBizTek today at 1 (877) 275-8774. Our experts will be more than happy to discuss your needs, answer any questions and provide you with an estimate.