Expert Training Solutions
Our certified technicians can help your business or non-profit organization by further optimizing your workforce. We have the skills to provide your staff with quality training opportunities that will not only increase their knowledge but also enhance their productivity.
Small to Medium
Companies
(1-20 Employees)
Startups and small businesses from all industries need an IT service provider that will provide them with the stability and reliability to keep their business running smoothly. ITBizTek provides reliable IT services for small to medium-sized companies.
Medium to Large
Companies
(20-50 Employees)
To keep their day-to-day operations running smoothly without the risk of losing valuable data, medium and large companies need a dependable IT company to support them, regardless of the industry. We provide consistent support for medium and large companies.
Large
Enterprises
(50+ Employees)
It is essential for large enterprises to have a trusted IT service provider, no matter the industry. With consistent backups monitoring and 24-hour IT support, we ensure that large enterprises get the IT services they need to run their business smoothly.
Cyber Security Training
Upon installation of our services, our team can also provide your staff with the necessary training to ensure the implementation works as smoothly as possible. Our training is developed by our industry experts in order to help individuals and businesses stay on top of processes. With cyber-security training, your employees will learn how to use the services we provide, as well as how to detect potential threats and avoid or resolve possible vulnerabilities. By doing so, not only will your staff be aware of security issues and red flags, but you'll also be optimizing your workforce which results in growth for your business.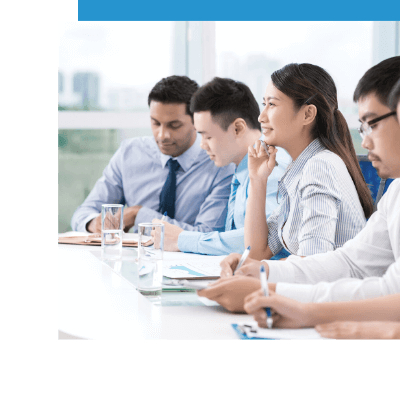 Microsoft Applications Training
The Microsoft application is used to help you and your employees collaborate in a safe and productive environment. However, with its many tools, it can be overwhelming to someone who has never dealt with this type of application. That's why our professionals provide your business with the necessary training so your workforce knows how to navigate and optimize their use of the application. By familiarizing your employees with new technology, you make the transition easy and fast. Our team will go into detail, ensuring every segment of the Microsoft application is covered. Contact us for additional information, as well as a free consultation.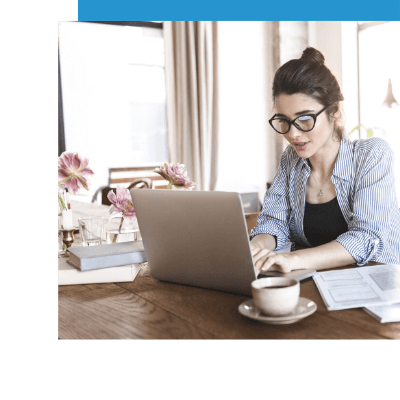 Work from Home Training
Working from home may be the new norm as we move forward, at least for certain industries. While working remotely is completely feasible, and sometimes encouraged, training employees to work effectively from home is a matter often overlooked. From structuring their life for remote work while on the job to detecting potential cybersecurity threats to supercharging productivity and much else, our team of industry experts goes over all the details in order to provide your business with optimal solutions. Contact us for more information.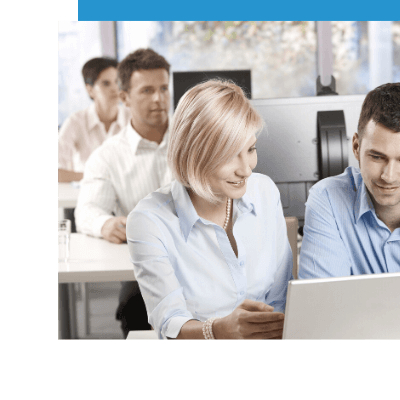 Why Choose ITBizTek For Your IT Training Needs?
ITBizTek is located in Toronto and consists of certified professionals who are dedicated to helping businesses like yours find the right Managed IT solutions in order to ensure all operations run as smoothly and efficiently as possible. We've been around since 1998, providing companies with the support they need to grow their business. Whether you're a business owner or a non-profit organization, if you are looking for a comprehensive plan and a 24/7 support line from an IT outsourcing company, ITBizTek has got you covered. 
Based in Toronto
20+ years of experience
Innovative solutions
Wide range of services
Superior customer support
Prompt and reliable team
Get in Touch
We're here to help you find the best IT solutions for your business.