Seamless Google Workspace Setup and Configuration
Embark on a collaborative journey with ITBizTek's Google Workspace Integration service. In this initial phase, our experts meticulously set up and configure Google Workspace for your business, orchestrating a seamless transition to this cloud-based productivity suite. From email to document collaboration, each element is tailored to align precisely with your unique business needs.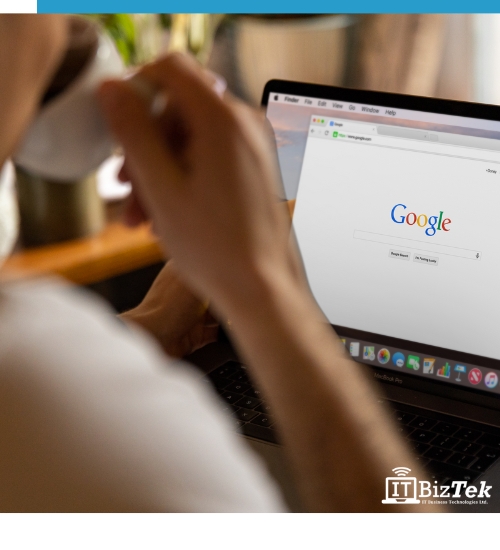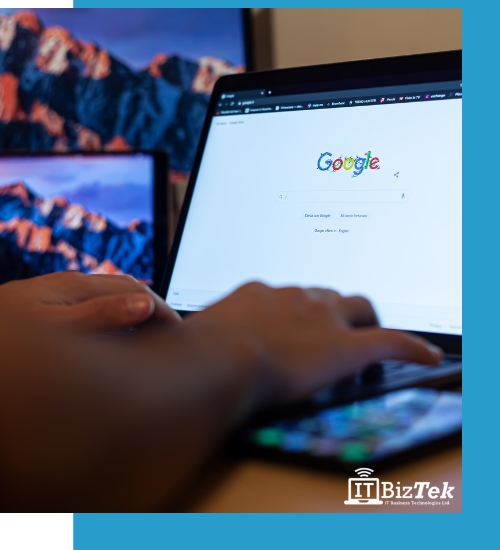 Comprehensive IT Support for Google Workspace
Our commitment extends beyond the setup phase to offer comprehensive IT support for Google Workspace. From troubleshooting issues to providing user training, our dedicated support teams are committed to ensuring the smooth operation of your Google Workspace environment. Proactively addressing concerns, implementing timely updates, and offering personalized guidance are all part of our effort to optimize your Google Workspace experience.
Transforming Collaboration with Google Workspace Integration
Google Workspace Integration is more than adopting a suite of applications; it's about revolutionizing the way your team collaborates. With streamlined communication, efficient document sharing, and real-time collaboration as the new norm, our expertise empowers your business with a cohesive, cloud-based ecosystem that not only enhances productivity but also fosters a culture of continuous innovation.