Managed IT services have become increasingly in demand over the past few years. As technology progresses, it requires a more hands-on approach by business owners if you want to stay at the top of your game. If you are new to managed IT services, here's what you need to know and what you can expect when you outsource such services.
What are Managed IT Services?
First things first, it's important to understand exactly what is meant by managed IT services. These services are comprehensive, unlimited and provided at a predictable rate each month. In the past, quick fixes and emergency IT services were enough to keep a business going. Today, constant monitoring and maintenance are needed in order to ensure that your competitors don't get the edge. There is also an increased number of online threats that can easily disrupt or even destroy your business. Protecting your company goes beyond the locks on your doors. You need to offer the virtual and digital aspects of your business the same, if not better, protection too. Managed IT services are just what you need to take care of it all. Instead of fixing problems, these services take a proactive approach. In other words, potential issues are remedied before they have the chance to affect your business and this allows for smoother operations and far less stress as a business owner.
Saving You Time
In business, time is money which is why saving time is so important. By outsourcing managed IT services, you will free up your own time or that of one or more of your employees. Your team can focus on other business matters while the pros handle all things IT related. In addition, these services are promptly provided so you don't have to wait hours or days for an issue or concern to be resolved.
Competing at the Highest Level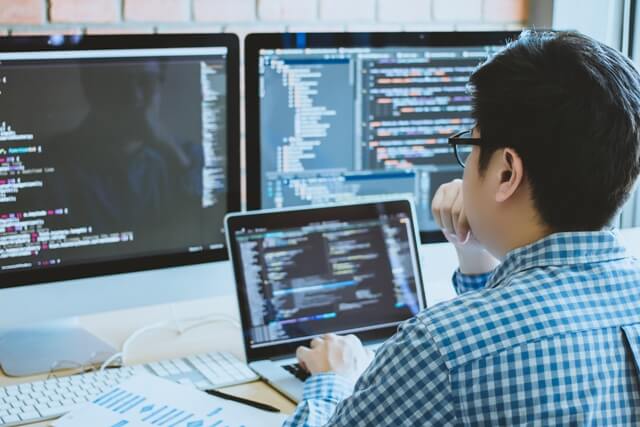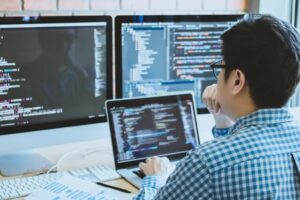 Given the popularity of managed IT services today, it's most likely that many (if not all) of your competitors already outsource their IT services needs. If you don't do the same, you will certainly fall behind in terms of that competitive edge.
For businesses that are already struggling to keep up with the leading companies in their field, it is imperative that you take the necessary measures now, before it's too late.
Low Risk and Less Stress
We could all use some relief in the stress department and managed IT services will certainly help with this. Instead of managing all of those tedious IT tasks yourself, you can trust a professional to take care of it on your behalf. With their help, you no longer need to concern yourself with security policies, backing up data and similar essential yet time-consuming matters.
Faster Success
With all of the benefits mentioned above, it's easy to understand how managed IT services can help you grow your business and achieve success that much faster. Online security, for one thing, will ensure that you don't spend time fixing problems after a cyber attack. The less you need to concern yourself with these matters, the more you can focus on profitability and growing your business. Let your Managed Service Provider take care of IT operations so that you can enjoy the success you deserve.
To find out more about our managed IT services, call ITBizTek at 1 (877) 275-8774. Our experts will be more than happy to listen to your needs, concerns and discuss the best course of action. Get your quote by contacting us today!