Infrastructure Upgrade Service
ITBizTek stays on top of the latest IT solutions. Our team of experts provide infrastructure upgrade services to ensure your company runs optimally – no matter what industry you're in.
Custom Infrastructure Upgrades
Our certified technicians can help your business or non-profit organization grow and perform optimally by assessing the current infrastructure.  Allow us to do the IT grunt work, so you can focus on your industry and achieving your objectives.
Review & Upgrade
ITBizTek knows that regularly upgrading your server infrastructure has a multitude of benefits for your company. It improves overall performance and increases management efficiency and reliability. When servers perform optimally, the work flows smoothly. Moreover, upgrading your storage space allows you to store more data which allows you to refer back to historical data in order to make executive decisions about your company. Our team of certified professionals can assess your current infrastructure and provide you with infrastructure upgrade services that best suit your needs.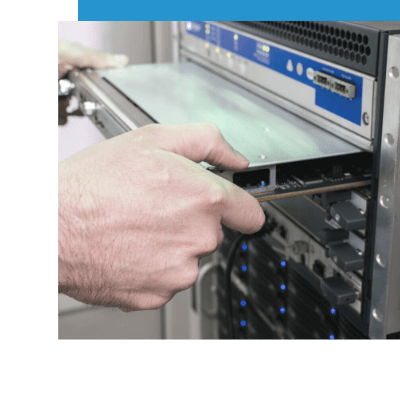 Smooth Function
If you need your company computers to run faster and operate smoothly, we can help. Certain upgrades are better suited to your business while others are not.
As part of our infrastructure upgrade services, our team of  certified technicians will assess what you currently have and provide you with a detailed plan of the upgrades you need to allow optimal performance for your business. If you decide to move forward with our suggestions, we will also be able to install and implement these solutions for you.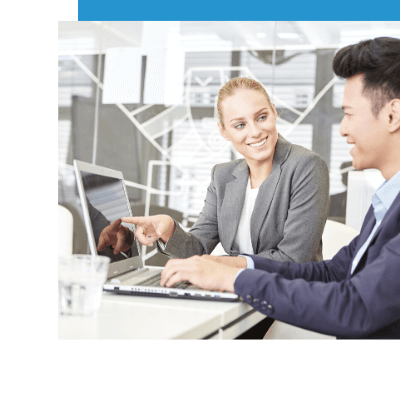 Security Measure
When it's a matter of cybersecurity, everything matters. Firewalls are simply one of the many measures added in order to protect company data and infrastructure. Known as a network-based perimeter security device that is meant to protect your network's devices from external threats on the Internet, this measure can be implemented through hardware or software. 
With how quickly things change in IT, it is essential to consistently monitor as well as upgrade the firewall in order to ensure that it can do its job correctly and detect potential and the most recent threats. In addition, by checking and upgrading the firewall constantly, you can identify vulnerabilities and potential threats before they cause any damage. Contact us if you wish to find out more about our infrastructure upgrade services.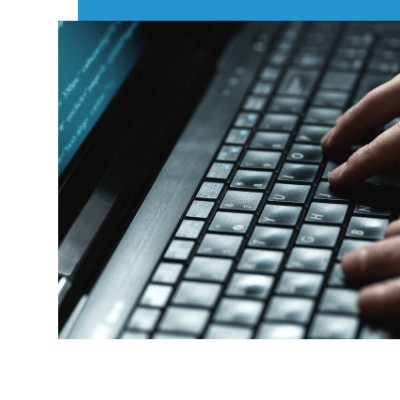 Get in Touch
We're here to help you find the best IT solutions for your business. Don't hesitate to drop us a line.
Why ITBizTek?
At ITBizTek, our team of certified professionals are dedicated to helping businesses like yours find the IT solutions they need to ensure their daily operations run as smoothly as possible. As an IT outsourcing company in Toronto, we provide you with 24/7 support as well as personalized infrastructure upgrade services to best fit your company's needs. Our goal is to make sure your IT is as optimized as it can be.
Over two decades of experiences
Wide range of services
Innovative solutions
Superior customer support
Prompt and reliable service
Service Areas
Ever since 1998, we've been servicing businesses across Toronto and the surrounding areas with reliable, consistent and fast IT business support. Committed to making IT hassle free with 24/7 IT monitoring and custom IT solutions, we're here to help your business grow.
Small to Medium
Companies
(1-20 Employees)
Startups and small businesses from all industries need an IT service provider that will provide them with the stability and reliability to keep their business running smoothly. ITBizTek provides reliable IT managed services for small to medium sized companies.
Medium to Large
Companies
(20-50 Employees)
To keep their day-to-day operations running smoothly without the risk of losing valuable data, medium and large companies need dependable IT support, regardless of the industry. We provide consistent support for medium and large companies.
Large
Enterprises
(50+ Employees)
It is essential for large enterprises to have a trusted IT service provider, no matter the industry. With consistent backups monitoring and 24/hour support, we ensure that large enterprises get the IT services they need to run their business smoothly.