Cloud-Based Email Solutions
ITBizTek provides companies and non-profit organizations with the consulting and resources to smoothly migrate their email to the cloud, using a variety of different platforms. Not only do we create multiple levels of security in order to prevent data theft and loss, we also make the emails easily accessible to those permitted to use it.
Increase Efficiency & Communication
Microsoft 365 cloud services are ideal for companies and organizations due to their wide array of productivity tools. With a fully integrated platform, their different applications increase efficiency of collaboration as well as speed of communication. 
Our team can ensure a secure and seamless migration to Microsoft 365. We take care of everything from planning and coordination to site configuration, maintenance, management and monitoring implementations.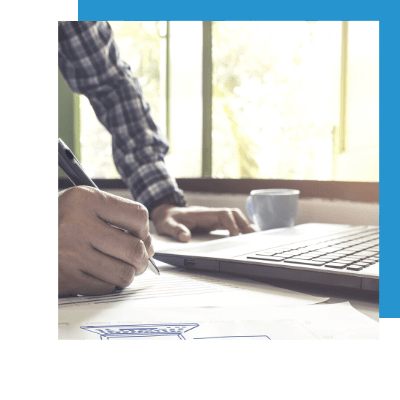 Keep Organized & Protected
Cloud-based Spam filtering provides companies and organizations with a higher level of protection. Not only does this system keep things orderly by dividing emails into different categories and folders, it also reduces the risk from incoming emails that may contain spam, malware and/or suspicious links. Our team at ITBizTek can help with the following:
Phishing Protection (scams and attacks)
Malware and Ransomware Protection
Email Continuity during service outages

Outbound SMTP

Email Backup

Email Forwarding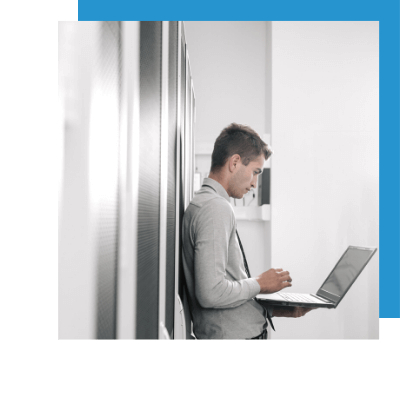 Access Through All Mobile Devices
Access applications that would not otherwise be supported on mobile devices through our mobile cloud computing solutions. This setup allows employees to store and retrieve data from anywhere in the world, through any mobile device as long as there is Internet access. ITBizTek can help you give your employees cloud access through mobile devices:
Pre-configure emails on devices remotely

Prevent unauthorized access of email attachments

Ensure only approved apps and devices can access email

Secure email attachments

Ensure secure communication

Configuring email restrictions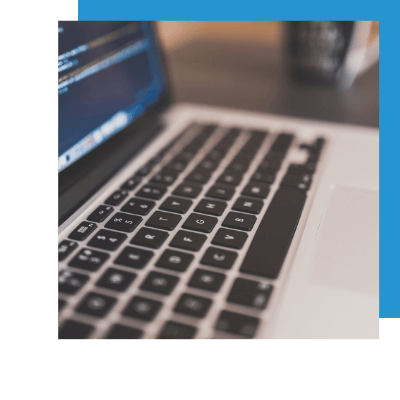 Small to Medium
Companies
(1-20 Employees)
Startups and small businesses from all industries need an IT service provider that will provide them with the stability and reliability to keep their business running smoothly. ITBizTek provides reliable IT managed services for small to medium sized companies.
Medium to Large
Companies
(20-50 Employees)
To keep their day-to-day operations running smoothly without the risk of losing valuable data, medium and large companies need a dependable IT company to support them, regardless of the industry. We provide consistent support for medium and large companies.
Large
Enterprises
(50+ Employees)
It is essential for large enterprises to have a trusted IT service provider, no matter the industry. With consistent backups monitoring and 24/hour IT support, we ensure that large enterprises get the IT services they need to run their business smoothly.
Get in Touch
We're here to help you find the best IT solutions for your business. Don't hesitate to drop us a line.
Why Choose ITBizTek for your Cloud Email Needs?
Having been in the industry for over 20 years, our team of dedicated professionals help businesses like yours find Managed IT solutions that ensure smooth daily operation. Our IT outsourcing company in Toronto can provide you with a personalized comprehensive plan, along with continuous 24/7 support for any and all types of IT solutions. Protect, grow or optimize your business and your workforce with our team today.
Certified professionals
Innovative solutions
Wide range of service
Over 2 decades of experience
24/7 customer support
Prompt and reliable team