Online Conferencing Business Solutions
At ITBizTek, we understand the dynamic requirements of small and medium-sized businesses, especially when it comes to adapting to the world of video and online conferencing. We're committed to helping your company be better equipped for any scenario, including remote work, global collaboration, online training, and virtual events.
We address the needs of employees working from home by customizing and deploying secure online conferencing solutions that ensure a smooth user experience, minimizing technical issues and downtime. This involves providing dedicated support and training to help users navigate the platform confidently. Our tailored solutions cater to the unique requirements of global teams, ensuring that all participants have access to high-quality audio and video for seamless communication.
We Can Help Provide The Hardware
We understand the importance of reliable and high-quality hardware in facilitating effective online conferencing. To help meet your team's needs, we collaborate with leading brands like Yealink to ensure crisp audio and clear visuals during your meetings. Our experienced technicians assess your specific requirements and recommend suitable hardware configurations, including cameras and microphones tailored to your organization's size and budget. We handle the procurement, installation, and integration of these devices into your existing infrastructure, making the transition seamless for your team.
We Work With Multiple VoIP Softwares
We're well-versed in several VoIP software platforms, including Microsoft Teams, Zoom, and more. Our experts work closely with your business to understand your communication preferences and requirements, helping you choose the most suitable VoIP solution for your organization.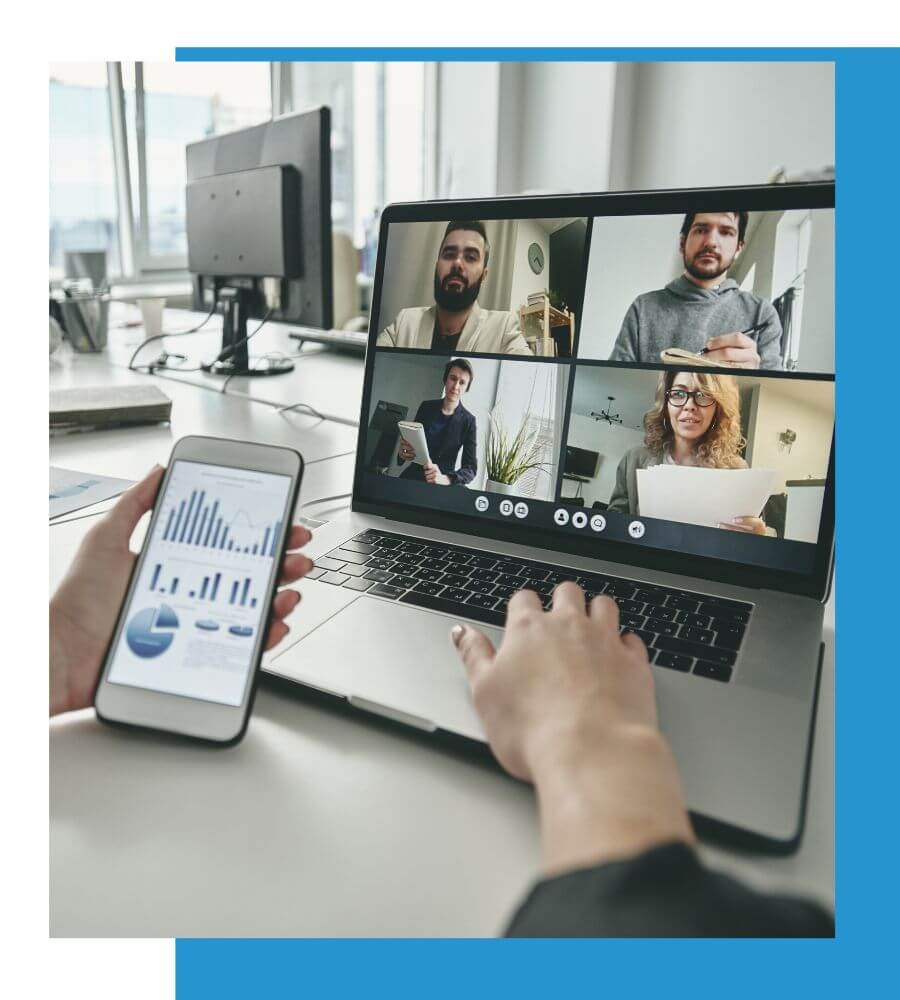 We Help Your Team Get Back On Track
We recognize that technical issues can disrupt your business operations and impact productivity. Our dedicated team of professionals is committed to providing prompt and efficient troubleshooting assistance to ensure minimal downtime for your organization. We offer a range of support services, including remote assistance, on-site visits, and detailed documentation, to address any challenges that may arise with your video conferencing and VoIP systems.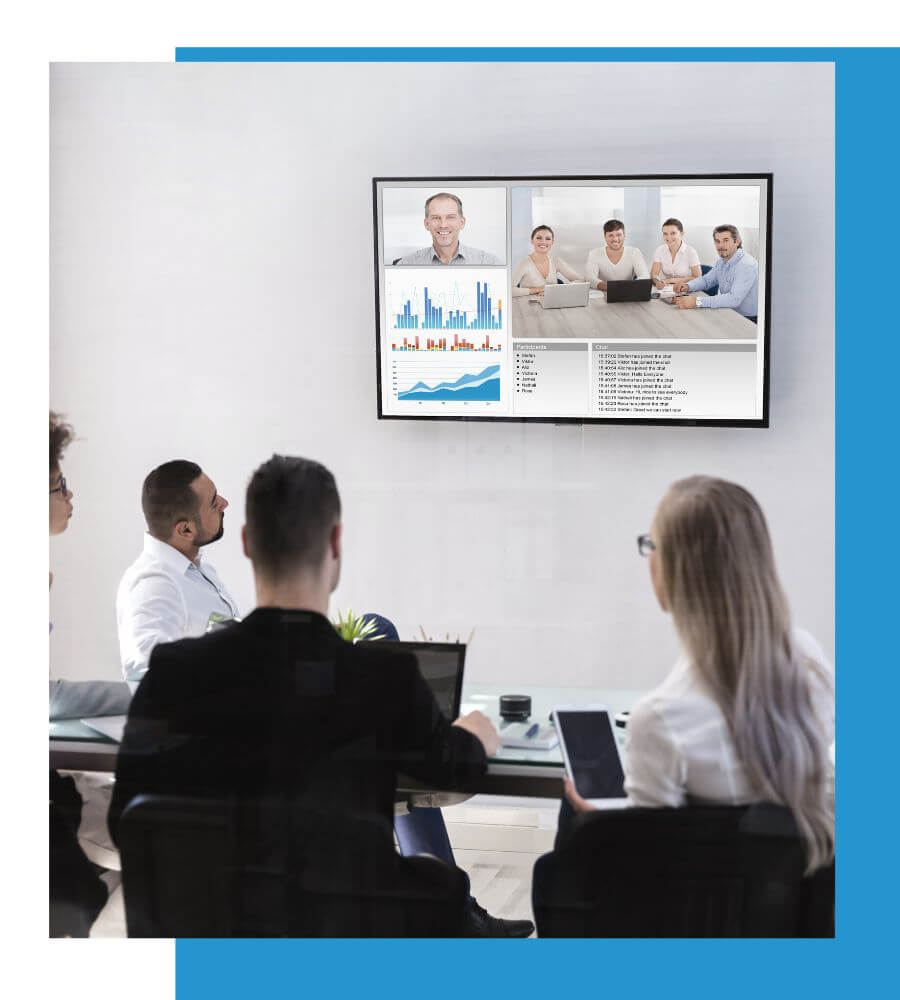 Small to Medium
Companies
(1-20 Employees)
Startups and small businesses from all industries need an IT service provider that will provide them with the stability and reliability to keep their business running smoothly. ITBizTek provides reliable IT services for small to medium-sized companies.
Medium to Large
Companies
(20-50 Employees)
To keep their day-to-day operations running smoothly without the risk of losing valuable data, medium and large companies need a dependable IT company to support them, regardless of the industry. We provide consistent support for medium and large companies.
Large
Enterprises
(50+ Employees)
It is essential for large enterprises to have a trusted IT service provider, no matter the industry. With consistent backups monitoring and 24-hour IT support, we ensure that large enterprises get the IT services they need to run their business smoothly.
Why Choose ITBizTek for your System Monitoring?
Choose ITBizTek as your trusted partner for online conferencing solutions and enjoy the benefits of our expertise, experience, and commitment to simplifying IT services. Located in Toronto, ITBizTek has been dedicated to eliminating the complexities of IT management since 1998, allowing businesses like yours to focus on what truly matters: achieving success.
By selecting ITBizTek for your online conferencing needs, you gain access to a team of fully certified technicians who are ready to tackle any IT challenge. We pride ourselves on harnessing innovative solutions and cutting-edge technologies, ensuring that your business stays ahead of the curve.
Our team has over 20 years of experience.
We're committed to making our clients happy with simple solutions.
Our advanced processes help resolve IT issues quickly and efficiently.
Get in Touch
We're here to help you find the best IT solutions for your business. Don't hesitate to drop us a line.