IT Infrastructure Monitoring Solutions
Depending on the particular needs of your business, we offer 24/7 monitoring services. These include a large scope of services, such as:
Complete system monitoring services, from basic daily health checks to configurations and maintenance of the central monitoring platforms
Comprehensive reporting and alerting ensure that you always stay informed and get the insights you need.
Monitoring Server Resources
ITBizTek will maintain your server(s) to the extent you desire, by providing you with several maintenance plans and options. Server maintenance can include a wide range of services, starting from day-to-day operational tasks all the way to continuously monitoring server performance to determine issues and inefficiencies. ITBizTek will work with you to establish the level of maintenance you require, based on your business needs and budget.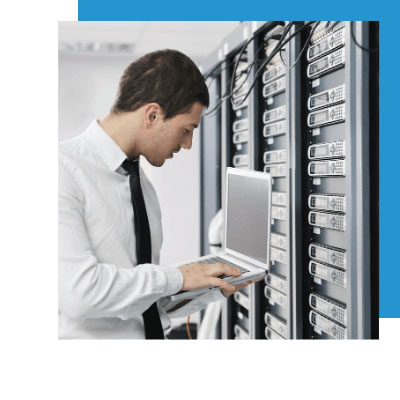 Hardware Issues Tracking
Our approach to custom IT solutions and IT consultation will provide you with the insights you need to improve your processes and ensure all hardware works smoothly.
We are constantly searching for new areas of improvement.
Our certified professionals will help you find the right solution for your business.
No matter what industry you're in, our team will deliver flexible solutions.
Our assessment and planning services stem from our commitment to understanding your needs.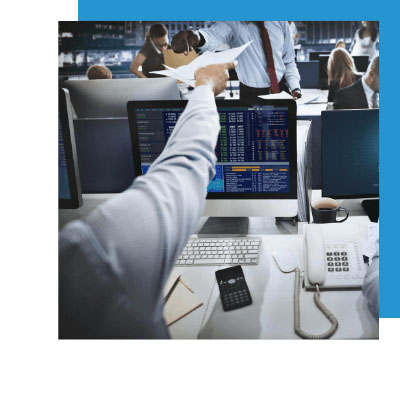 Local and Cloud Backup Monitoring
With our local and cloud backup monitoring services, we will make sure you never lose productivity.
Our unique backup solutions will ensure your business continuity no matter what problems you encounter. With us, you will enjoy the convenience of knowing that you have the ability to recover your work in as little time as possible. Through 24/7 monitoring services, we'll be able to anticipate and resolve problems before they drain your productivity.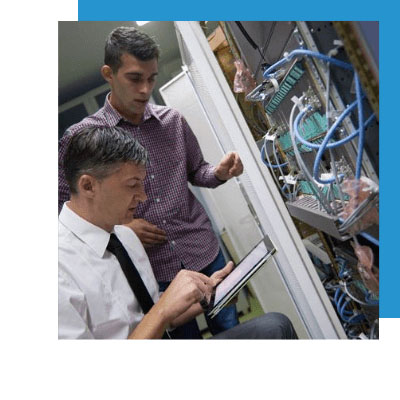 Cloud Email Backup Monitoring
At ITBizTek, we are committed to ensuring sensitive information about your business stays safe and secure, that's why we provide cloud email backup monitoring services.
High security
Access e-mail and files on any mobile device
Store data in a secure cloud
Government compliance (ISO 27001 /HIPAA /FERPA)
Compatibility with different versions of Microsoft Office
Latest version of Microsoft Exchange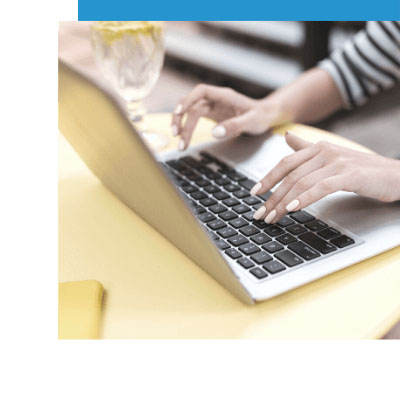 IT Security Threats Tracking
Our cyber security services can detect and fix vulnerabilities in your critical infrastructures and systems, protecting you from any potential cyber threats. We provide managed security monitoring services that will keep your sensitive information secure.
We'll help you protect data from deletion, theft and any other security threats. With our network security monitoring, we can help you prevent misuse of your information and our security designs will keep your network safe.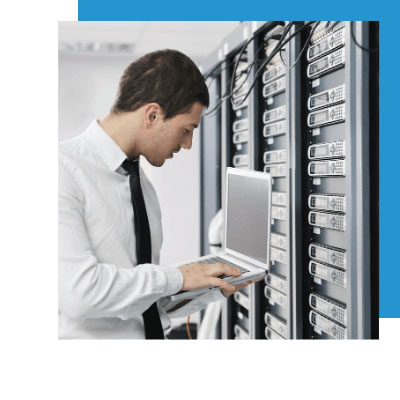 Small to Medium
Companies
(1-20 Employees)
Startups and small businesses from all industries need an IT service provider that will provide them with the stability and reliability to keep their business running smoothly. ITBizTek provides reliable IT services for small to medium-sized companies.
Medium to Large
Companies
(20-50 Employees)
To keep their day-to-day operations running smoothly without the risk of losing valuable data, medium and large companies need a dependable IT company to support them, regardless of the industry. We provide consistent support for medium and large companies.
Large
Enterprises
(50+ Employees)
It is essential for large enterprises to have a trusted IT service provider, no matter the industry. With consistent backups monitoring and 24-hour IT support, we ensure that large enterprises get the IT services they need to run their business smoothly.
Why Choose ITBizTek For Your System Monitoring?
ItBizTek is located in Toronto and we believe that Managed IT Services should not be a complicated matter. Ever since 1998, we have been helping businesses just like yours eliminate the complexity of managing your own IT through simplified, innovative solutions. Our IT experts are here to manage your business technology, so you can focus on making your business a success.
Our fully certified technicians are available to resolve any IT-related matter.
We run on innovative solutions and technologies.
Our team has over 20 years of experience.
We're committed to making our clients happy with simple solutions.
Our advanced processes help resolve IT issues quickly and efficiently.
Get in Touch
We're here to help you find the best IT solutions for your business.