QuickBooks Integration for Your Business
Unlock the full potential of QuickBooks with our expert integration services at ITBizTek. We specialize in seamless QuickBooks integrations, ensuring that this powerful financial tool aligns seamlessly with your existing IT infrastructure. As a recognized QuickBooks IT provider, our team is proficient in customizing and optimizing the integration process.
Whether it's integrating QuickBooks with other business applications or ensuring compatibility with your specific workflow, we tailor solutions to enhance efficiency and accuracy. Trust ITBizTek to empower your business with the perfect synergy of QuickBooks and your IT ecosystem.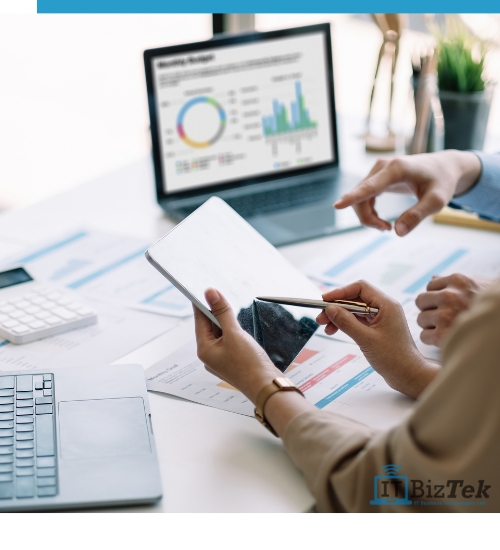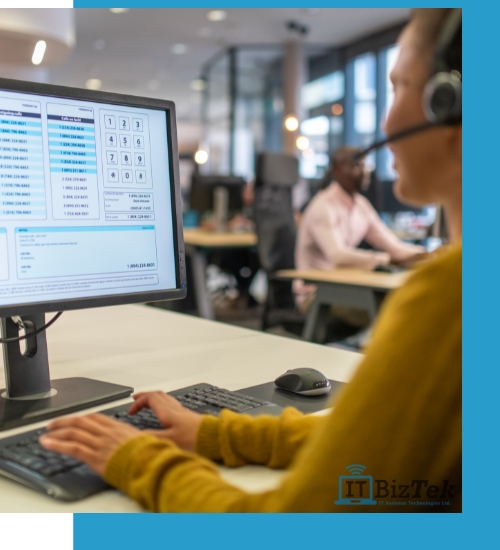 QuickBooks IT Support
At ITBizTek, we understand the critical role QuickBooks plays in streamlining your financial operations, and we're here to ensure it operates seamlessly for your business. As your dedicated QuickBooks IT support partner, we specialize in providing expert assistance for QuickBooks installation, ensuring a smooth setup tailored to your unique requirements.
Our team of certified professionals is at your service, offering comprehensive QuickBooks IT support, troubleshooting, and ongoing maintenance. Whether you're a small business or a growing enterprise, our commitment is to optimize your QuickBooks experience, allowing you to focus on what matters most – the growth of your business.
About QuickBooks
QuickBooks, a leading financial management software, simplifies the complexities of accounting and bookkeeping for businesses. From seamless installation to comprehensive IT support and integrations, QuickBooks enhances efficiency and accuracy in financial processes, allowing businesses to stay agile and focused on their core objectives.