System Assessment Service Checklist
ITBizTek serves companies in Toronto & GTA and our professionals will audit your current IT setup to find solutions for all your technical challenges without putting a strain on your budget. After doing a full assessment and review, we'll design a solid infrastructure that takes care of all your needs, short and long-term.
Key areas that are examined during our IT assessment include: 
Software and Hardware Inventory
User Access and Data Security
Network Design
Mobile Device Management
Technology Management
Server Infrastructure
Disaster Recovery Plan
Cloud Storage
Maintenance and Upgrades
Complete IT System Review & Planning
Our IT consulting team will help you identify key challenges and provide solutions that will ensure your day-to-day operations run smoothly. We're here to provide you with complete IT solutions, no matter how complex they are.
We aim to understand your needs.
We'll help you find the right solutions that will fit your budget
We use data and industry tools to curate a custom solution for you.
We perform a full assessment and configure new technologies to help you achieve your goals.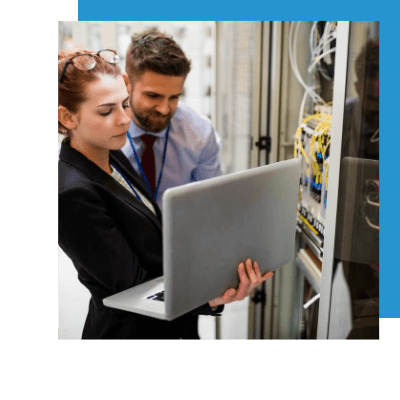 IT Assessment Tailored to Your Business
Need someone to design your IT systems to prevent costs and operational problems? We're here to help. At ITBizTek, we are committed to making technology work for you. We're here to:
Help you solve your business technology issues
Help you plan your business expansion
Audit your existing system and identify key areas of improvement in your business processes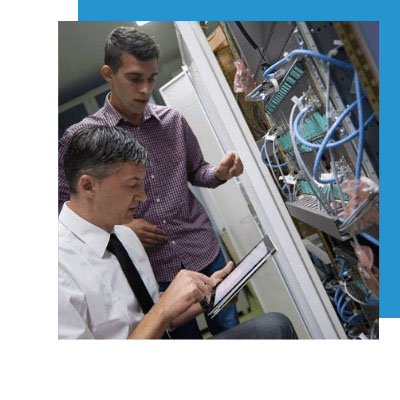 IT Review Recommendations
ITBizTek will provide you with a plan, technology and predictable budgets that will help you achieve your business goals. We'll help you replace outdated IT systems with solutions that are cheaper to maintain, easier to manage and compliant with your needs.
In addition to helping you streamline your processes, our team will identify vulnerabilities in your technology to help improve security and prevent breaches.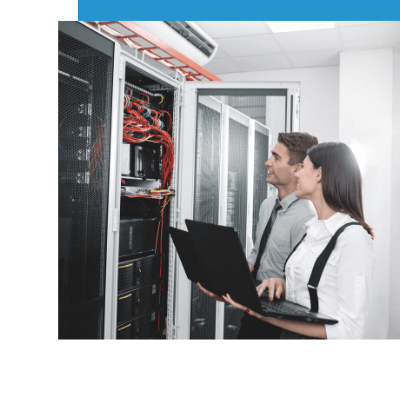 Small to Medium
Companies
(1-20 Employees)
Startups and small businesses from all industries need an IT service provider that will provide them with the stability and reliability to keep their business running smoothly. ITBizTek provides reliable IT services for small to medium-sized companies.
Medium to Large
Companies
(20-50 Employees)
To keep their day-to-day operations running smoothly without the risk of losing valuable data, medium and large companies need a dependable IT company to support them, regardless of the industry. We provide consistent support for medium and large companies.
Large
Enterprises
(50+ Employees)
It is essential for large enterprises to have a trusted IT service provider, no matter the industry. With consistent backups monitoring and 24-hour IT support, we ensure that large enterprises get the IT services they need to run their business smoothly.
Why Choose ITBizTek For Your IT Assessment?
Our team has been helping businesses just like yours find the right IT solutions since 1998. If you're looking for an IT company in Toronto that will help you grow your business and make day-to-day operations easier, then we are the company to call. We'll provide you with the support and the solutions you need to run your business smoothly. You focus on growing your business, we'll make sure you have the right IT solutions to do it. Through continuous 24/7 support and a comprehensive plan, we're here to provide you with IT services that will fuel growth and help you achieve your goals.
Certified professionals
Over 20 years of experience
Innovative solutions
24/7 Support
Fast and reliable service
Get in Touch
We're here to help you find the best IT solutions for your business. Don't hesitate to drop us a line.