IT Services for Transportation Industries
ITBizTek provides full-suite information technology support and managed services for any sort of transportation industry. Shipping, logistics and human transport networks can thrive with 365, 24/7 monitoring and support, cloud security, cloud backup and cloud infrastructure services.
Transportation Industry Network and Cloud Solutions
Professional teams at ITBizTek specialize in cloud integration, cloud security, network support, and custom-managed IT solutions. Keeping computers and networks secure is becoming increasingly difficult as technology progresses. Businesses and organizations can focus on what matters with ITBizTek's services. Any transportation company or network can benefit from ITBizTek's custom IT plans and processes. Solutions like these are ideal for:
Air Transport
Road Transport
Pipeline Transport
Intermodal Transport
Rail Transport
Water Transport
Space Transport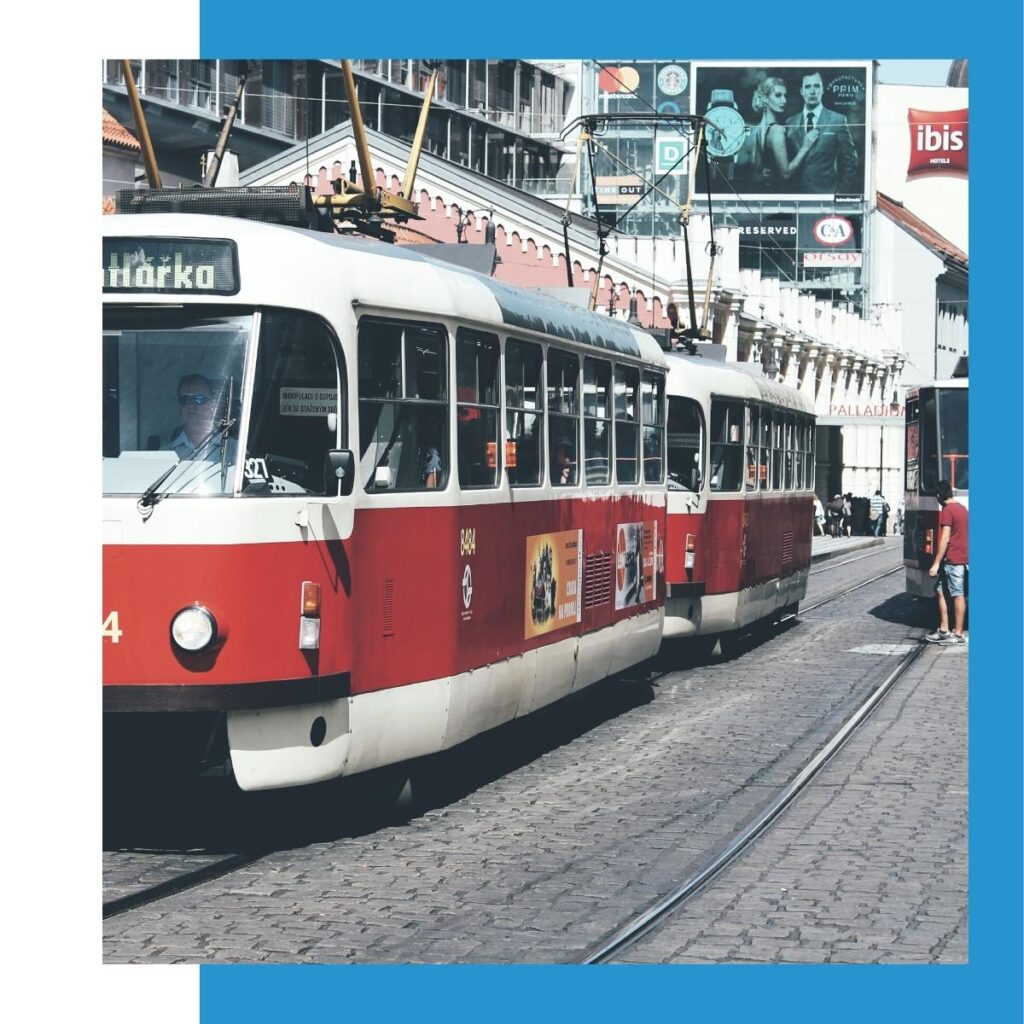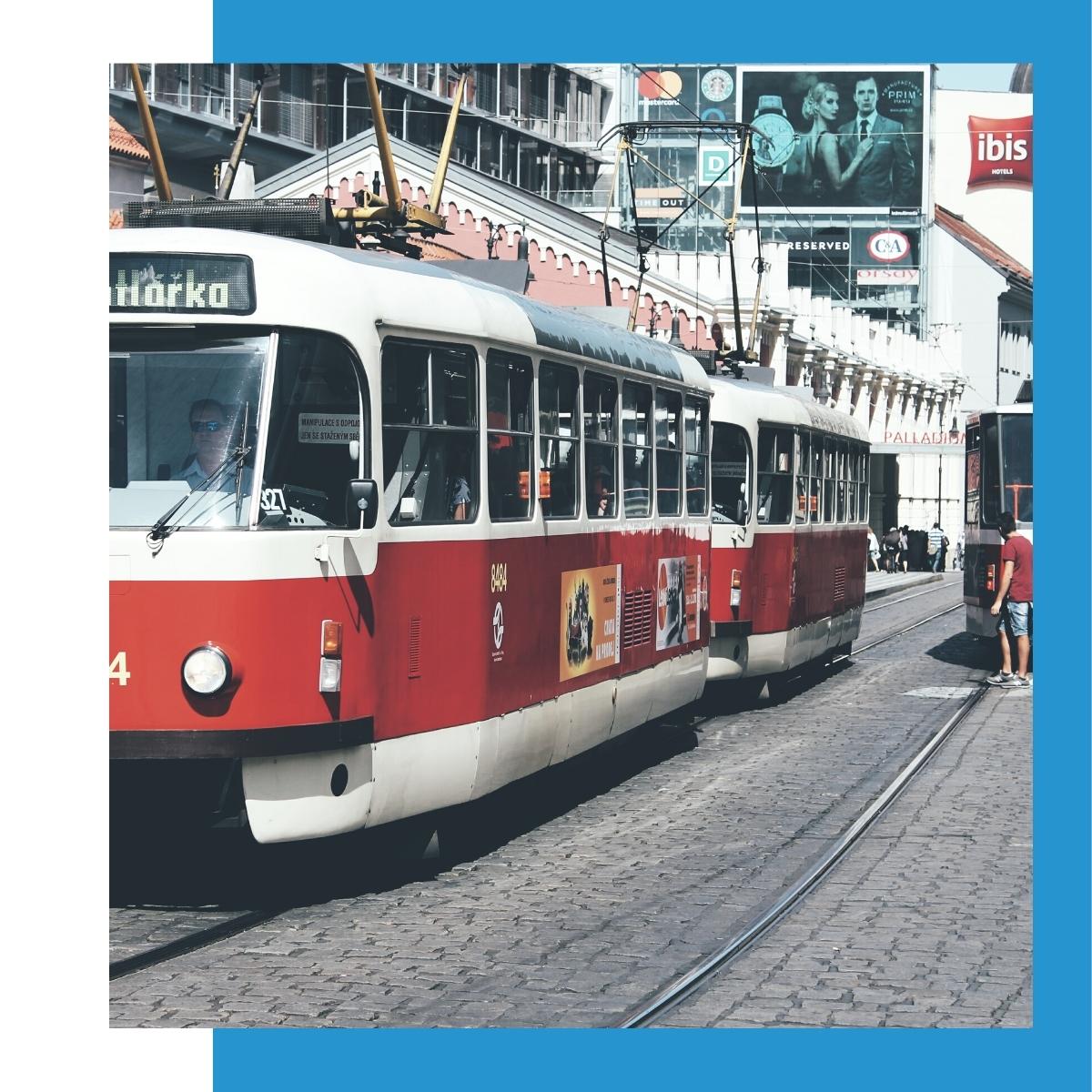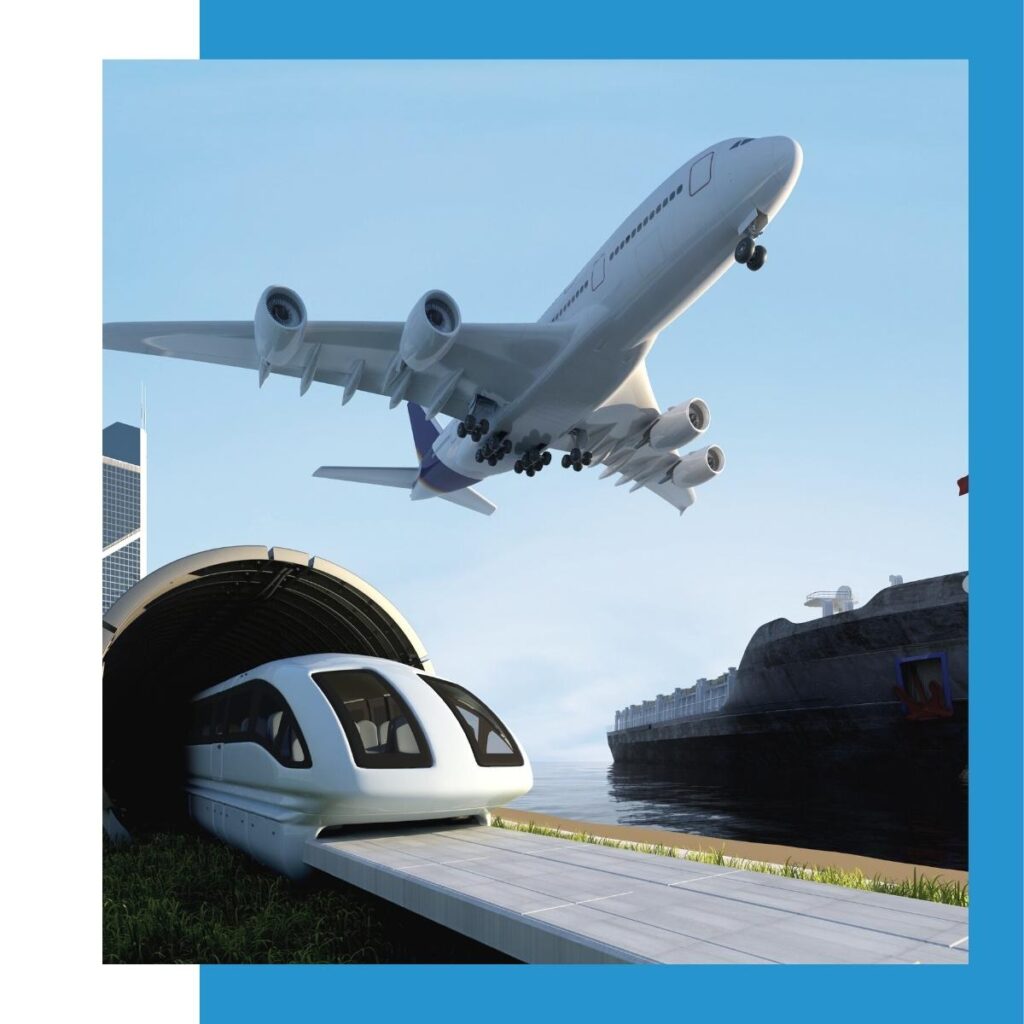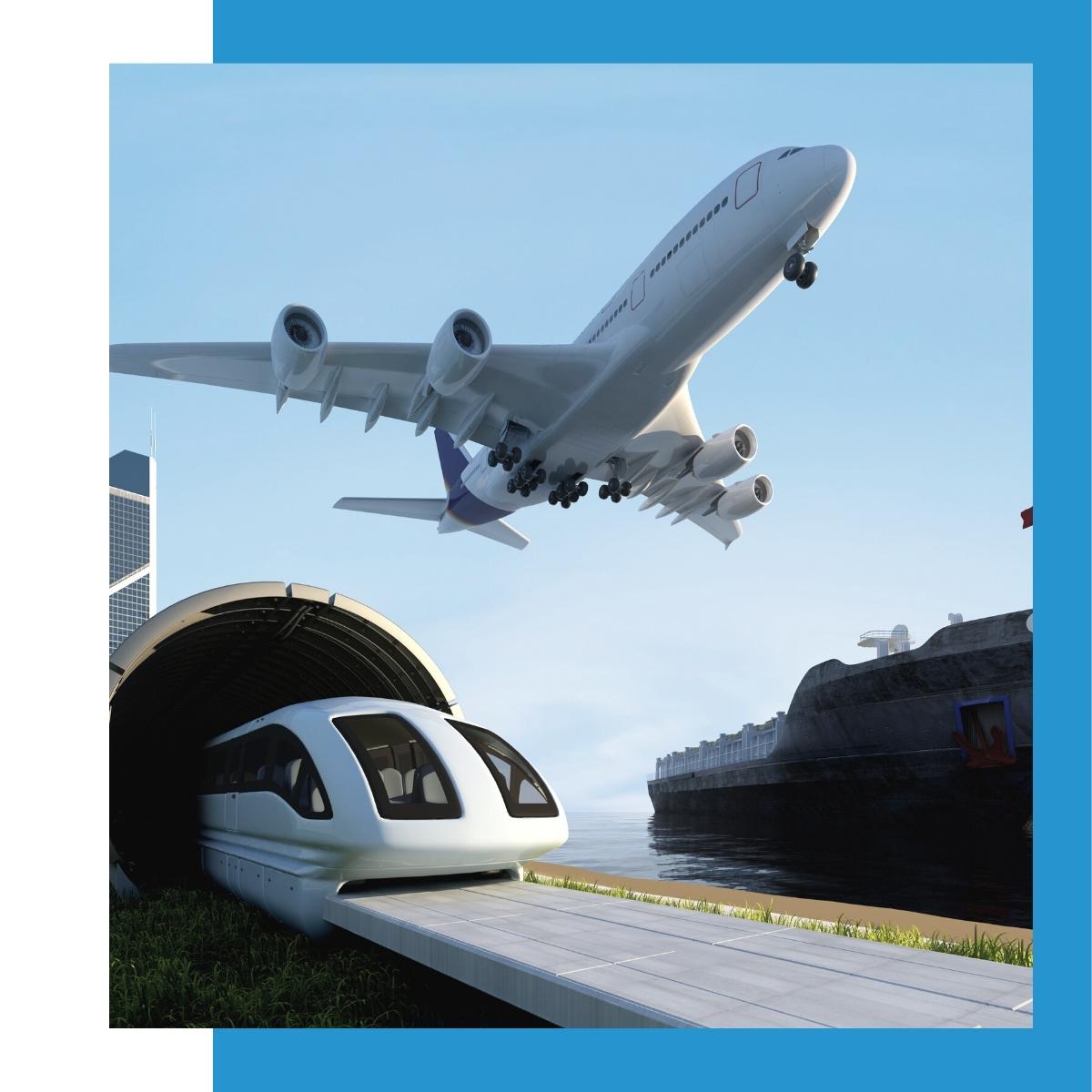 Why Go With ITBiztek?
To maximize your business's IT setup, we'll help you apply the right technologies and practices. Our IT team will show you how technology can be used as a tool to grow your business. If you need assistance with your IT setup, we are here to help.
✓ Extensive Experience
✓ Team of Certified & Trusted Experts
✓ Providing Customized IT solutions
✓ Services in the Cloud
✓ Around the Clock Protection
Trusted IT Solutions
ITBizTek has deep knowledge and expertise in how transportation and logistical companies operate and just like a well-oiled machine, we specialize in providing Transportation Industry IT support that is dependable and consistent.
✓ Experts: We have worked with government, educational, and committees of all kinds for over 20 years, which means we can handle any IT issue.

✓ Recovery: We can provide you with the ultimate disaster recovery plan that will protect all your data.
✓ Secure Systems: Our strong systems will protect your students and your information. As part of our ongoing services, we will train our staff and conduct regular tests and monitoring to make sure your data is secure.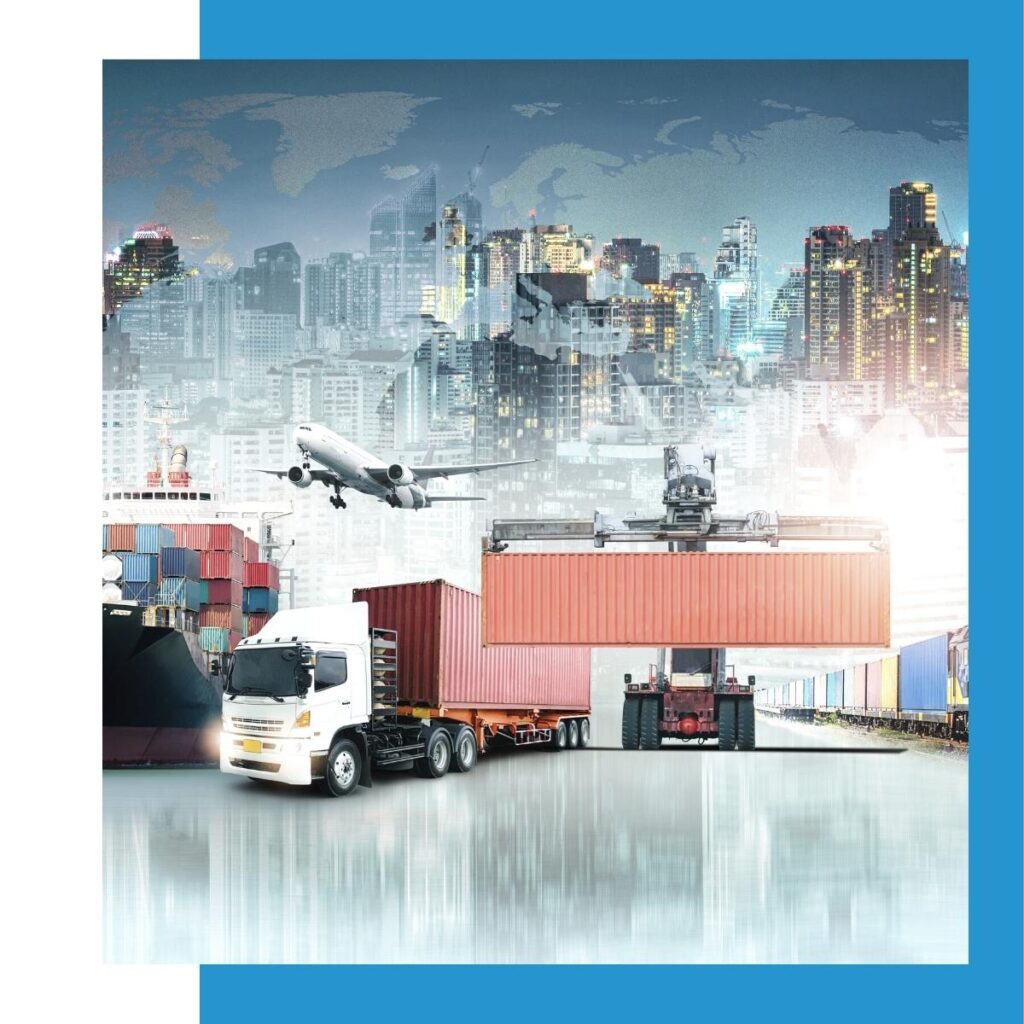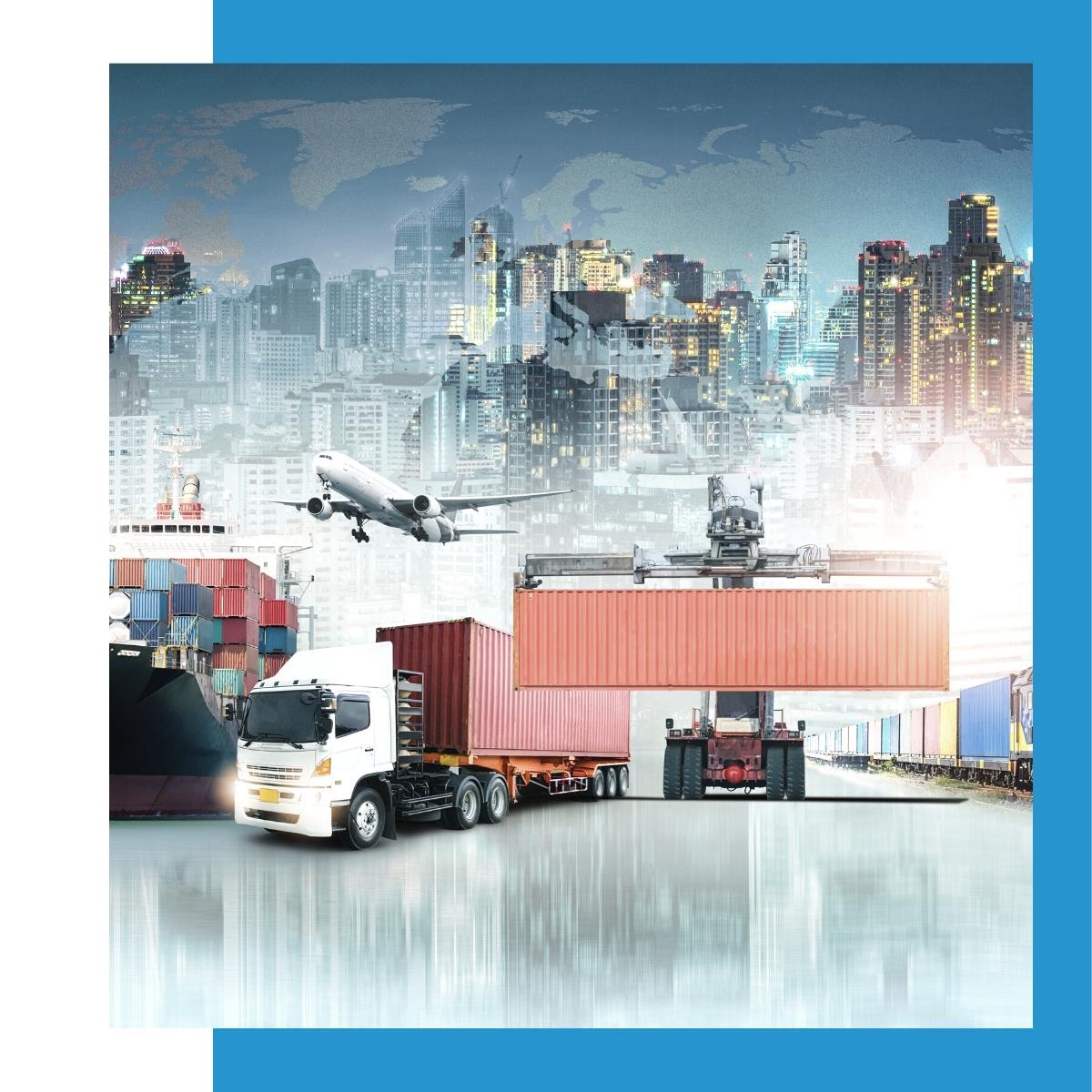 Get in Touch with Our Transportation Industry IT Specialists
We're here to help you find the best IT solutions for your business.
Small to Medium
Companies
(1-20 Employees)
Startups and small businesses from all industries need an IT service provider that will provide them with the stability and reliability to keep their business running smoothly. ITBizTek provides reliable IT services for small to medium-sized companies.
Medium to Large
Companies
(20-50 Employees)
To keep their day-to-day operations running smoothly without the risk of losing valuable data, medium and large companies need a dependable IT company to support them, regardless of the industry. We provide consistent support for medium and large companies.
Large
Enterprises
(50+ Employees)
It is essential for large enterprises to have a trusted IT service provider, no matter the industry. With consistent backups monitoring and 24-hour IT support, we ensure that large enterprises get the IT services they need to run their business smoothly.