IT Services for Healthcare
As one of Toronto's leading IT support companies for healthcare, we offer IT services to professionals and businesses in the industry. This includes clinics, hospitals, pharmaceutical manufacturers, physicians and doctors and all other related industries.
Complete IT Healthcare Services
We provide consistent support so you can focus on what matters most, providing quality care to patients. Our team is always on top of the latest advancements in the medical industry and we constantly work on finding innovative solutions to meet your particular requirements.
Our IT Solutions
Our wide range of IT services for healthcare clinics range from on-site troubleshooting to help desk services and backups. We will make sure that your IT infrastructure is properly configured and that it works smoothly, so you don't have to worry about any difficulties. We offer:
Full IT support for healthcare industry
Hardware and software solutions
Disaster recovery for healthcare industry
24/7 support
Hardware and software maintenance
Medical clinic setup
Backups

Cloud management

Staff Training

Infrastructure Upgrades

Helpdesk

IT setup

And More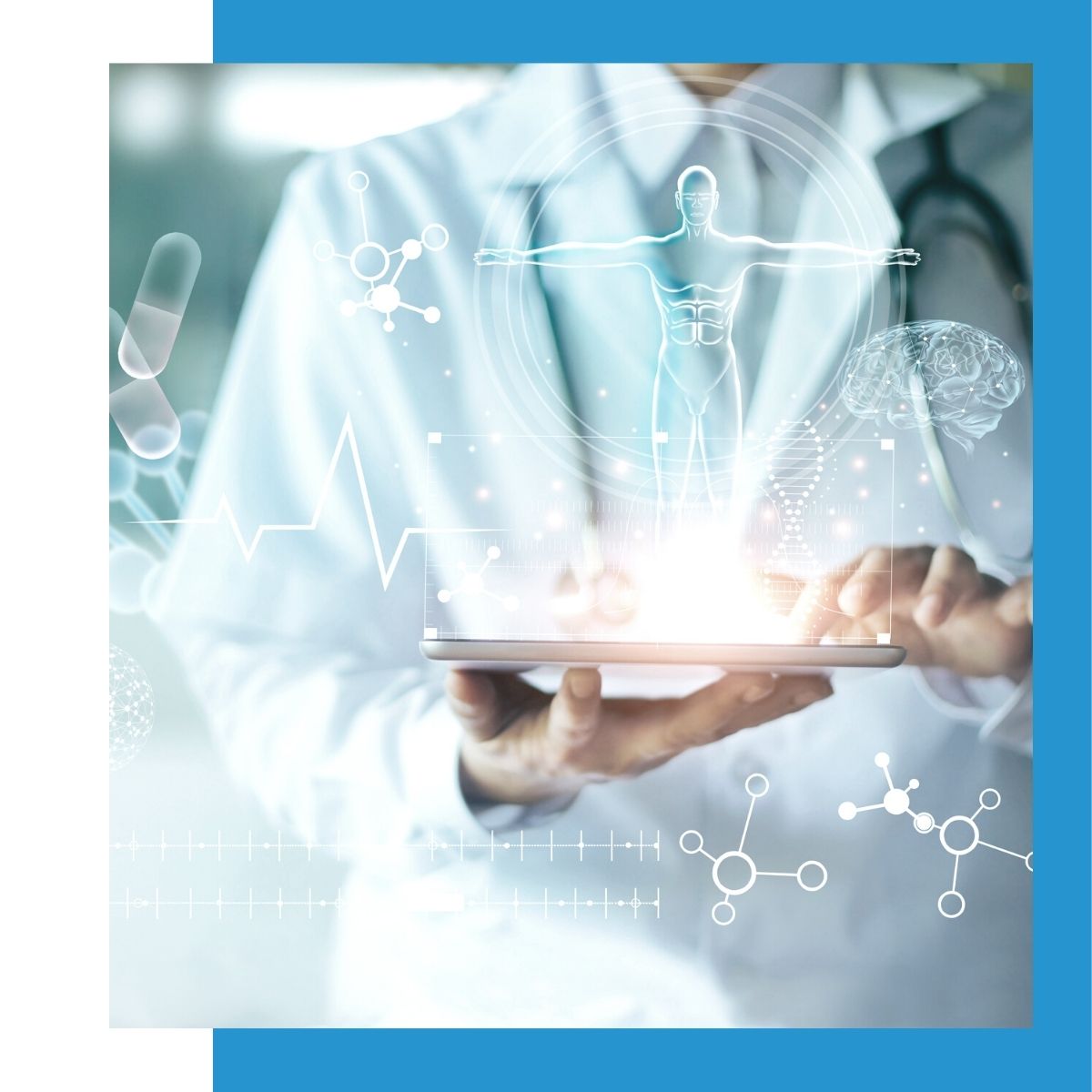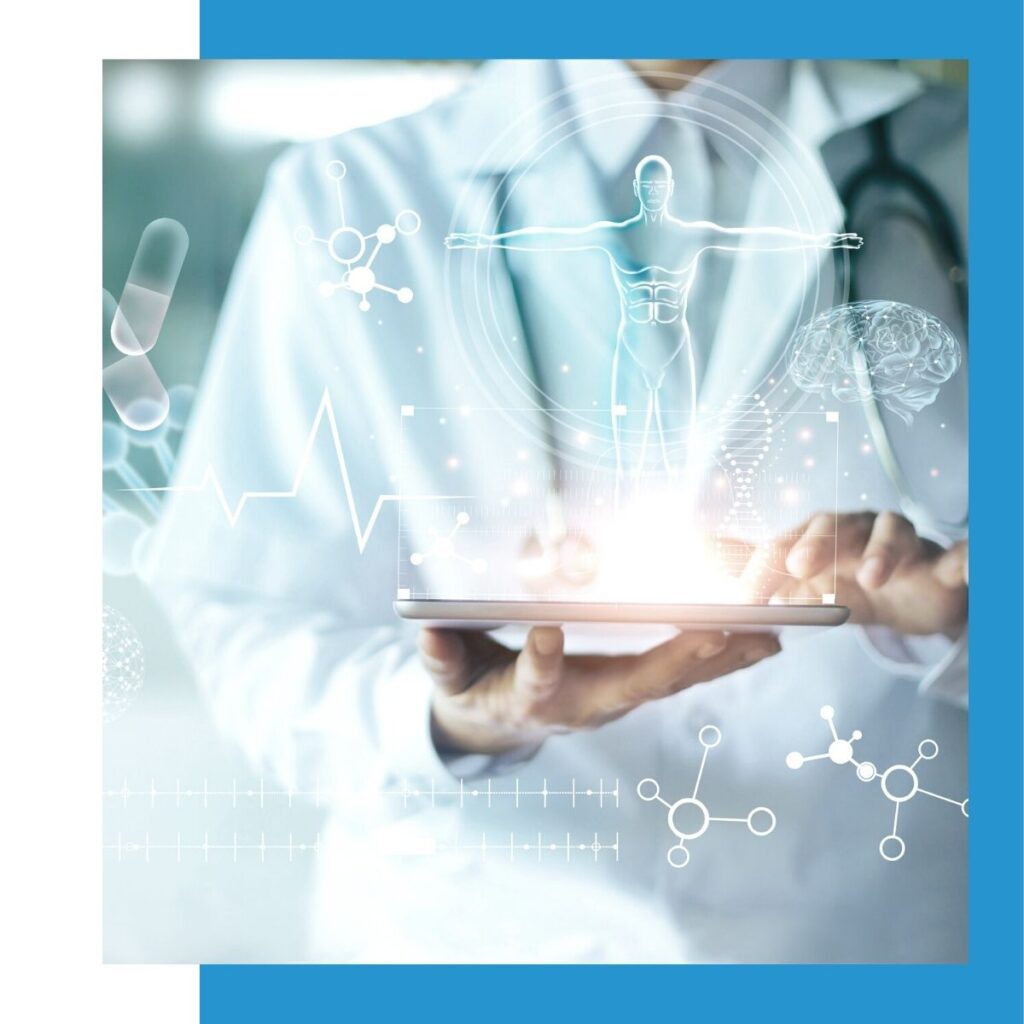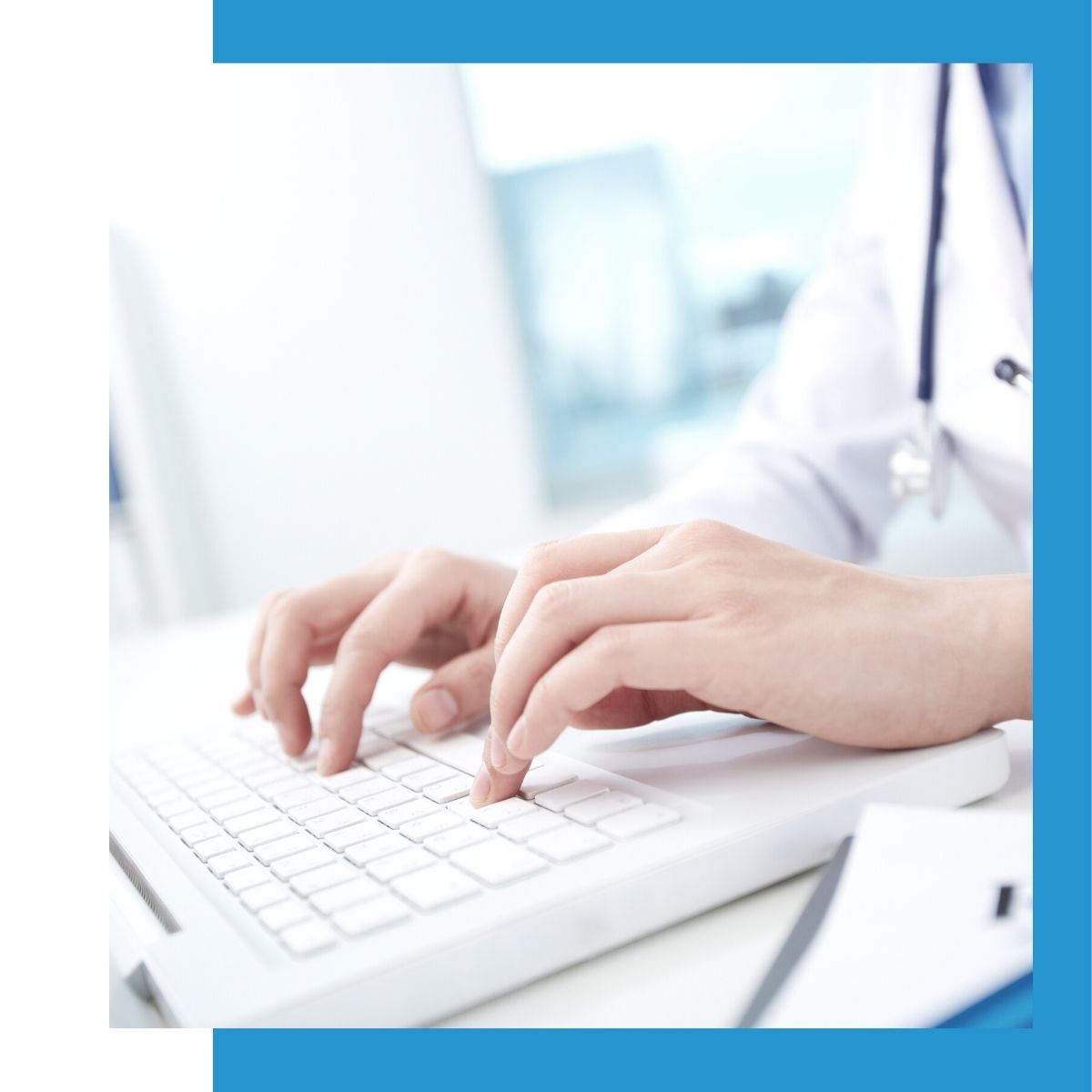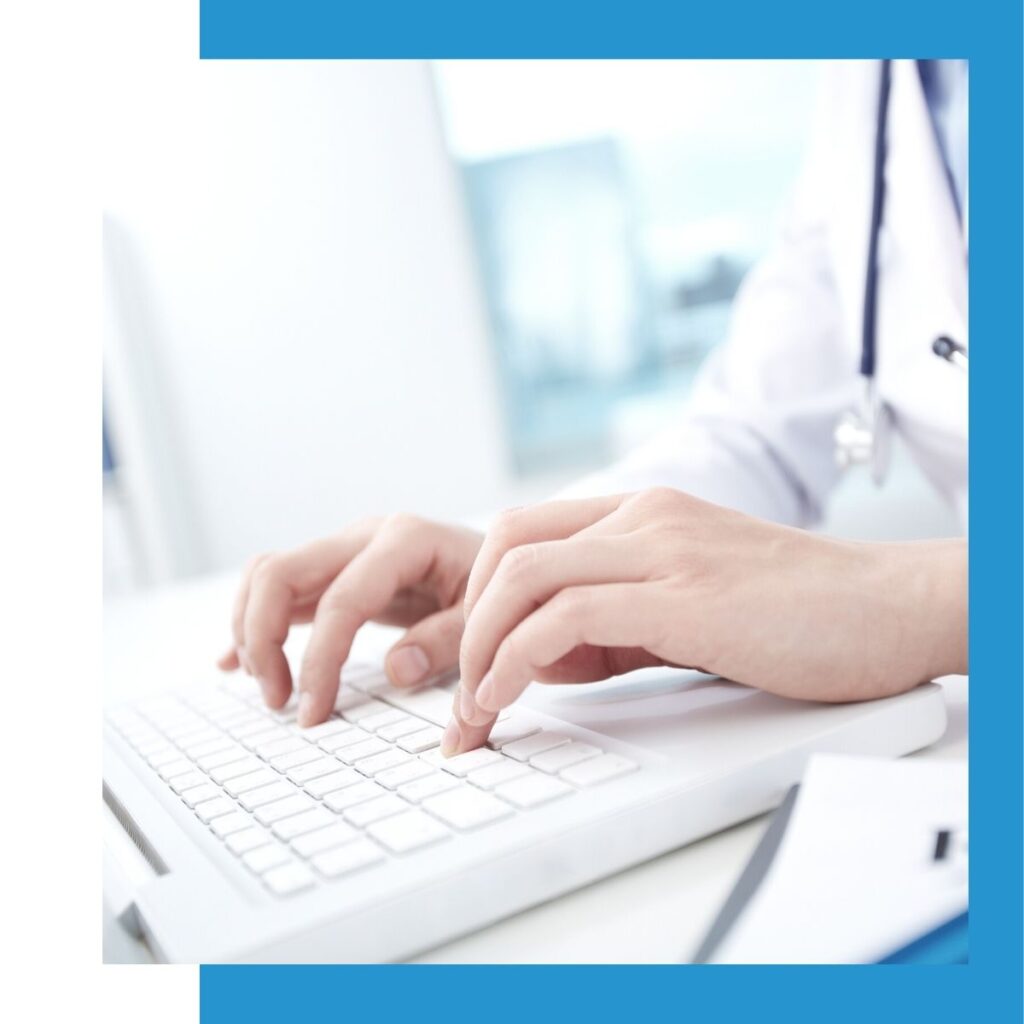 Why Choose Us?
Our team has the expertise and the knowledge to implement IT solutions for any medical facility. We will assess your needs and come up with a tailored solution made just for your needs. You can trust us to provide you with full support, no matter what. The benefits of choosing us range from:
Increased productivity
Safe and effective IT services
Secured infrastructure

Eliminate paperwork and data loss

Protection against data loss
Reduced operating costs
Modern Healthcare Solutions
Our goal is to help you focus on your core venture, and eliminate IT problems for your organization.
✓Manage and track performance – Improve efficiency through streamlined solutions and processes tailored to your business.
✓ IT setup and 24/7 support – Our team will assess your needs and provide the 24/7 monitoring solutions.
✓Improved security – Advanced network protection and disaster recovery for full coverage against the unexpected. We give you the peace of mind you deserve.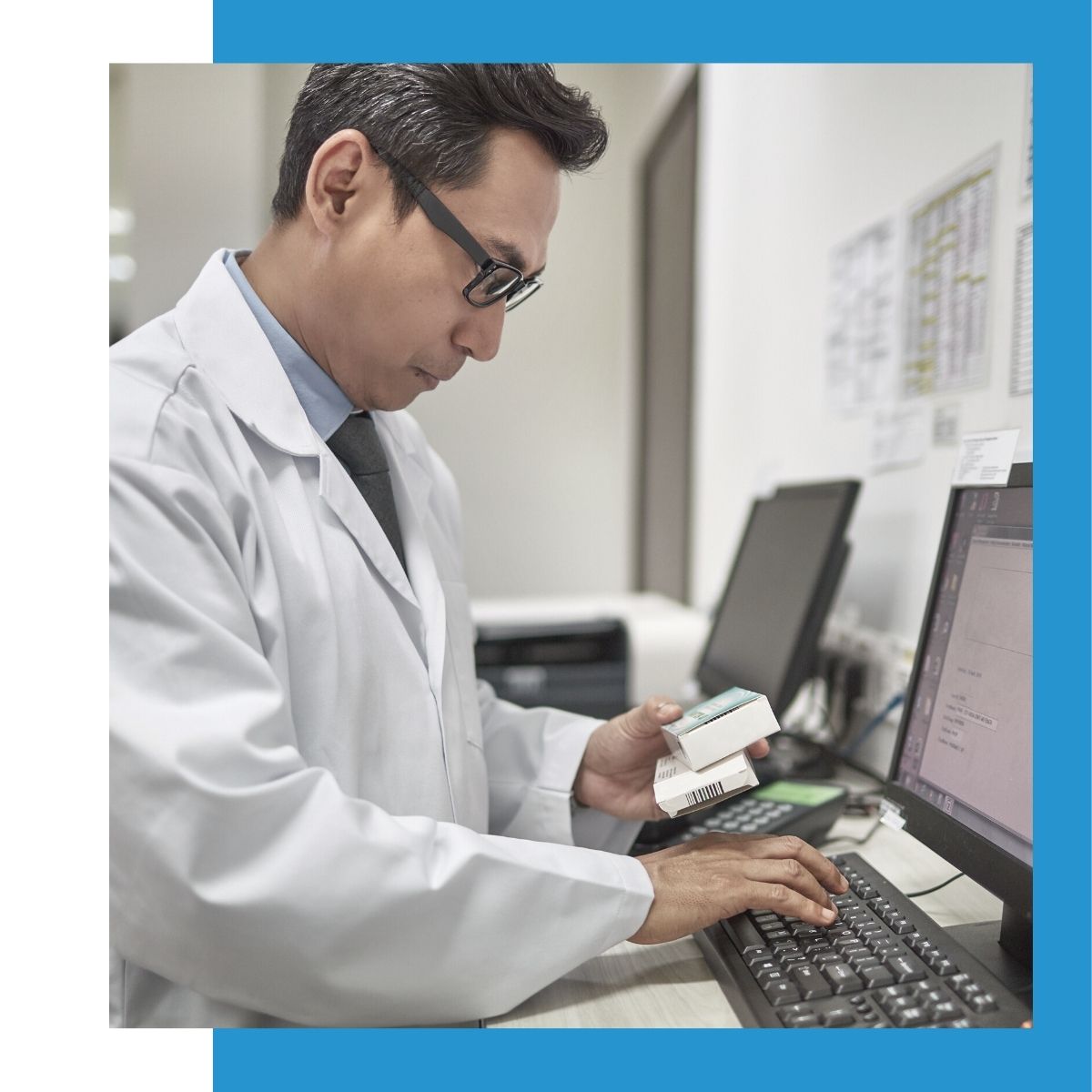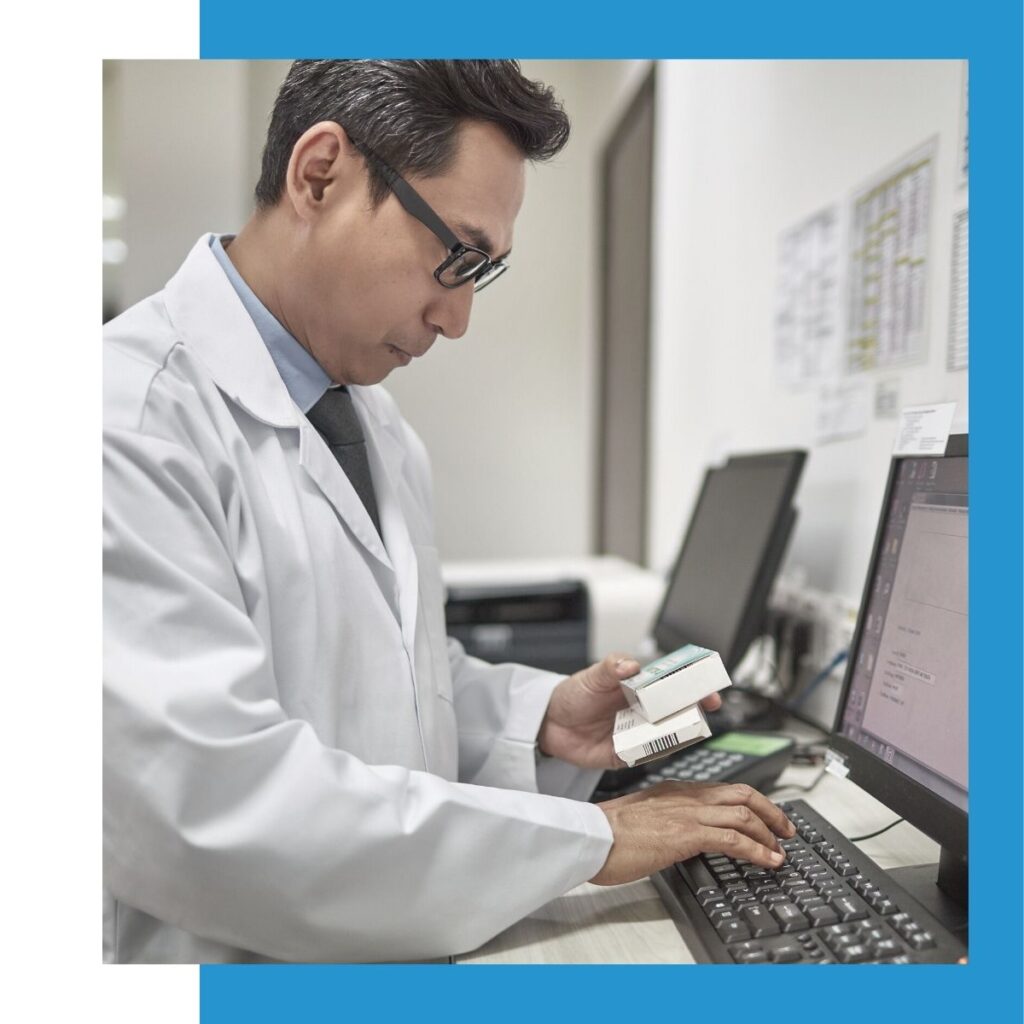 Get in Touch
We're here to help you find the best IT solutions for your business. Don't hesitate to drop us a line.
Small to Medium
Companies
(1-20 Employees)
Startups and small businesses from all industries need an IT service provider that will provide them with the stability and reliability to keep their business running smoothly. ITBizTek provides reliable IT managed services for small to medium sized companies.
Medium to Large
Companies
(20-50 Employees)
To keep their day-to-day operations running smoothly without the risk of losing valuable data, medium and large companies need dependable IT support, regardless of the industry. We provide consistent support for medium and large companies.
Large
Enterprises
(50+ Employees)
It is essential for large enterprises to have a trusted IT service provider, no matter the industry. With consistent backups monitoring and 24/hour support, we ensure that large enterprises get the IT services they need to run their business smoothly.