Professional managed IT services help companies thrive in their respective industries. Without proper IT support, it can be difficult for businesses to streamline their processes, like processes around data storage and remote access to data.
Many companies still tend to store their business critical data on their local computers and servers. In some cases this could be the right choice (given the company has a proper backup plan and thought-through disaster recovery and business continuity planning in place. However, nowadays, when the storage space has become inexpensive, there is no reason to host the data locally.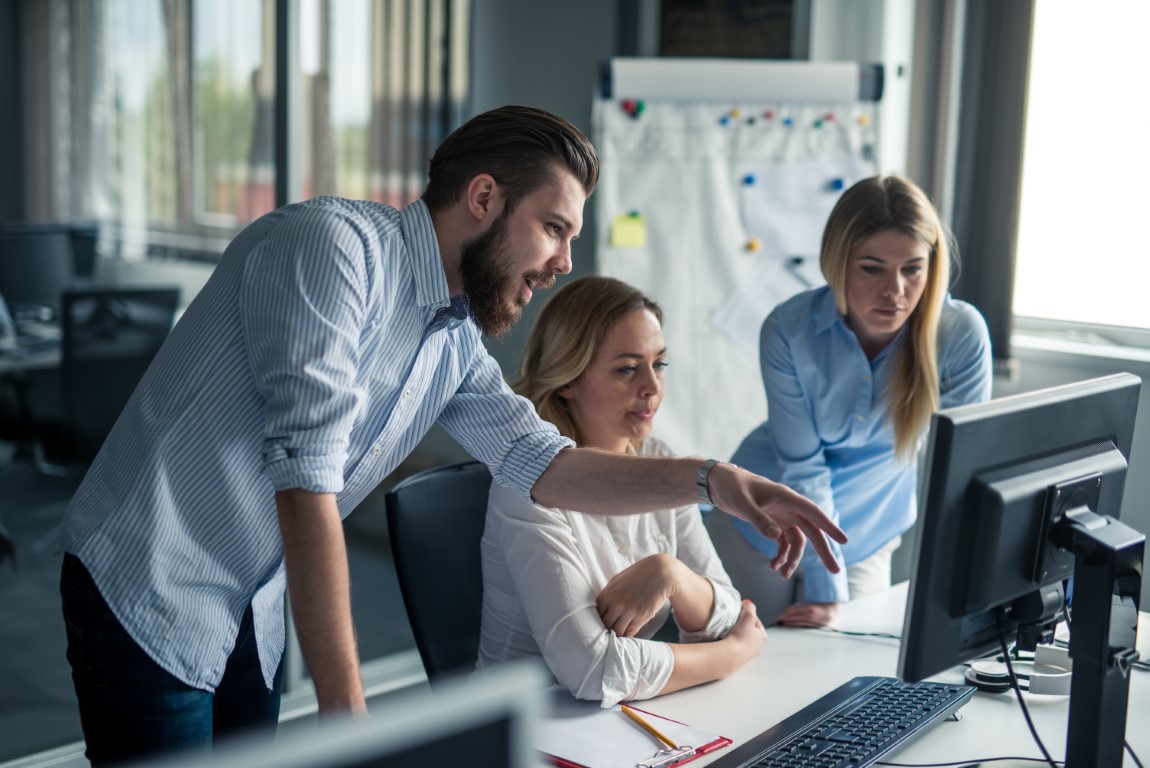 One of our clients realized the potential and the benefits of hosting their business data on the cloud and asked us to help with this project.
The Issue
Our client's internet was provided to them by the building where they rent their office, so they had no control over the building's network and had no access to a firewall. This caused issues as they couldn't manage their files properly.
Furthermore,their building was locked down due to the COVID-19 restrictions which caused even further frustration to our client. Needless to say that it caused business interruptions as access to corporate files was restricted.
Client's Wishes
The client had an abundance of data on a local server, and they wanted to be able to access their data remotely. They wanted the data to be ready and accessible from their mobile phones, home computers and other computers as needed. The client wanted an increased security over their data as well as continuous backups of their files.
Solution
We were able to help this client by migrating all their files and folders to a Microsoft Sharepoint 365 cloud. We provided them with company laptops for each member of the staff, so now everyone can access all the company data without having to connect to an office computer.
We've also configured an intranet, whereby all employees could access the data through a secured portal (after proper authentication to their VPN).
Not only has the data has become available from virtually any device, but the client has also benefited from the advanced search functionalities of the Sharepoint website.
If you need IT support from a reliable managed IT service that can help you with cloud migration, we invite you to get in touch with our team at (416) 342-1568.