How ITBizTek Can Elevate Your Microsoft Teams Experience?
When it comes to reliable IT support services for Microsoft Teams, ITBizTek has got you covered. With our extensive experience in IT service management and in-depth knowledge of Microsoft Teams, we provide comprehensive support to supercharge your collaboration and productivity.
From seamless setup and configuration to ongoing maintenance and troubleshooting, we ensure your Microsoft Teams platform runs like a well-oiled machine. Our proactive approach employs cutting-edge monitoring tools and predictive analytics to identify and address potential issues before they disrupt your workflow.
With strategic maintenance services, such as system audits, performance optimization, and capacity planning, we ensure your Microsoft Teams environment is optimized for peak performance and aligned with your business objectives. Rest easy with our robust service level agreements (SLAs) that guarantee timely response and resolution, providing reliable and predictable IT support for your Microsoft Teams usage.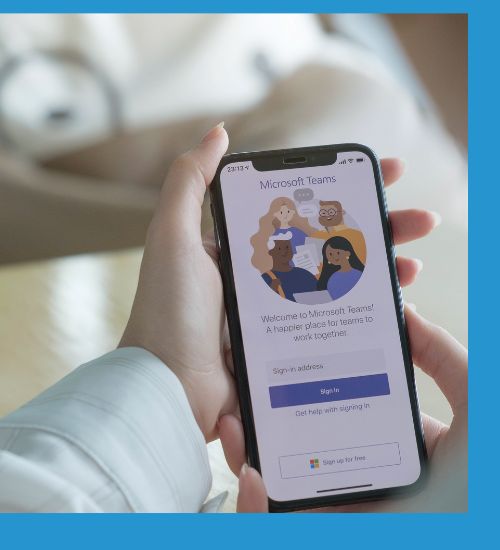 Microsoft Teams Products We Support
Microsoft Teams Meetings and Calls
Microsoft Teams Collaboration and Chat
Microsoft Teams File Sharing and Storage
Microsoft Teams Integration with Office 365 Apps
Microsoft Teams Mobile and Desktop Apps
Microsoft Teams Security and Compliance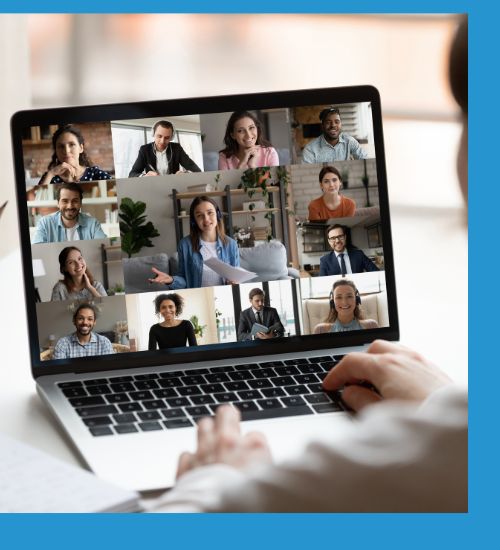 Why Choose ITBizTek as Your Microsoft Teams IT Support Partner?
For Microsoft Teams IT support, ITBizTek is the ultimate choice. We blend expertise with a laid-back and engaging approach to ensure you get the most out of your Microsoft Teams experience. Here's why we stand out:
Expertise: Our IT experts are well-versed in all things Microsoft Teams. We optimize your collaboration platform for seamless productivity.
Accessibility: With a user-friendly single point of contact, reporting and resolving issues is a breeze.
Partnership: Beyond technical support, we can also act as your strategic IT partner, helping you with all your comprehensive IT Solutions including Microsoft Teams which will drive your business forward.
Get in Touch
We're here to help you find the best Microsoft Teams Support for your business. Don't hesitate to drop us a line.
What is Microsoft Teams?
Microsoft Teams, an integral part of the Microsoft 365 suite, revolutionizes communication and collaboration in the modern workplace. It combines chat, video conferencing, file sharing, and integration with Office 365 apps into a single platform, making teamwork more efficient and effective.
At ITBizTek, our team of Microsoft Teams IT specialists in Toronto is dedicated to optimizing your Teams experience. We understand the significance of harnessing Microsoft Teams' capabilities for seamless remote collaboration and streamlined teamwork. With our expertise, we ensure that your Microsoft Teams usage aligns perfectly with your business needs and empowers your workforce to excel.