When choosing an IT support team, it's important to find the right fit for your business. Not all service providers are made equal and if you want to get the most out of the deal, you need to consider several essential factors. Here are the most important factors to keep in mind before making your choice.
IT Experience (number of years in IT)
There is no substitute for experience in the IT industry. Since technology, risk factors, and compliance regulations are constantly changing, it is essential that your IT support team has the past experience and current knowledge to keep up. Even the smallest discrepancy can result in serious problems for your business as a whole and it can even affect your bottom line (profit margin). Avoid hiring new IT support companies with little to no experience since there is no way of really knowing how well they will perform in the immediate and distant future.
References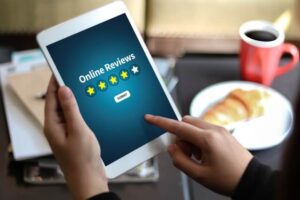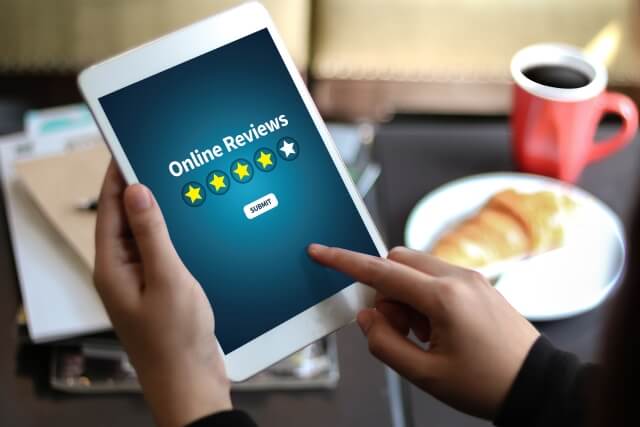 As a business owner, you most likely have friends or acquaintances who are also business owners. You could ask fellow business owners for recommendations or references before choosing an IT support team. In addition, you can take some time to search online and look for reviews posted on independent websites. The reason for this is simply due to the fact that companies usually only post positive reviews on their own site. If you want an accurate representation of how customers feel about a specific service, it is best to do some research on third-party review websites instead.
Insurance
Due to the sensitive nature of the information your IT support team will be handling, it is essential that you have some form of insurance in place. When discussing a plan with a particular IT support provider, make sure that they are prepared to offer some form of insurance that will set your mind at ease and offer the reassurance your business deserves.
Service Scope
It's important to make sure that the IT support provider you choose is able to cater to your business. For instance, if you are a small business owner, your support provider should be able to offer services that cater to your business. Similarly, if you own a large business, you need a service provider that can keep up with these demands. Make sure that they have experience working with businesses similar in size to your own before you proceed. It is also important to make sure that your specific needs will be met and that their services cover every aspect of your business.
Response Times
We live in a fast-paced world and technology is largely to thank for this. Everything is about doing and getting things instantly these days, which is why you need fast response times when it comes to your IT needs. This is especially important if you are experiencing any sort of technical issue. Knowing that you can make a single phone call and the matter will be resolved promptly is priceless. If the service you are considering fails to offer any clear statements regarding response times, this is most definitely a red flag.
At ITBizTek, we take great pride in providing businesses of all sizes with expert IT management services. No matter the type of business you are running or your personal concerns, we are here to help everything run smoothly and more efficiently than ever. Contact us today at 1 (877) 275-8774 to discuss all of your options and to obtain a quote.