In ITBizTek's ongoing commitment to delivering cutting-edge services, we're excited to share how our collaboration with Veeam transforms data management for us and, more importantly, for our valued clients. Veeam specializes in providing advanced backup, replication, and data management solutions for businesses, ensuring comprehensive protection and quick recovery of critical data in virtualized and cloud environments. Leveraging cutting-edge technology, Veeam's solutions empower organizations to optimize data resilience, minimize downtime, and navigate the complexities of modern IT landscapes with confidence. This blog explores how ITBizTek strategically integrates Veeam's advanced backup and data management solutions, ensuring seamless operations, data resilience, and unparalleled peace of mind.
Veeam at the Core of ITBizTek's Data Strategy
Comprehensive Data Protection:
Veeam's industry-leading backup and replication solutions play a central role in ITBizTek's data protection strategy. We leverage Veeam's technology to create robust backup systems that ensure the integrity and availability of our client's critical data, safeguarding against data loss and potential disruptions.
Efficient Data Recovery:
Veeam's solutions enable us to facilitate rapid and efficient data recovery, minimizing downtime in the face of unexpected challenges. With features like instant VM recovery, our clients can count on the swift restoration of virtualized environments, ensuring continuity and resilience in their operations.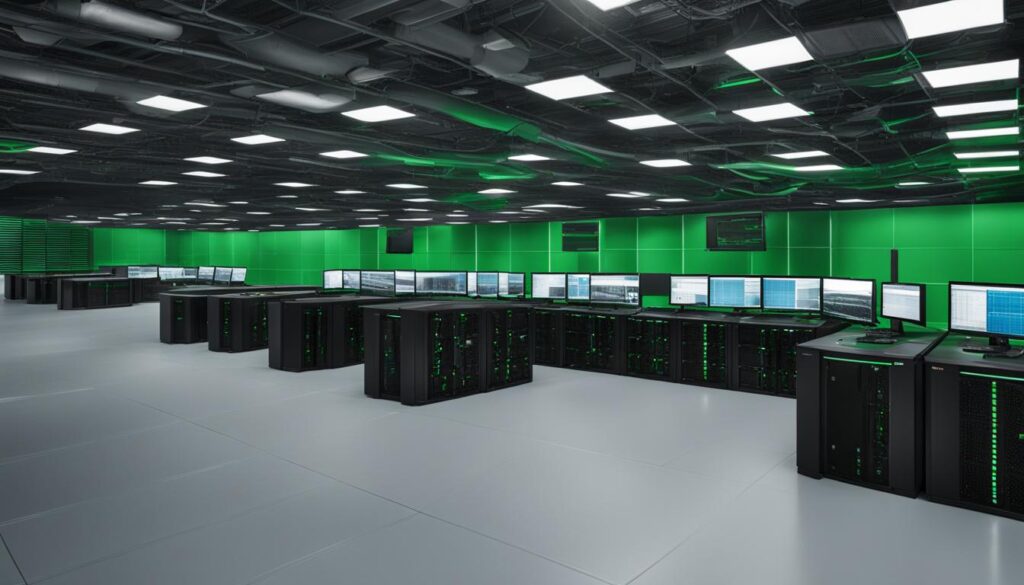 Empowering Clients with Veeam's Advanced Capabilities
Cloud Data Management:
As businesses increasingly embrace cloud technologies, ITBizTek leverages Veeam to provide advanced cloud data management solutions. Veeam's compatibility with leading cloud platforms such as AWS and Microsoft Azure allows us to seamlessly extend data protection to the cloud, offering flexibility and scalability for our clients.
Real-time Monitoring and Analytics:
Veeam's monitoring and analytics tools serve as a crucial component of our data management strategy. By gaining insights into backup performance, compliance, and potential issues, we empower our clients to make informed decisions, optimize data protection processes, and ensure the overall health of their IT infrastructure.
Leveraging Veeam for Client Success
Tailored Data Solutions:
ITBizTek doesn't just offer technology; we provide tailored solutions to meet the unique needs of our clients. With Veeam, we design and implement data management strategies that align with the specific requirements of businesses, ensuring a customized approach that maximizes efficiency and cost-effectiveness.
Proactive Data Resilience:
Our collaboration with Veeam enables ITBizTek to take a proactive stance on data resilience. By staying ahead of potential data challenges, we empower our clients to navigate the evolving digital landscape with confidence, knowing that their data is secure, accessible, and recoverable.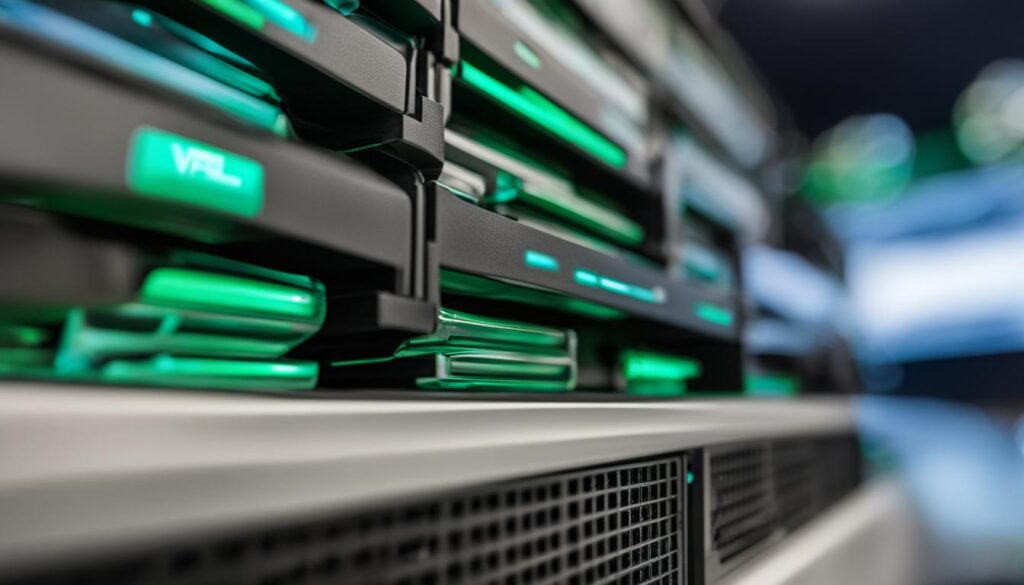 ITBizTek and Veeam – A Partnership in Data Excellence
ITBizTek's strategic integration of Veeam's advanced backup and data management solutions is a testament to our commitment to data excellence. Whether ensuring comprehensive data protection, facilitating efficient recovery, or embracing cloud data management, our collaboration with Veeam empowers us to deliver unparalleled value to our clients.
Contact us today to explore how our expertise, combined with Veeam's cutting-edge technology, can elevate your data management experience. Seamless data resilience starts here!