ITBizTek is where innovation meets efficiency in the world of IT solutions. In our ongoing commitment to providing cutting-edge services, we're thrilled to share how our strategic partnership with VMware empowers us to deliver transformative IT solutions for our clients. VMware specializes in providing virtualization and cloud computing solutions, offering a range of software and technologies that enable businesses to virtualize their IT infrastructure. Their innovative products, such as VMware vSphere and Cloud Foundation, empower organizations to optimize resource utilization, streamline operations, and seamlessly manage workloads across on-premises data centers and public clouds. In this blog, we'll explore how ITBizTek uses VMware's virtualization and cloud computing technologies to enhance our internal operations and deliver unparalleled value to our clients.
VMware at the Core of ITBizTek's Infrastructure
Optimized Resource Utilization:
VMware's virtualization software, particularly VMware vSphere, forms the backbone of our internal IT infrastructure. By creating and managing virtual machines on a single physical server, we optimize resource utilization, enabling us to run multiple applications efficiently without the need for dedicated physical servers.
Seamless Cloud Integration:
VMware's cloud management platforms, including VMware Cloud Foundation, play a pivotal role in our hybrid cloud strategy. This allows us to seamlessly integrate and manage workloads across on-premises data centers and public cloud infrastructure, providing flexibility and scalability to meet the evolving needs of our clients.
Enhancing Client Solutions with VMware Technologies
Desktop Virtualization for Enhanced User Experience:
Through VMware Horizon, we bring desktop virtualization to our clients, allowing for centralized management of virtual desktops and applications. This not only enhances end-user experience but also provides a secure and flexible computing environment for organizations of all sizes.
Empowering Multi-Cloud Management:
ITBizTek utilizes VMware Cloud Director to empower our clients with multi-cloud management capabilities. This enables seamless deployment and management of workloads across different cloud infrastructures, offering a versatile and efficient approach to cloud computing.
Container Orchestration for Modern Applications:
As part of our commitment to staying at the forefront of technology, ITBizTek embraces VMware Tanzu for container orchestration. This allows us to efficiently deploy and manage containerized applications, supporting our clients in adopting modern application development practices.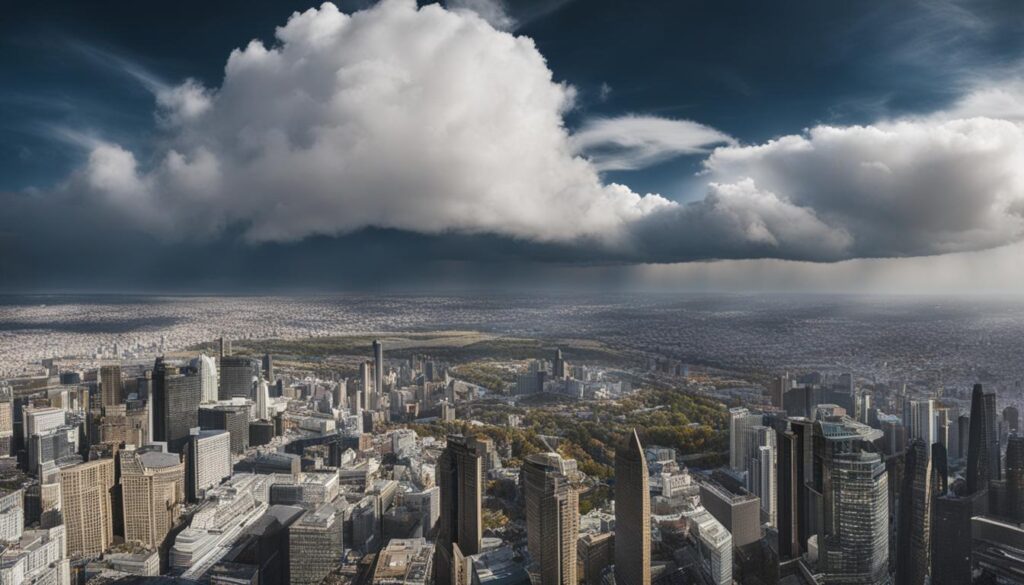 A VMware-Powered Future
Streamlined Operations and Efficiency:
VMware's virtualization and cloud computing technologies play a crucial role in streamlining our internal operations. By leveraging these solutions, we enhance efficiency, agility, and scalability, allowing us to respond dynamically to the ever-changing landscape of IT.
Delivering Robust and Secure IT Solutions:
VMware's emphasis on networking and security, particularly through the NSX platform, strengthens our commitment to delivering robust and secure IT solutions. This ensures that our client's data and applications are protected in an increasingly complex digital environment.
ITBizTek's VMware-Powered Journey
ITBizTek's strategic integration of VMware technologies is a testament to our dedication to providing transformative IT solutions. From optimizing internal operations to delivering enhanced services for our clients, VMware's virtualization and cloud computing innovations play a central role in our success.
Contact ITBizTek today to explore how our VMware-powered solutions can elevate your IT infrastructure, streamline operations, and propel your business into a future of technological excellence. Seamless transformation starts here!