20+ Years in Business | 40+ IT Experts | 100+ Companies served
Our Key IT Support Services
Harness the expertise of our IT support services to optimize your technology infrastructure and drive your business forward with confidence. Here are our top IT Support Services we provide in Woodbridge: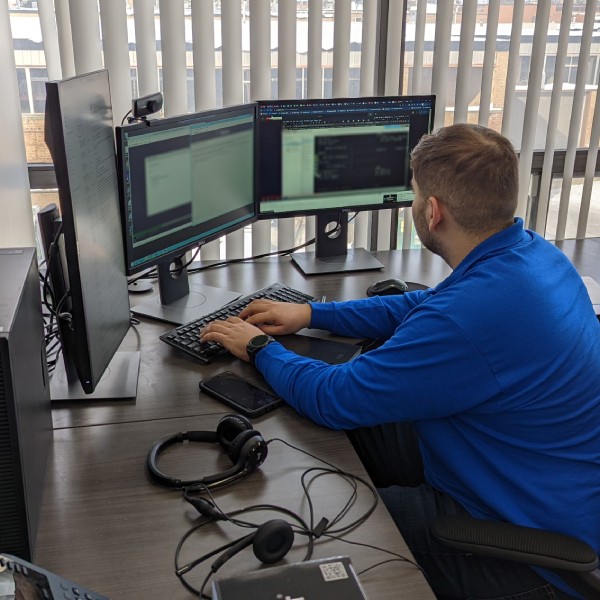 Help Desk Support Woodbridge
At ITBizTek, our help desk support services are designed to provide prompt and effective assistance to our clients in Woodbridge. Our team of skilled professionals is dedicated to resolving IT-related queries and issues that end-users may encounter. Whether it's a software glitch, hardware malfunction, or general technical question, our help desk support team is just a phone call or email away.
We understand the importance of quick response times, and our goal is to provide efficient solutions and minimize any downtime or disruption to your business operations. With our friendly and knowledgeable help desk support staff, you can rely on us to provide timely assistance and ensure that your technology concerns are addressed effectively.
Troubleshooting and Issue Resolution Woodbridge
We specialize in troubleshooting and issue resolution as part of our comprehensive IT support services in Woodbridge. Our experienced technicians have the expertise to identify and resolve a wide range of IT issues promptly. From network connectivity problems to software conflicts, we employ proven methodologies and diagnostic tools to diagnose the root cause of the problem.
Our goal is to minimize any disruptions and restore your systems to full functionality as swiftly as possible. With our troubleshooting and issue resolution services, you can rely on our expertise to keep your technology running smoothly and your business operating at its best.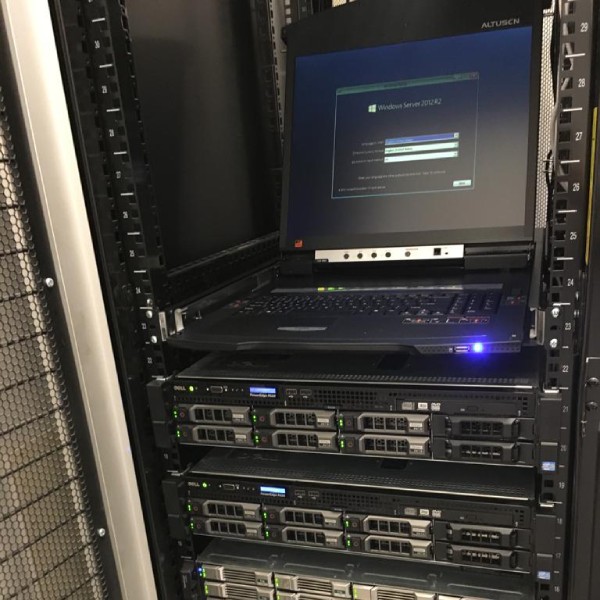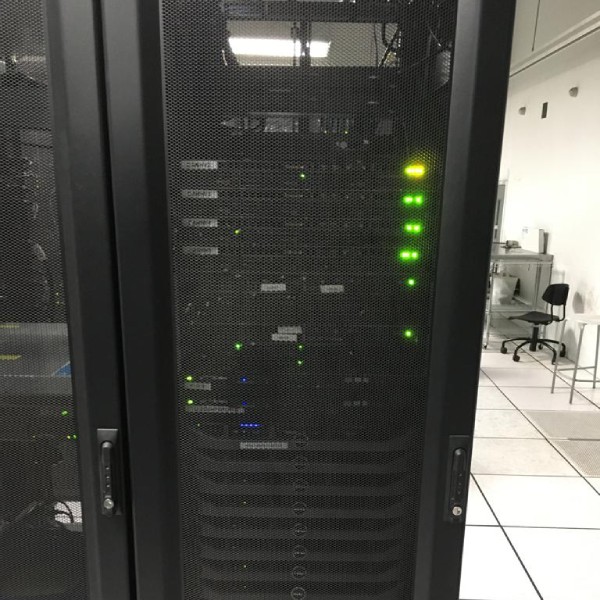 Software and Hardware Support Woodbridge
Our comprehensive software and hardware support services ensure that your IT infrastructure is well-maintained and optimized for performance. Our skilled Managed IT technicians in Woodbridge have in-depth knowledge and experience in handling various software applications and hardware devices. Whether it's software installations, configuration, or troubleshooting, we provide expert support to address your software-related needs. Additionally, we offer hardware support to keep your devices running smoothly.
From computer systems to printers and peripheral devices, we can assist with maintenance, repairs, and upgrades. Our software and hardware support services are designed to minimize downtime, enhance productivity, and ensure that your technology investments deliver the desired results.
Email and Communication Support Woodbridge
Effective email and communication systems are vital for efficient business operations. Our team provides assistance in configuring and troubleshooting email systems, ensuring seamless email communication for your organization. We address issues such as email delivery problems, configuration errors, and synchronization challenges to ensure that your email infrastructure functions optimally.
Additionally, we offer support for other communication tools and platforms, such as instant messaging and collaboration applications. With our email and communication support services in Woodbridge, you can rely on us to keep your communication channels open and functioning reliably.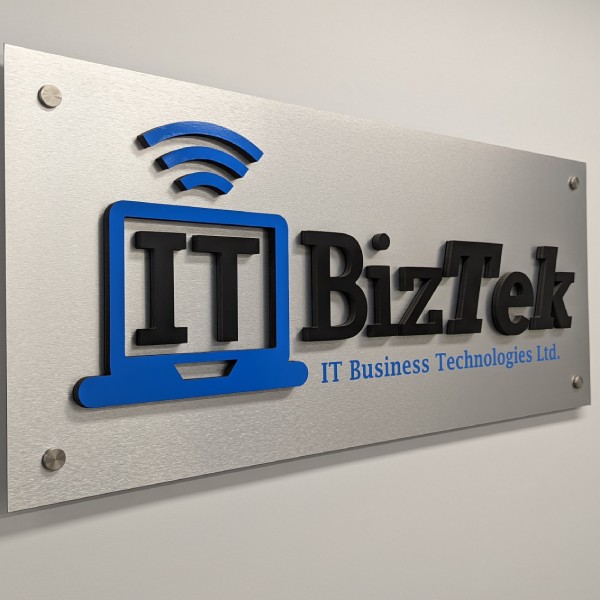 Why Choose ITBizTek as your trusted IT Support Provider?
At ITBizTek, we take pride in providing high-quality IT support and IT consulting services to businesses in Woodbridge. Our dedicated team of professionals understands the importance of efficient IT support in today's fast-paced business landscape. We prioritize exceptional customer service and prompt issue resolution to ensure smooth operations and uninterrupted productivity for our clients.
If you are looking for an IT company for your business in Woodbridge, then give us a call. With a proactive approach to IT support, we actively monitor and manage your systems, addressing potential issues before they become major problems. Our experienced technicians are skilled in troubleshooting various IT concerns, including software installations, hardware maintenance, network connectivity, and user account management.
See What Our Customers Have to Say About Us

I've been using ITBizTek for my small business's IT support for over a year now and I couldn't be happier. Their team is always quick to respond to any issues. Highly recommend!
Joshua Clines

I've worked with several IT support companies in the past, but none have been as responsive and reliable as ITBizTek. Their team is always available to help.
Frances Foster

ITBizTek's IT support is like having a personal tech genie. They make our tech issues disappear with a wave of their magic mouse. lol. Great support and customer service.
Peggy Durham