Complete IT Support
Our team will provide you with complete and cost-effective IT Managed Services that will fully support the activities of your manufacturing business. With complete IT outsourcing and custom support, we're here to help you manage every aspect of your business without worrying about IT problems. You focus on growing your business, we'll make sure that everything goes smoothly.
IT Solutions for Manufacturers
Our team can manage all the technology required to run your manufacturing business through trusted and reliable partnerships. With our custom solutions, you will no longer have to worry about applications, backups and any challenges that come with this unique industry. With the constant need for adaptability and innovation, manufacturing businesses require a reliable and trusted IT company that can manage the ever-evolving aspects of your business.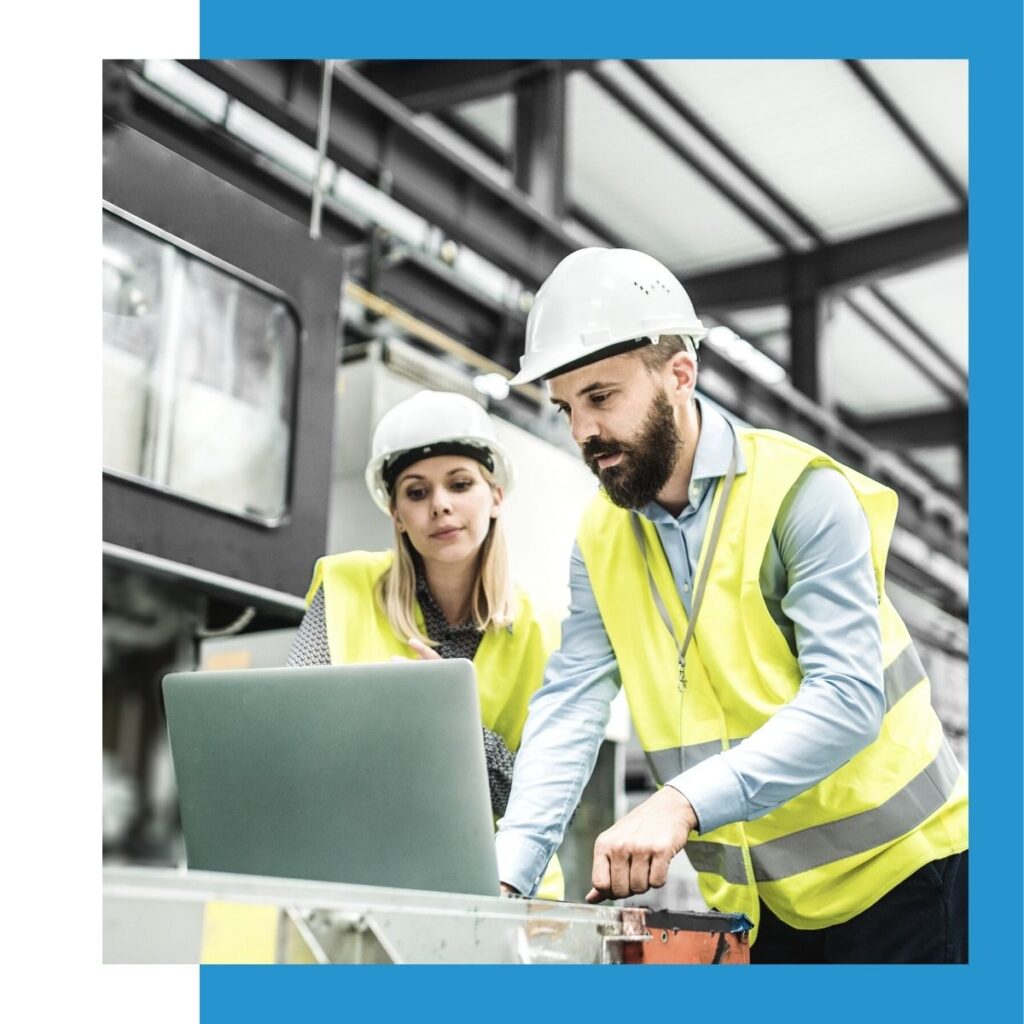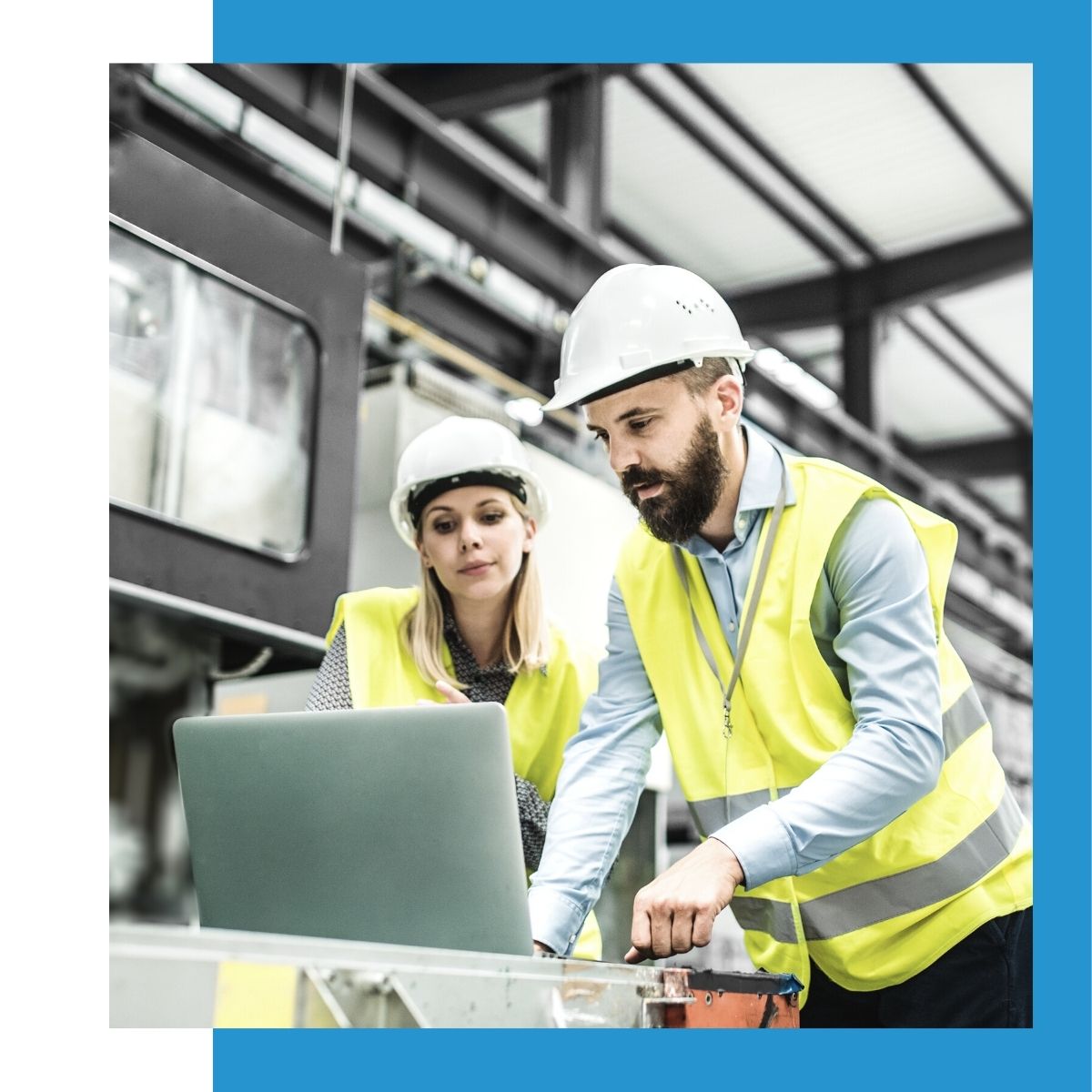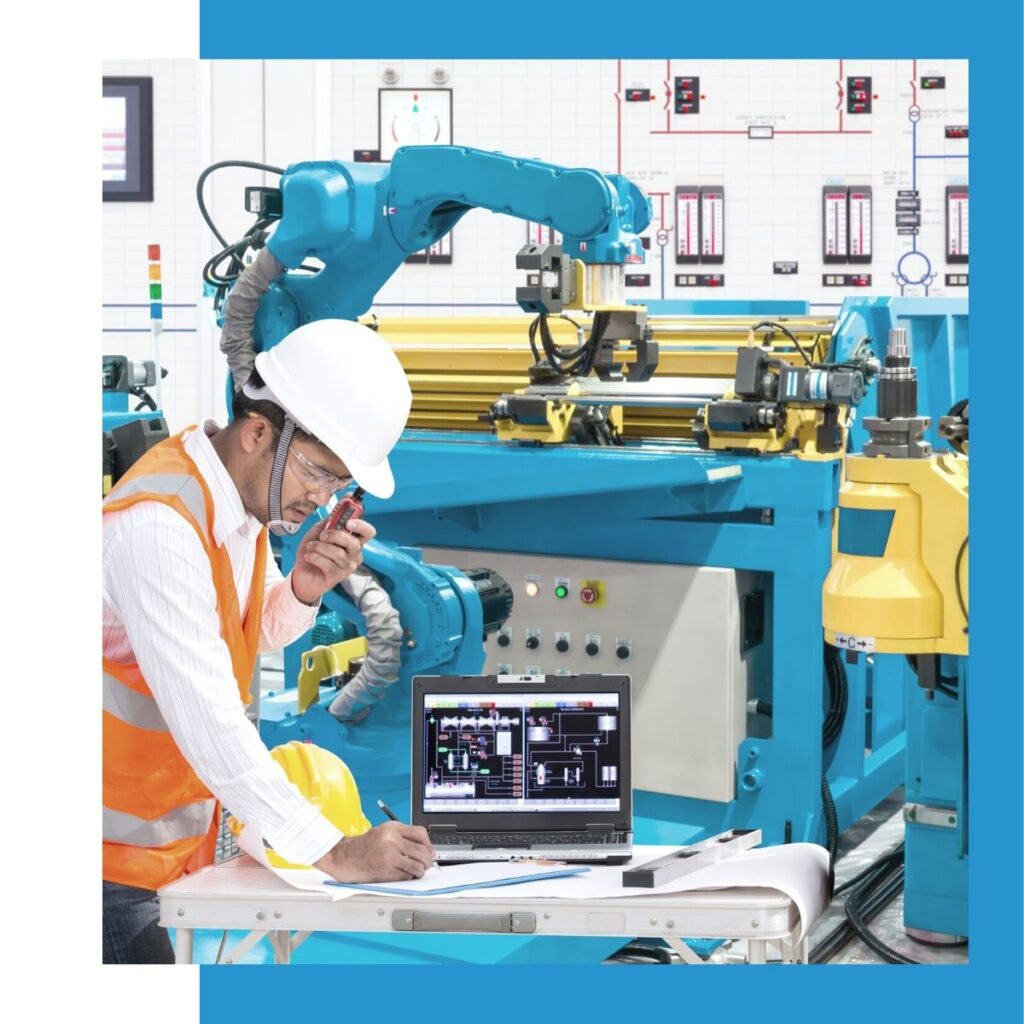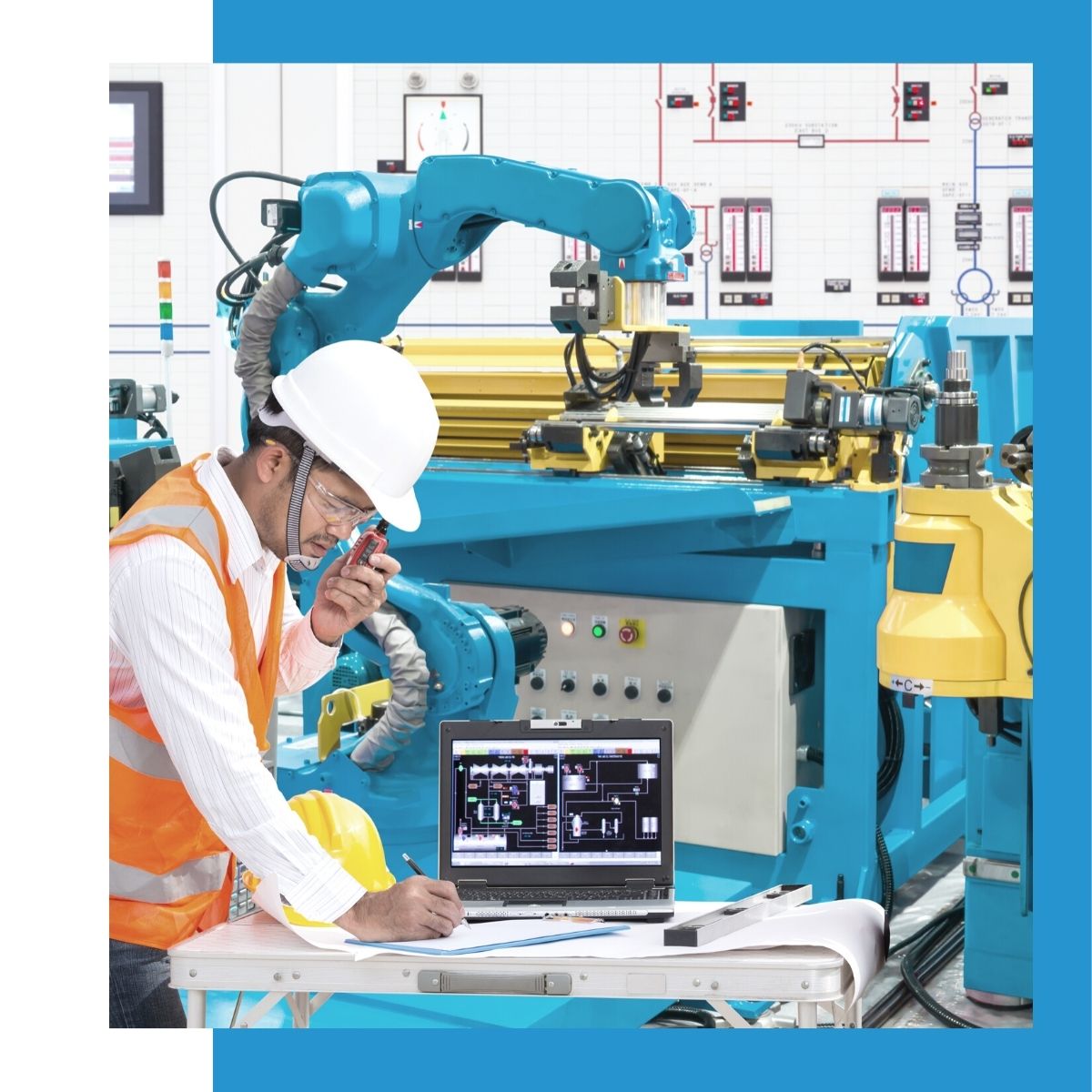 Why Outsource to ITBizTek?
Our team has the experience and the expertise to deliver customized IT solutions to businesses in a wide range of sectors. With decades of experience providing manufacturing businesses with optimal IT support, we can help streamline the work that allows for optimal performance. We can help you with:
✓ Over 2 decades of experience
✓ Certified and fully trained technicians
✓ Custom IT solutions
Modern IT Solutions You Can Trust
We will ensure that your business stands on a secure network, that your data is safe and protected against any threat, and that you have backups you can rely on in case an unexpected disaster occurs. 
✓ Manage and track performance: Improve the efficiency of your manufacturing operations through monitoring and helpdesk solutions provided by our experienced agents.
✓ IT setup and 24/7 support: Our team will manage your cloud, networks and servers, and give you consistent and reliable support for all your manufacturing operations.
✓ Improved security: We know how to keep your business safe against potential threats. Our team is here to provide you with maximum security.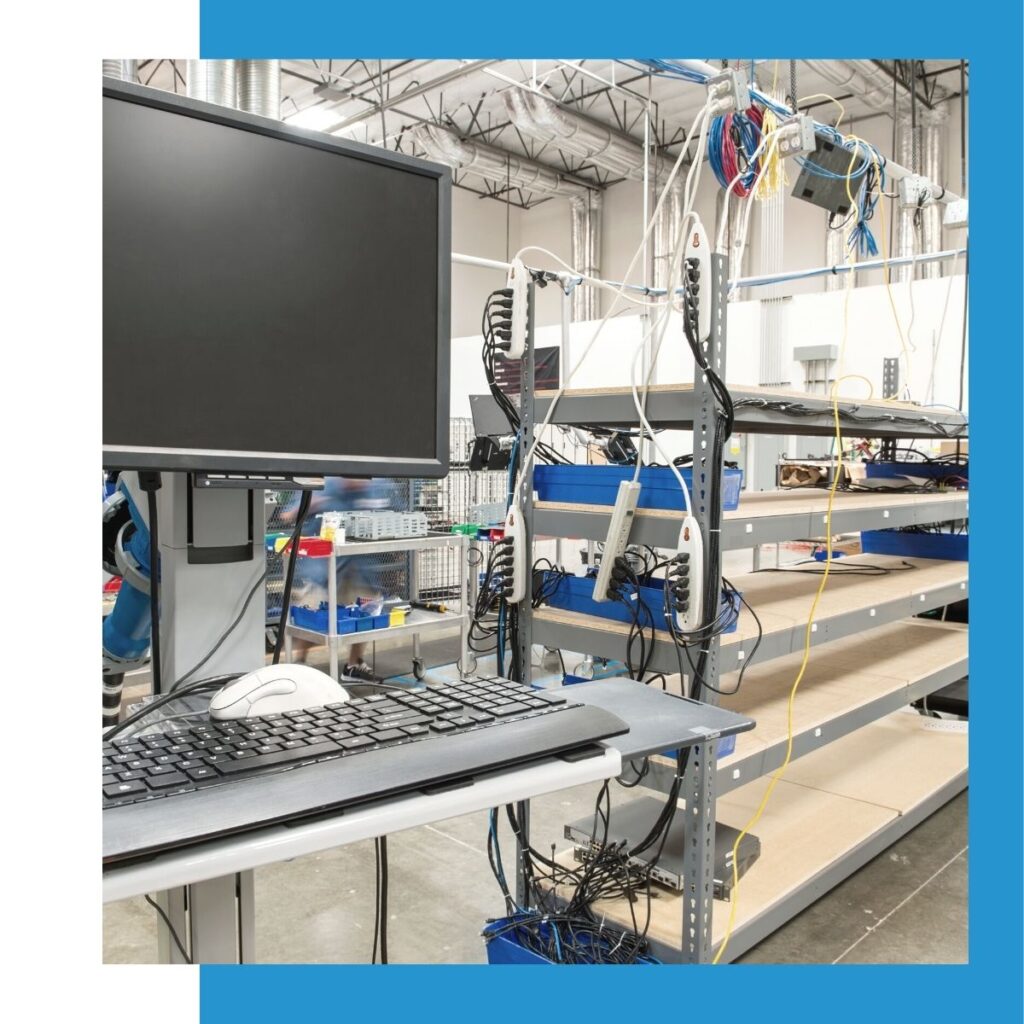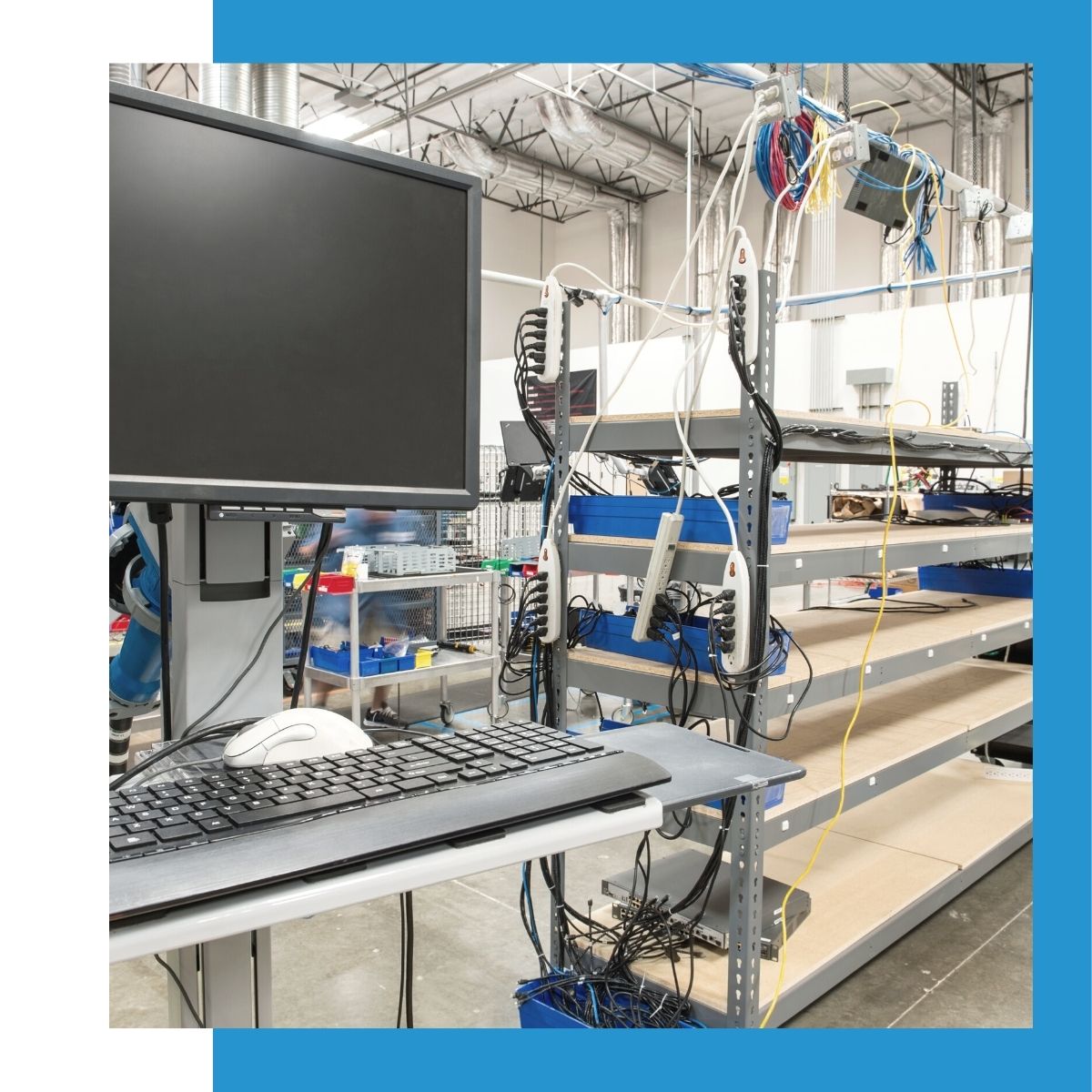 Get in Touch with Our Manufacturing IT Specialists
We're here to help you find the best IT solutions for your business.
Small to Medium
Companies
(1-20 Employees)
Startups and small businesses from all industries need an IT service provider that will provide them with the stability and reliability to keep their business running smoothly. ITBizTek provides reliable IT services for small to medium-sized companies.
Medium to Large
Companies
(20-50 Employees)
To keep their day-to-day operations running smoothly without the risk of losing valuable data, medium and large companies need a dependable IT company to support them, regardless of the industry. We provide consistent support for medium and large companies.
Large
Enterprises
(50+ Employees)
It is essential for large enterprises to have a trusted IT service provider, no matter the industry. With consistent backups monitoring and 24-hour IT support, we ensure that large enterprises get the IT services they need to run their business smoothly.