What is Microsoft Teams?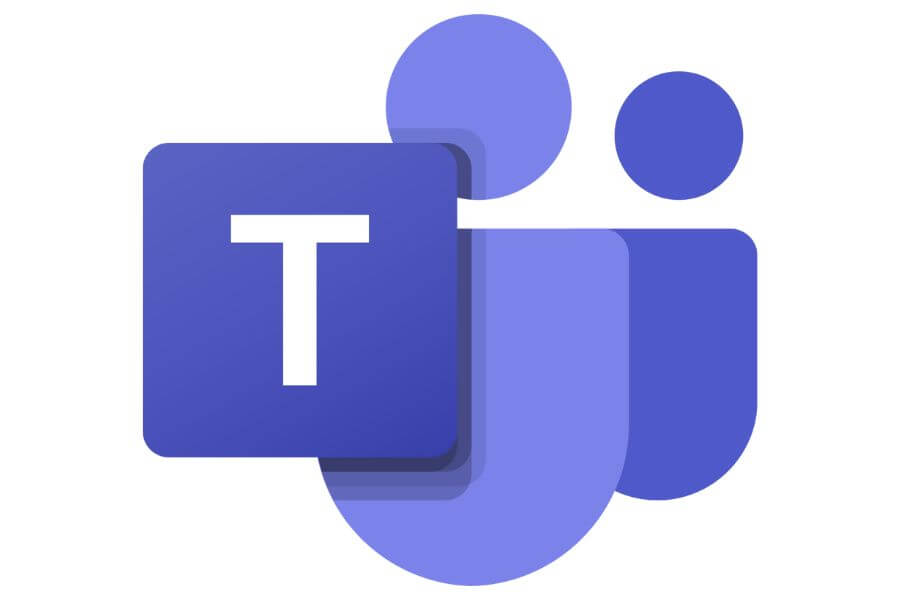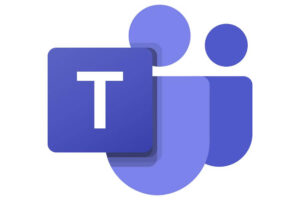 Microsoft Teams is a powerful collaboration platform that allows teams to organize, communicate, and collaborate in a secure environment. It combines the flexibility of chat and the power of online meetings to create an enriched virtual workspace. With Teams, you can have real-time conversations with up to 10,000 members—or use it for private messages between two people.
You can also use Teams to create group channels dedicated to specific topics or projects. These channels allow team members to share documents, track action items from meeting discussions, discuss ideas, and more. Plus, integrated apps like Microsoft 365 make accessing other shared resources, such as calendars and notes.
In addition to messaging and document sharing, Teams also provides robust video conferencing capabilities so you can connect with external partners or remote colleagues quickly and easily. And since Teams is cloud-hosted by Microsoft Azure, your data will remain safe and secure 24/7.
Why Are Microsoft Teams Important For Businesses
Microsoft Teams offers a comprehensive set of business tools, from video conferencing to file sharing. Its collaboration capabilities make it an ideal platform for communication and collaboration within teams and across organizations. For example, with Microsoft Teams, users can quickly create chatrooms and share documents with team members from anywhere in the world. They also have access to shared calendars and schedulers that help keep everyone on task and connected. Additionally, integrated online meetings provide a secure space for real-time conversations without needing to be physically present.
The messaging feature of Microsoft Teams allows employees to communicate quickly through text messages or phone calls through the app. As a result, they can make faster decision-making since all relevant information is readily available. The app also offers built-in file collaboration tools, so team members can work on the same documents and make changes in real-time. As a result, it is easy to stay up to date with company projects and ensures that everyone is working towards the same goals.
Microsoft Teams also provides access to a wide range of business applications, like Power BI, which allows users to visualize their data and uncover insights. Furthermore, Teams enables users to integrate third-party apps such as Trello or Slack into its platform for easy switching between project management tools. Finally, Microsoft Teams' security features protect user data from threats like malware or hackers. These features include two-factor authentication, data encryption, and privacy protections for data stored in the cloud. 
The comprehensive suite of features that Microsoft Teams offers makes it an ideal platform for businesses of all sizes to increase collaboration, manage projects, and protect their data. With its versatility and robust security measures, Microsoft Teams helps organizations stay connected and productive from anywhere. Let ITBizTek take care of Microsoft Teams integration and troubleshoot any issues that may arise using the software. With custom solutions for your industry and size of business, you can be sure to get the best prices and services 24/7 from ITBizTek.
Small to Medium
Companies
(1-20 Employees)
Startups and small businesses from all industries need an IT service provider that will provide them with the stability and reliability to keep their business running smoothly. ITBizTek provides reliable IT managed services for small to medium sized companies.
Medium to Large
Companies
(20-50 Employees)
To keep their day-to-day operations running smoothly without the risk of losing valuable data, medium and large companies need a dependable IT company to support them, regardless of the industry. We provide consistent support for medium and large companies.
Large
Enterprises
(50+ Employees)
It is essential for large enterprises to have a trusted IT service provider, no matter the industry. With consistent backups monitoring and 24/hour IT support, we ensure that large enterprises get the IT services they need to run their business smoothly.
Get in Touch
We're here to help you find the best Adobe IT solutions for your business. Don't hesitate to drop us a line.