The aim of every business is to operate as efficiently and effectively as possible. There is a direct correlation between productivity and profitability. The more productive a business is, the more likely it is for this business to enjoy a greater profit each month. Managed IT services have become an essential tool for modern business owners. If you wonder how these services can make your business more productive, here are some of the top benefits you can expect to enjoy.
Focus on Your Business
As a business owner, you have a lot on your plate and this makes it more important than ever to focus on the most pressing matters. Managed IT services will help relieve you of certain duties so that you have the time and peace of mind to focus on issues that most demand your attention. In other words, instead of spending hours each day on IT matters, you can concentrate on keeping your business running at optimum level.
Reduce Risk
Cyber attacks have become increasingly frequent these days and this makes it even more important to keep any risks to a minimum. Managed IT services don't wait for something to happen before experts take action. Systems are put into place to ensure constant monitoring and maintenance and thereby reduce risk on a regular and ongoing basis. Steps are also taken to improve recovery options in the event that data is compromised.
Increase Efficiency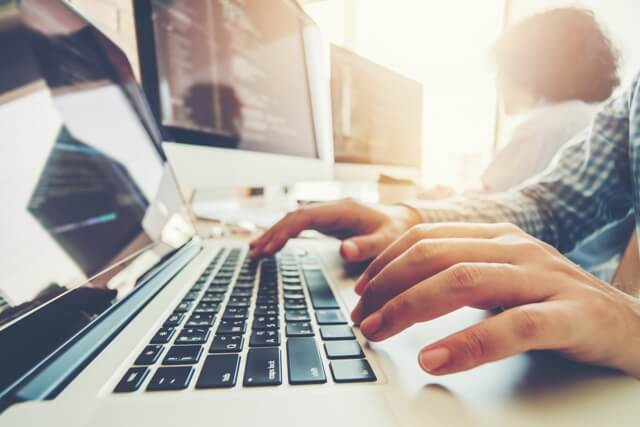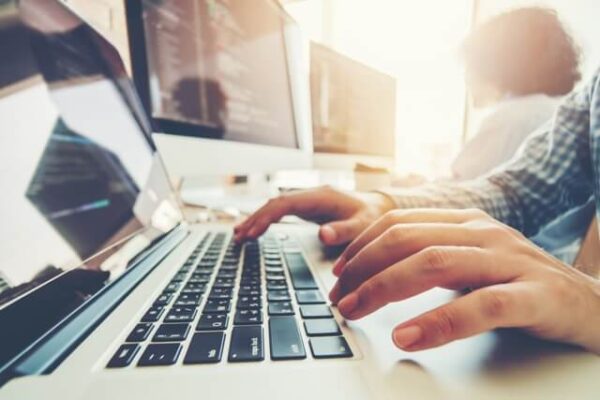 Whether you own a start-up or you have been in business for several years, efficiency is essential for growth. You should not have to worry about driving traffic to your business or giving your website the dedicated attention it needs and deserves. When you leave it up to the professionals, you can expect the best results without having to do anything yourself! When it comes to managed IT services, professional training and experience will take your business to the next level.
Reduce In-house Resources
If you or your employees are responsible for taking care of essential IT activities, it means that it will take them away from their other duties or you will need to hire additional staff to take care of your IT management needs. Either way, it will put a strain on your in-house resources. Opting for professional IT management services means that you do not need in-house staff and this can help you save money each month.
Better Security
Security is a major concern for all businesses. Managed IT services offer constant remote monitoring to ensure that your business and sensitive information are protected. Some technological services that are often offered include automatic software updates, anti-malware and anti-virus solutions, secure offsite storage and backup solutions, network security monitoring and firewall management.
For professional IT solutions designed to cater to your business needs, contact ITBizTek at 1 (877) 275-8774. Our team will gladly discuss your needs and provide you with a free estimate. Take action today and give your business the best protection and boost it needs to be more productive and efficient than ever.