Reliable IT Services for Finance
As a trusted IT company serving the finance industry, we provide an extensive array of services tailored to meet your specific needs. From seamless integrations to financial software and website development to secure cloud-based document management and robust cybersecurity solutions, we offer comprehensive solutions to address the unique challenges of the finance sector. Whether you require individual IT support services or comprehensive managed IT services for your finance company, our expertise and capabilities have got you covered.
IT Solutions for Finance Professionals
Our experts specialize in providing tailored IT solutions for financial institutions, empowering you to thrive in the ever-evolving digital landscape. Our comprehensive IT solutions are customized to meet the unique needs of:
Banks and Credit Unions
Investment Firms
Insurance Companies
Wealth Management Firms
Accounting Firms
FinTech Companies
Payment Processors
Compliance Agencies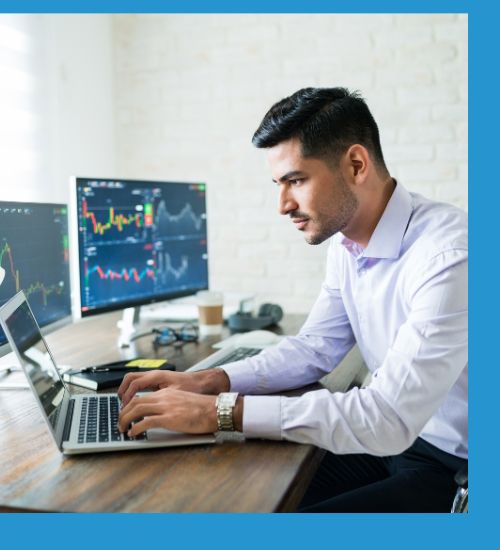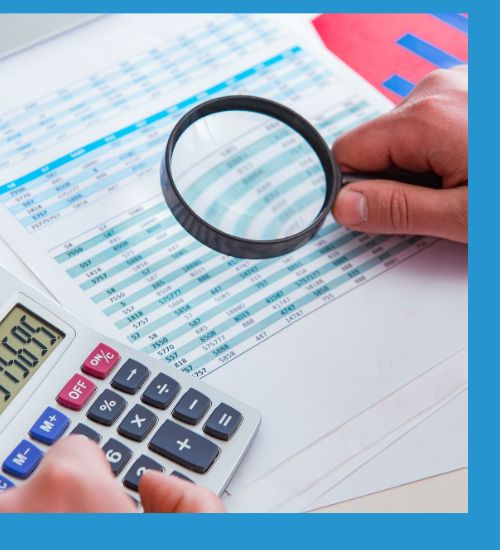 Why Outsource Your IT Support Needs to ITBizTek?
Specialized Financial Industry Expertise: Benefit from our in-depth understanding of the financial sector and its unique technology demands. Our team of IT professionals has extensive experience serving financial institutions, ensuring that your IT solutions align with industry-specific regulations and requirements.
Enhanced Security and Compliance: Safeguard your sensitive financial data with our robust security measures and proactive compliance strategies. We prioritize data protection, privacy, and regulatory compliance, providing you with peace of mind while mitigating the risks associated with cybersecurity threats.
Streamlined Operations and Cost Savings: Outsource your IT needs to ITBizTek to streamline your operations and reduce overhead costs. With our expertise in optimizing IT infrastructure, managing software and hardware upgrades, and providing ongoing technical support, you can focus on core business activities while benefiting from increased efficiency and cost savings.
Connect with Our Finance IT Experts
We're here to help you find the best IT solutions for your business.
Small to Medium
Companies
(1-20 Employees)
Startups and small businesses from all industries need an IT service provider that will provide them with the stability and reliability to keep their business running smoothly. ITBizTek provides reliable IT services for small to medium-sized companies.
Medium to Large
Companies
(20-50 Employees)
To keep their day-to-day operations running smoothly without the risk of losing valuable data, medium and large companies need a dependable IT company to support them, regardless of the industry. We provide consistent support for medium and large companies.
Large
Enterprises
(50+ Employees)
It is essential for large enterprises to have a trusted IT service provider, no matter the industry. With consistent backups monitoring and 24-hour IT support, we ensure that large enterprises get the IT services they need to run their business smoothly.