Expert IT solutions based on your particular needs. We're committed to providing your business or organization with IT support that will help you increase productivity and run your day-to-day operations smoothly.
Complete IT Solutions Toronto
Our experts will review your current IT setup to help you overcome your technical challenges and other IT related processes that are hindering the success of your Toronto business. After completing a full assessment, we will provide you with a solid infrastructure that fully supports your operations, both short term and long term.
Our IT Services
As a full service IT company in Toronto, we have been providing expert IT support in Toronto for businesses since 1998. Our goal is to ensure your business operations run smoothly without any downtime. Regardless if you are a small Toronto business or a non profit organization, we'll provide you with reliable and cost effective IT support. Among the many Toronto IT services we offer, we can help you with: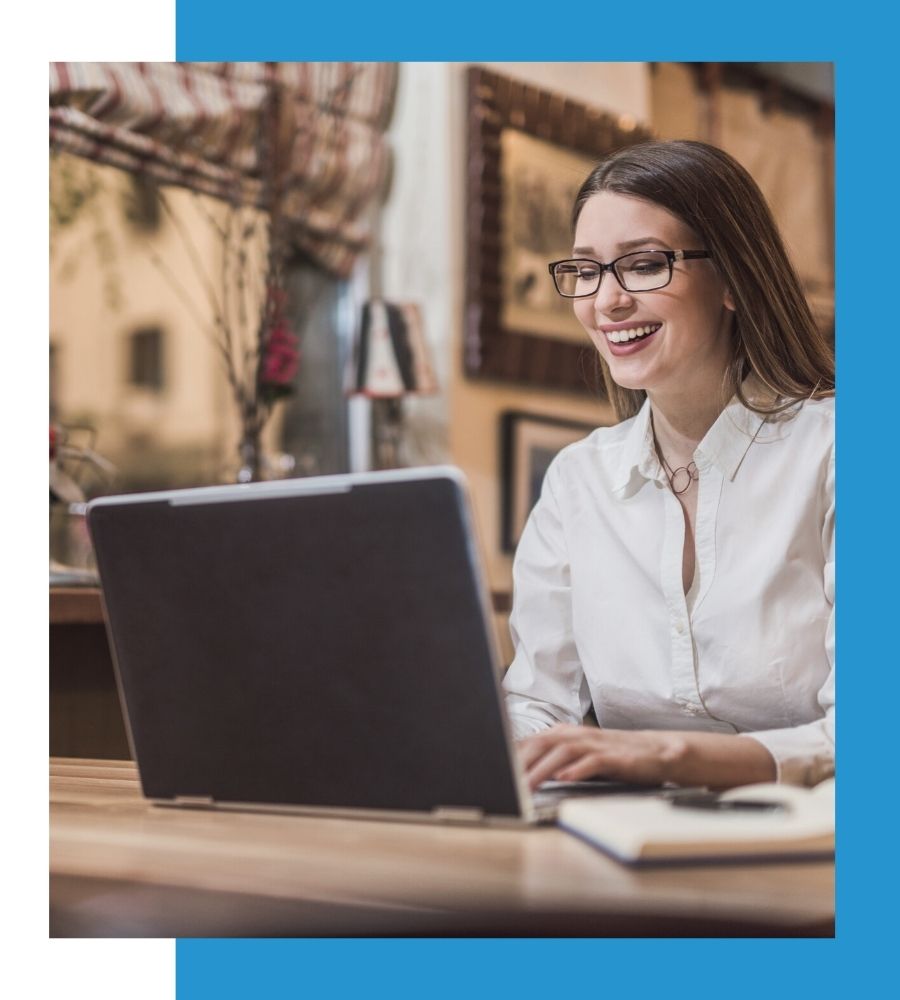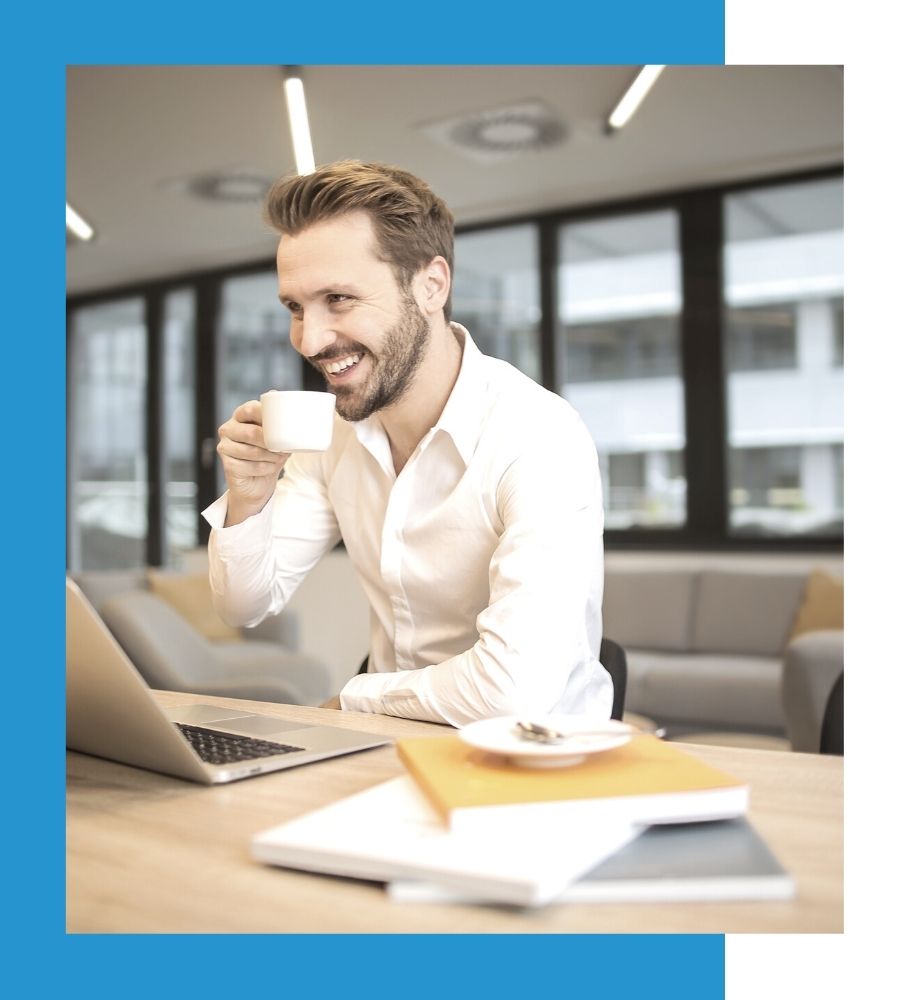 Why Choose Us?
We're proud to serve businesses across Toronto and the GTA. With decades of experience providing our clients with complete Toronto IT solutions, our team knows how to help you eliminate IT problems that prevent you from achieving your business goals. Simply tell us what areas of your IT infrastructure and your overall business' workflow you want to improve and we'll provide you with a comprehensive, fully customized Managed IT services package. 
Over 20 years of experience

24/7 support

Certified and fully trained experts

Fast response 

No downtime

Custom IT solutions
Managed IT Services Toronto
Our reliable and timely services are what makes us stand out from other IT companies in Toronto. Our managed IT services will provide you with everything you need to keep growing your business, including timely support, improved security, cost effective and innovative solutions.
✓Custom solutions – No matter the industry, we deliver flexible IT solutions that meet your specific needs. Our Toronto IT services will help you stay more efficient.
✓ IT setup and 24/7 support – We can manage your network, cloud, servers, set you up to work from home and more! We provide 24/7 IT support in Toronto and the GTA. 
✓Improved security – Protect your business with custom IT security solutions that detect vulnerabilities and establish a secure infrastructure.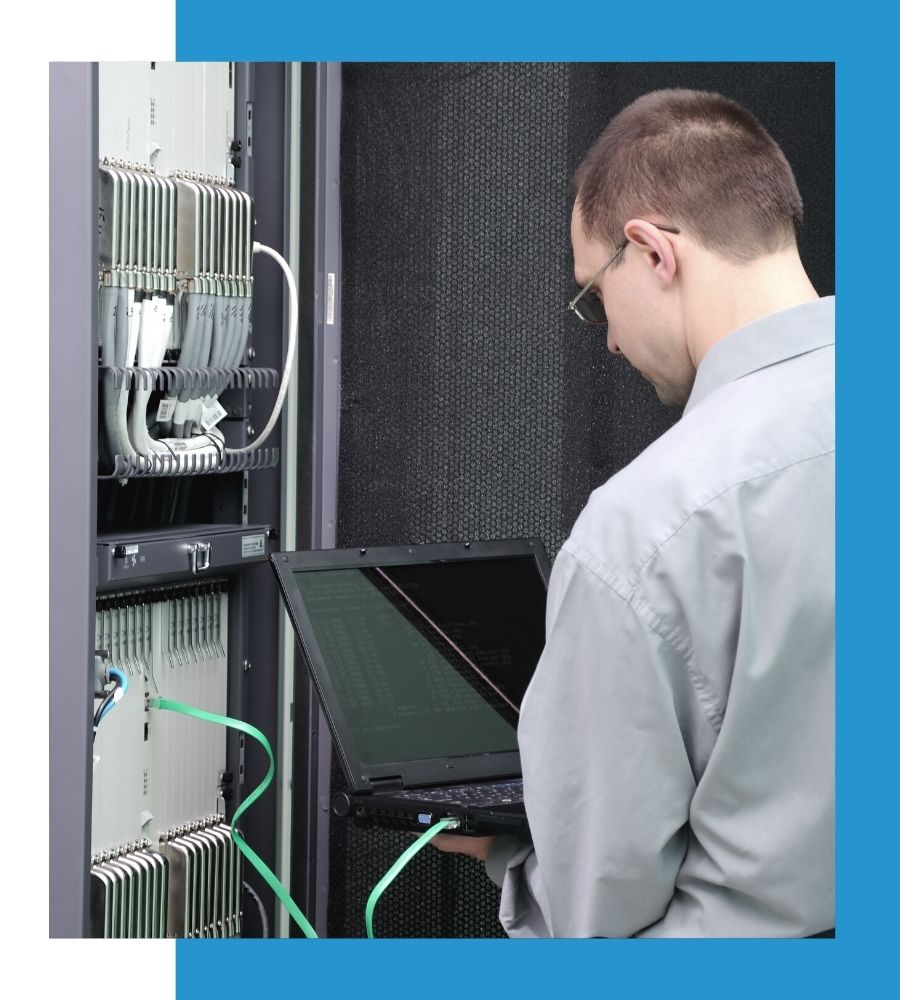 At ITBizTek, we can address critical issues that affect Toronto businesses on a daily basis. Whether you're a small business owner or a medium to large business, we make sure we support you and your network with reliable and consistent IT support. Some of the things we can help you with are:
IT Support
With our reliable, 24/7 IT support, you get proactive support and guidance while getting insights and guidance on how your system works.
Systems Management
Our outsourced IT services will monitor your applications, servers and network. Using real-time metrics and data to proactively solve issues, we'll help you keep your productivity at optimal levels.
Network Security
We keep your data secure and safe against any network intrusion, spam, or virus through advanced protection such as firewalls, content filtering and more!
Microsoft Office365
We're the experts when it comes to helping companies and organizations adopt and implement Microsoft Office 365.
Data Backup
Our data backup services allow you to protect and recover data no matter if they are large databases or single files.
Help Desk
ITBiztek's help desk is always available to provide support and help troubleshoot any issues both remotely and on-site.
Storage
We offer storage solutions that will ensure optimal efficiency for your business and that can store massive amounts of data such as web content, media files, documents and more.
Our IT managed services will fully cover anything related to your IT systems. We take the full responsibility of managing your IT systems, including issue resolution, reporting and round-the-clock monitoring. These are just some of the things we can help you with:
Security and Compliance – we have stringent security mechanisms in place to prevent data theft, hacking, ransomware, or any other threat.
Networking and Infrastructure – We provide robust infrastructure and networking solutions that ensure business continuity through increased uptime.
Disaster Recovery – In the event of a disaster, our regular backups will prevent data loss and we quickly ensure things are back up and running with minimal interruption to your business.
Cloud Services – Our cloud services will significantly increase your security while lowering hardware costs.
Help desk – We offer timely and professional support whenever you need us.
Infrastructure management – We help businesses maintain IT operations throughout applications and business endpoints following a comprehensive approach that will improve your workflow and increase efficiency. We offer everything from cloud infrastructure management and server management to managed security and cloud application management. We ensure security and compliance across all your business operations, including network, cloud and endpoint security and policy management.
Partnering with IT managed service providers can help you in a number of ways. For example, you can:
Focus on your business rather than IT matters.
Help with planning your software needs and IT infrastructure through strategic planning services.
Have access to a full IT department without the headaches of setting up your own.
Get proactive support that identifies and fixes issues as soon as they arise.
Have a team of industry experts available whenever you need them.
IT management services are there to align your goals with the latest technology. If you're just starting a business, it is important that it has the right setup and a strong infrastructure. ITBizTek can assess your individual needs and find a solution best suited for your business, but in general, here are some of the services you'll need to launch your business:
Server management – Including monitoring, security and anything else that might jeopardize your business' continuity.
Network management – Security services and firmware that provides insight into the traffic, up-time and security into your firewalls.
Disaster recovery – You need a plan to get your business back to normal in the event of a disaster.
Workstation management – Security and performance updates for your software.
Technical support – When you experience problems, it's good to have reliable IT experts to support you.
Security against malware – Antivirus and anti spam protection is a must for any business today.
Backups – Cloud backups are available and the most secure way to keep your data protected against anything.
ITBiztek provides strategic and technical support for all your IT needs. Our experts will provide your organization with a thorough assessment of your needs and then create a customized IT solution. We will guide you through any upgrade to your existing IT services or any other business need.
Any organization or company that doesn't have an in-house IT support team needs outsourced IT services and full IT support and monitoring, all the time. It is important that the business is set up on a secure infrastructure because that is the only way to ensure business continuity. An IT support company supports you 24/7 to help you resolve any technologically related issues.
Get in Touch
We're here to help you find the best IT solutions for your business. Don't hesitate to drop us a line.
Small to Medium
Companies
(1-20 Employees)
Startups and small businesses from all industries need an IT service provider that will provide them with the stability and reliability to keep their business running smoothly. ITBizTek provides reliable IT managed services for small to medium sized companies.
Medium to Large
Companies
(20-50 Employees)
To keep their day-to-day operations running smoothly without the risk of losing valuable data, medium and large companies need dependable IT support, regardless of the industry. We provide consistent support for medium and large companies.
Large
Enterprises
(50+ Employees)
It is essential for large enterprises to have a trusted IT service provider, no matter the industry. With consistent backups monitoring and 24/hour support, we ensure that large enterprises get the IT services they need to run their business smoothly.