How ITBizTek Can Help
Our team understands the diverse needs of businesses of all sizes, ranging from small and medium-sized enterprises to large corporations, in leveraging Microsoft 365 applications. Our Microsoft-certified, highly efficient IT services ensure smooth operations across a wide range of applications, including Word, Excel, SharePoint, and Teams, ensuring that your digital workspace is managed by experts. We help businesses transition to the cloud, an often complex process made seamless by our experienced team. We oversee the safe and efficient migration of your data, emails, and applications to Microsoft 365, ensuring minimal disruption to your operations.
Our comprehensive 24/7 IT support covers all aspects of Microsoft 365 suite management, for high-performing email communication and OneDrive for secure file storage and sharing. We specialize in executing email migration, carefully transferring your emails, calendar, and contacts to the cloud, and enhancing accessibility and collaboration within your organization. Our expertise in cloud migration ensures a seamless transition of your business processes, applications, and data to Microsoft 365's cloud platform, providing you with flexibility, scalability, cost-effectiveness, and anywhere access.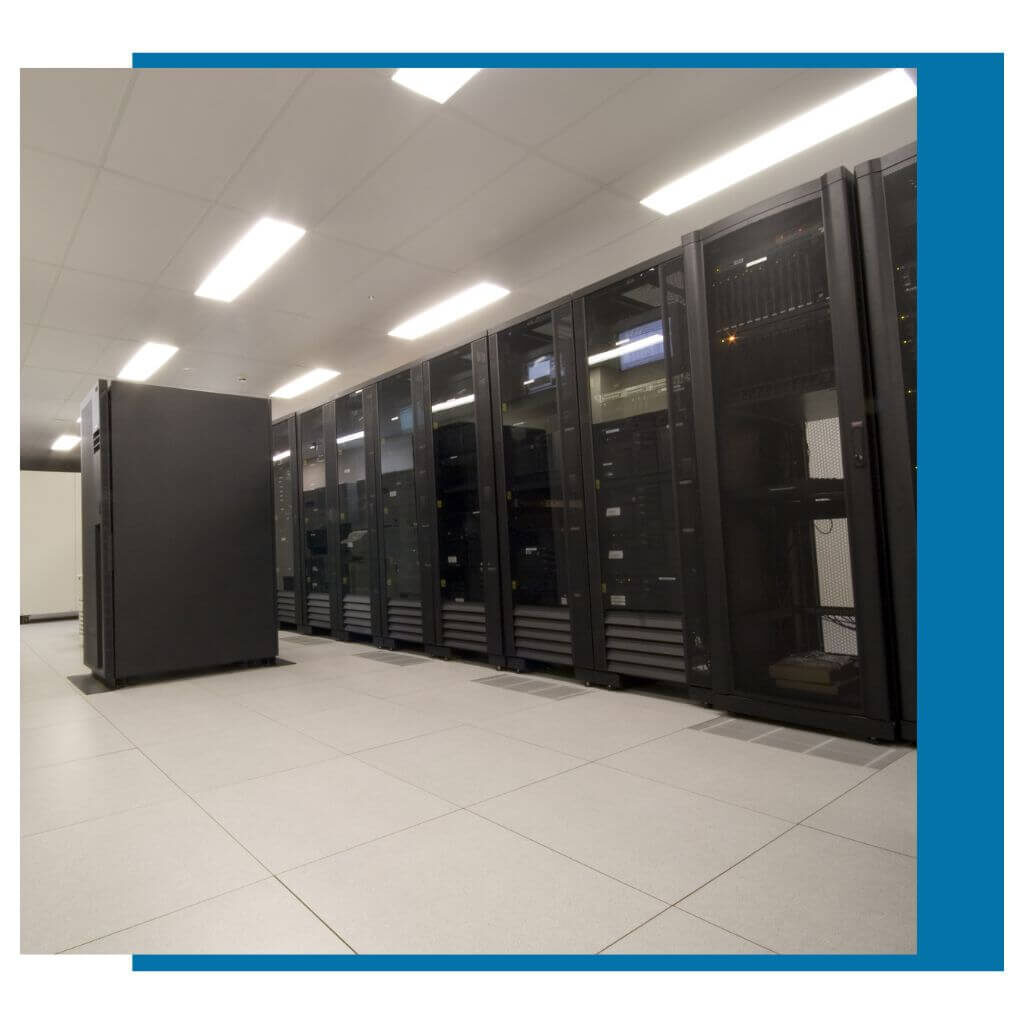 Common Microsoft 365 Issues We Can Help With
Email Migration Via Microsoft 365
Remote Installation and Setup of Microsoft 365 Programs
Resolves Licencing Issues and Provides Tech Support
Password & Account Recovery
Solutions to Data Loss & Corruption
Help With Security Concerns, Phishing Attempts & Malware
Setting Up Two Factor Authorization (TFA)
Resolving Syncing Issues With Microsoft Outlook
Microsoft 365 With Mobile Devices.
Help Resolving Shared Calander Issues
Assistance With Troubleshooting Issues With OneDrive and SharePoint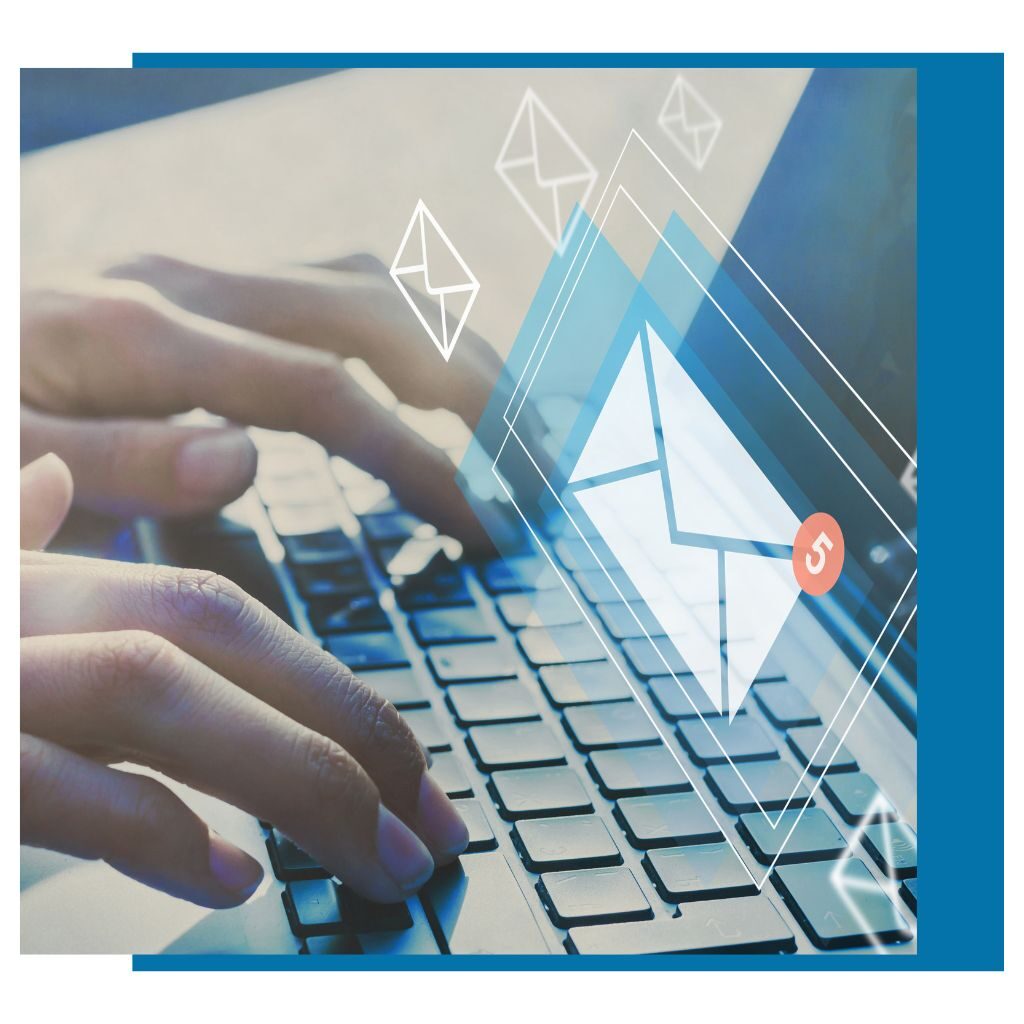 Migrate Your Emails to Microsoft 365 Seamlessly
ITBizTek offers effective, secure, and scalable email migration services to the Microsoft 365 cloud platform for businesses of all sizes and sectors. Our seasoned technicians, well-versed with various email clients like Microsoft Outlook, execute a streamlined migration process that minimizes downtime. We tailor our approach to meet your business's specific needs, ensuring a seamless transition.
Shifting emails to the Microsoft 365 cloud platform provides substantial benefits, including enhanced accessibility and security. Your team can access emails anytime, anywhere, and on any device with an internet connection, promoting productivity and collaboration. Microsoft 365's cloud storage also features advanced security measures like data encryption and multi-factor authentication to protect your business data.
Easy integration of Microsoft 365 with mobile devices, enabling email access anytime, anywhere for increased productivity.
With Microsoft 365's MDM and MAM, businesses can manage data access, enforce security policies, and remotely wipe data from lost devices.
Microsoft 365 provides multi-factor authentication and data encryption on mobile devices, ensuring optimal security for business data.
Why Choose ITBizTek For Your Microsoft 365 Third-Party Support?
Our team of Microsoft 365 professionals offers a wealth of experience and technical knowledge, having successfully provided Microsoft 365 managed services for a variety of industries. We are committed to delivering a service that is not only technically proficient but also understands the unique requirements of your business. We value the importance of productivity and efficiency in your day-to-day operations, and we strive to minimize any downtime through proactive management and swift issue resolution. With ITBizTek, you're not just getting a service provider; you're partnering with a team that puts your business needs first.
We offer support through our tailored, customer-centric approach. We understand that no two businesses are the same, which is why we offer customized solutions to meet your specific needs. Whether you are looking for assistance with email migration, require comprehensive cloud solutions, or need round-the-clock technical support, our team is equipped to provide a service that aligns with your business objectives. Our stringent security measures, paired with our commitment to using cutting-edge technology, ensure that your data is protected and your Microsoft 365 applications are always operating at peak performance.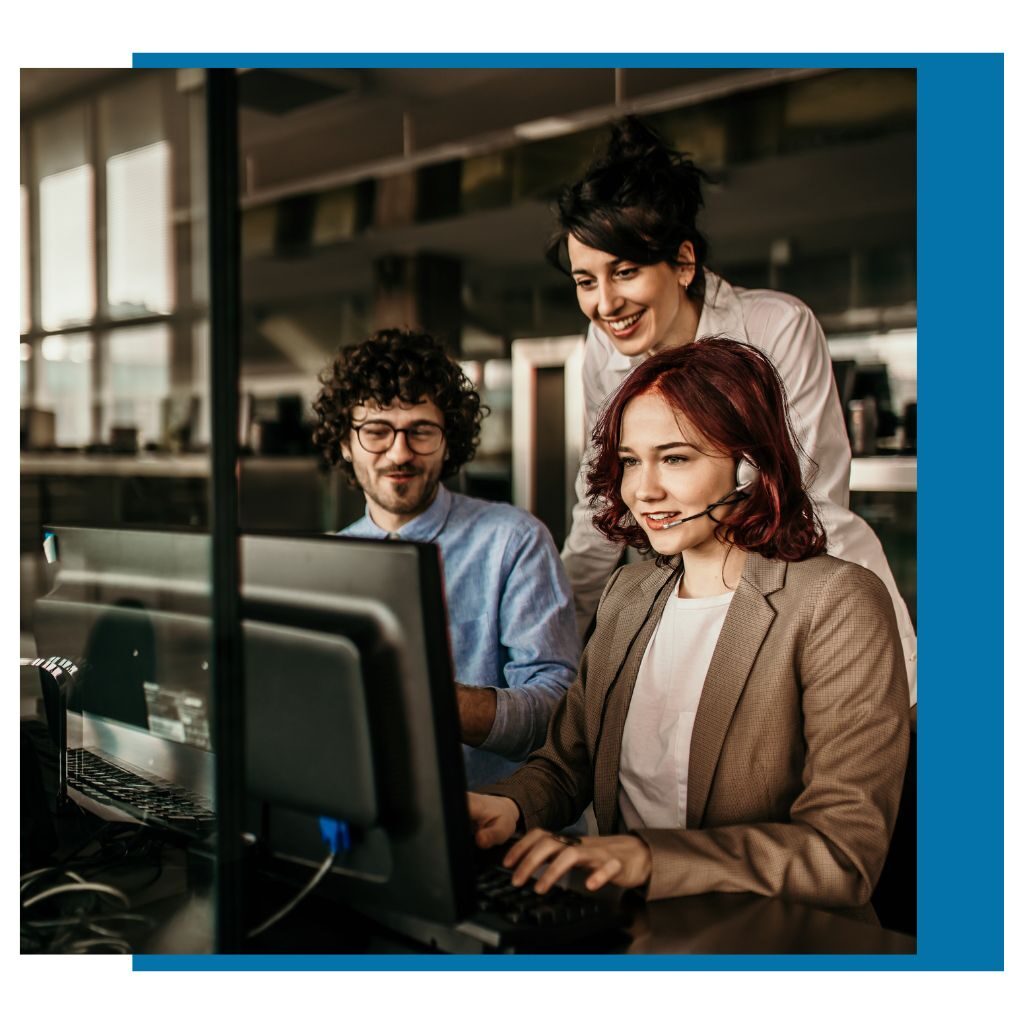 Get in Touch
We're here to help you find the best Adobe IT solutions for your business.
What Is Microsoft 365?
Microsoft 365, formerly known as Office 365, was first announced in October 2010 and launched in June 2011 as part of Microsoft's move towards a subscription-based model for its flagship productivity suite, including Word, Excel, PowerPoint, and Outlook. Designed for accessibility across various platforms, Microsoft 365 introduced cloud-based services such as online collaboration tools and cloud storage with OneDrive to the traditional Office suite. Over the years, the suite evolved, adding features like Teams for collaboration, Power BI for business analytics, and more robust security and administrative tools. In March 2020, Office 365 was rebranded to Microsoft 365 to reflect its expanded range of features and services, including artificial intelligence and machine learning capabilities, aligning with Microsoft's broader vision for productivity. Today, Microsoft 365 is a crucial productivity tool for organizations worldwide.
FAQ's About Microsoft 365 Managed IT Support
Microsoft 365 is a comprehensive suite of productivity applications and services that includes Word, Excel, PowerPoint, Outlook, Teams, and more, all accessible via the cloud. It benefits businesses by enabling seamless collaboration, enhancing productivity, and allowing access to work files and applications from anywhere at any time.
Yes, Microsoft invests heavily in security and compliance tools. Microsoft 365 includes built-in security features, such as data encryption and multi-factor authentication, to protect your business data.
While Microsoft 365 is designed to leverage the benefits of the cloud, most applications like Word, Excel, and PowerPoint can also be used offline. Any changes made while offline will automatically sync the next time you connect to the internet.
Microsoft Teams is a collaboration tool within Microsoft 365 that facilitates communication via chat, video meetings, and voice calls. It also allows for file sharing and collaborative editing, making it an essential tool for remote and distributed teams.
Microsoft 365 includes built-in compliance tools to help businesses meet industry-specific regulations. These tools can assist with data governance, information protection, and more.
Microsoft provides various support options for Microsoft 365, including online resources, community forums, and direct support for more critical issues. Additionally, businesses can enlist third-party services, like ITBizTek, for more personalized, immediate support.