Complete IT Warehouse Management Support
With our complete and cost-effective IT warehouse management solutions we offer outstanding value for your daily operations so that you can focus on improving your inventory management, and shipment accuracy and get the support you need to execute complex fulfillment.
Our IT Solutions for Warehouses
With our IT Managed Services and warehouse solutions, you'll be able to maximize space utilization, increase efficiency and improve fulfillment. We'll provide you with expert solutions that will keep your day-to-day running smoothly, from distribution and fulfillment to production, we're the reliable IT service provider you can rely on. We offer our IT Solutions to manufacturers, importers, exporters, wholesalers, transport businesses and to different types of warehouses such as:
Private Warehouses
Public Warehouses
Bonded Storages
Co-operative Warehouses
Distribution Centres
Automated Warehouses
Consolidated Warehouses
Fulfillment Centers
Wholesale Distribution Centers

Smart Warehouses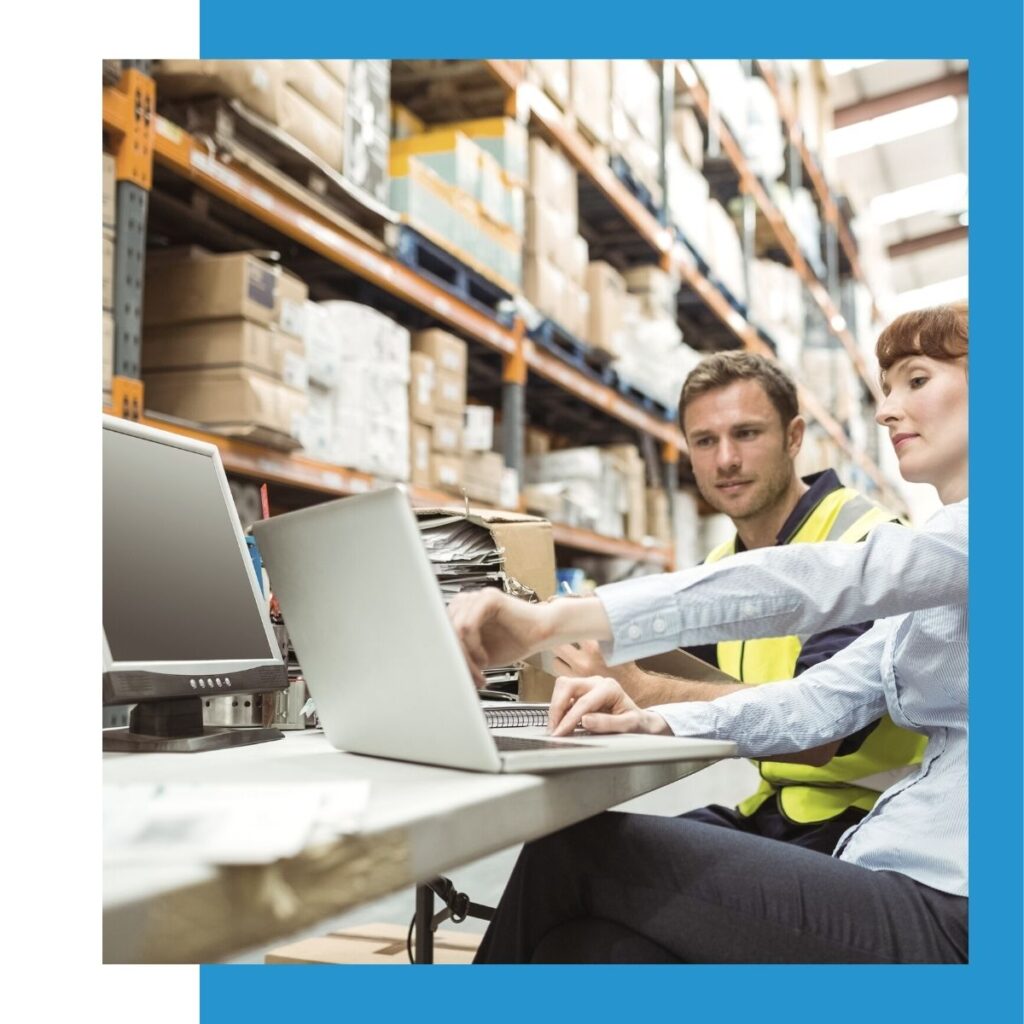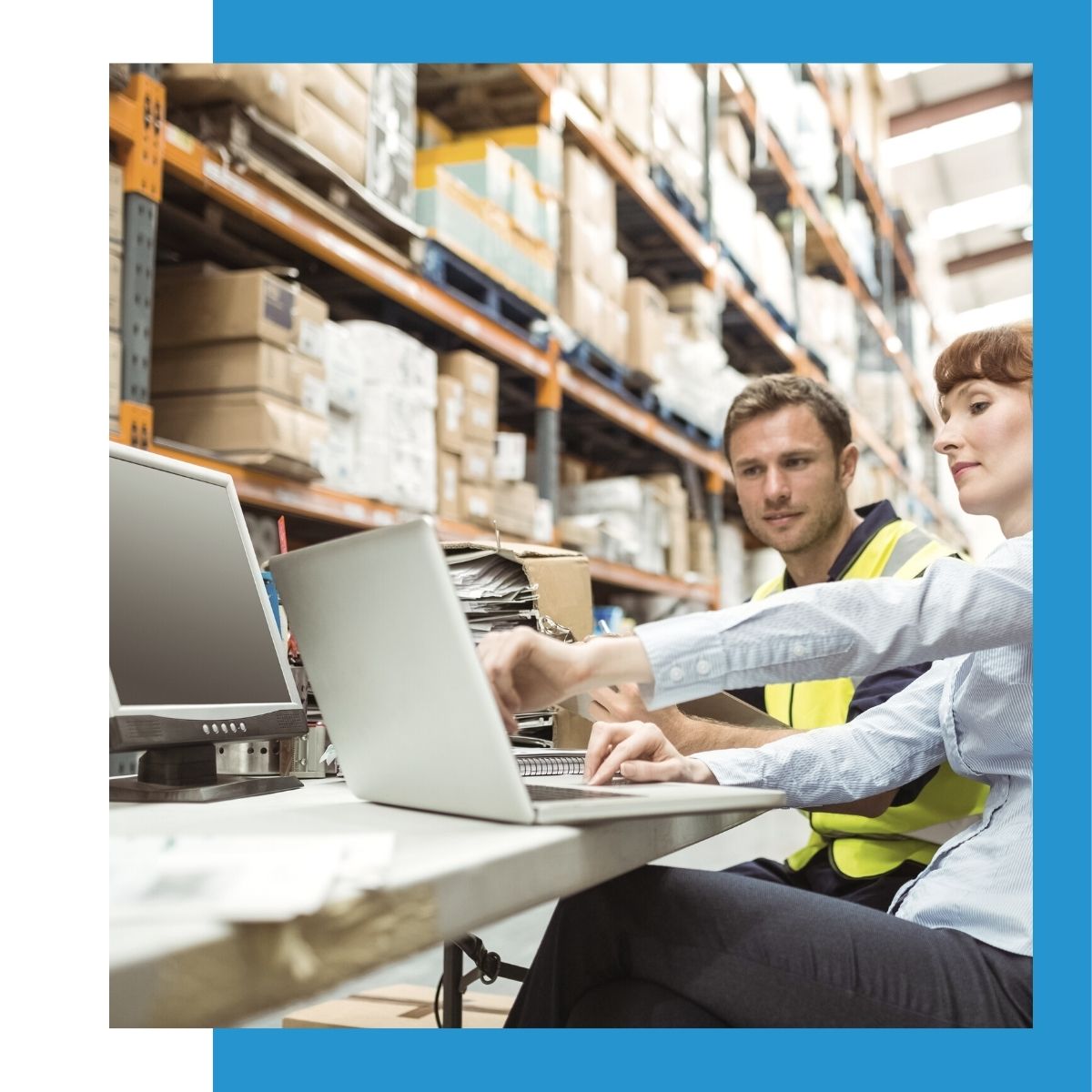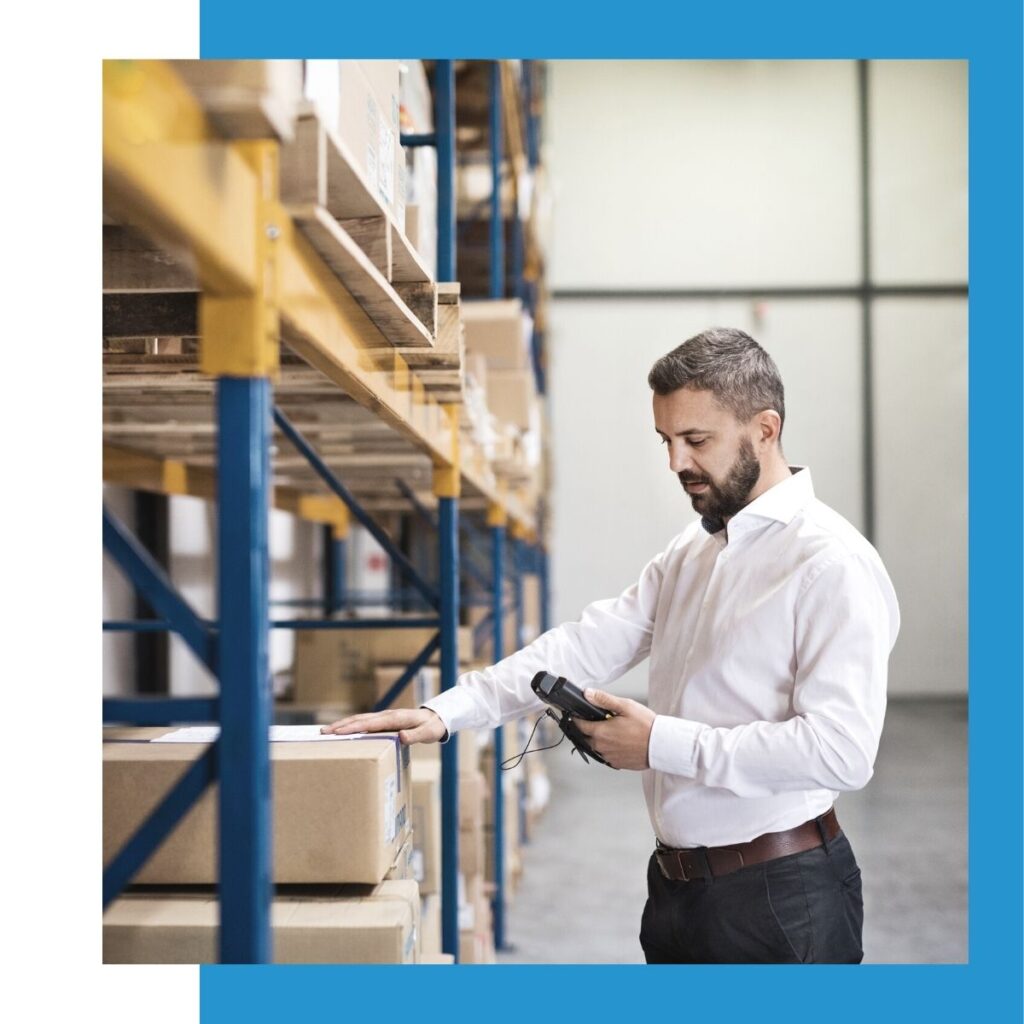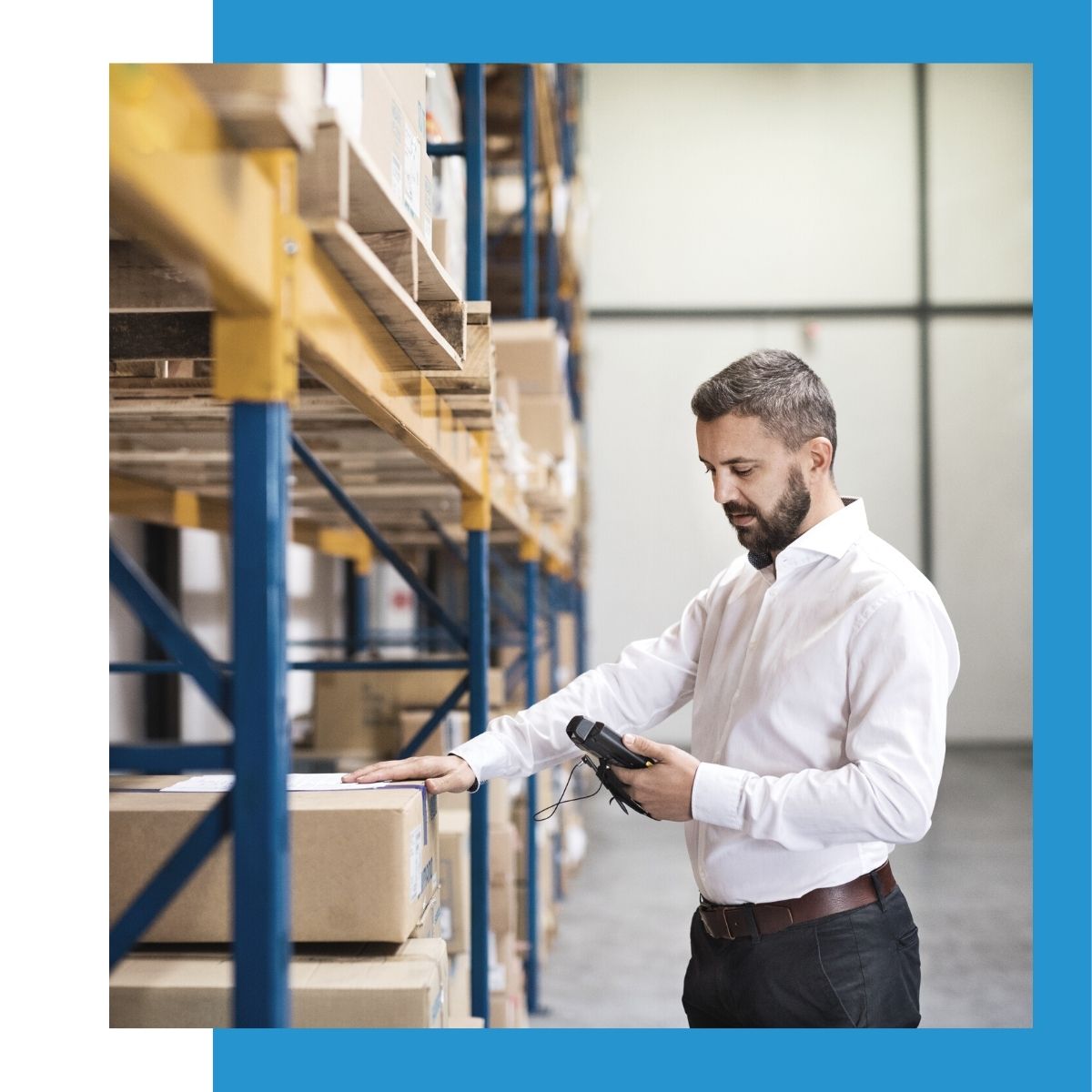 Why Outsource to ITBizTek?
With decades of experience providing expert IT support services to warehouses and fulfillment centers across Toronto and the GTA, we can help you eliminate common problems that make your daily operations difficult. Simply let us know which areas of your workflow you would like to improve, and we will provide you with a custom IT services package.  We can help you:
✓ Over 2 decades of experience
✓ Certified and fully trained technicians
✓ Custom IT solutions
Modern IT Solutions You Can Trust
Upon conducting our on-site assessment, we will review and go through each aspect of your warehousing operations and provide you with a setup that will change how you do your operations for the better.
✓ Manage and track performance: Increase productivity and maximize the efficiency of your warehouse operations through real-time support and backups.
✓ IT setup and 24/7 support: We can manage your network, cloud, servers and everything else in between. We provide 24/7 IT support for all your operations.
✓ Improved security: Updated protection for your warehouse and security against any threat! We're here to provide you with maximum safety!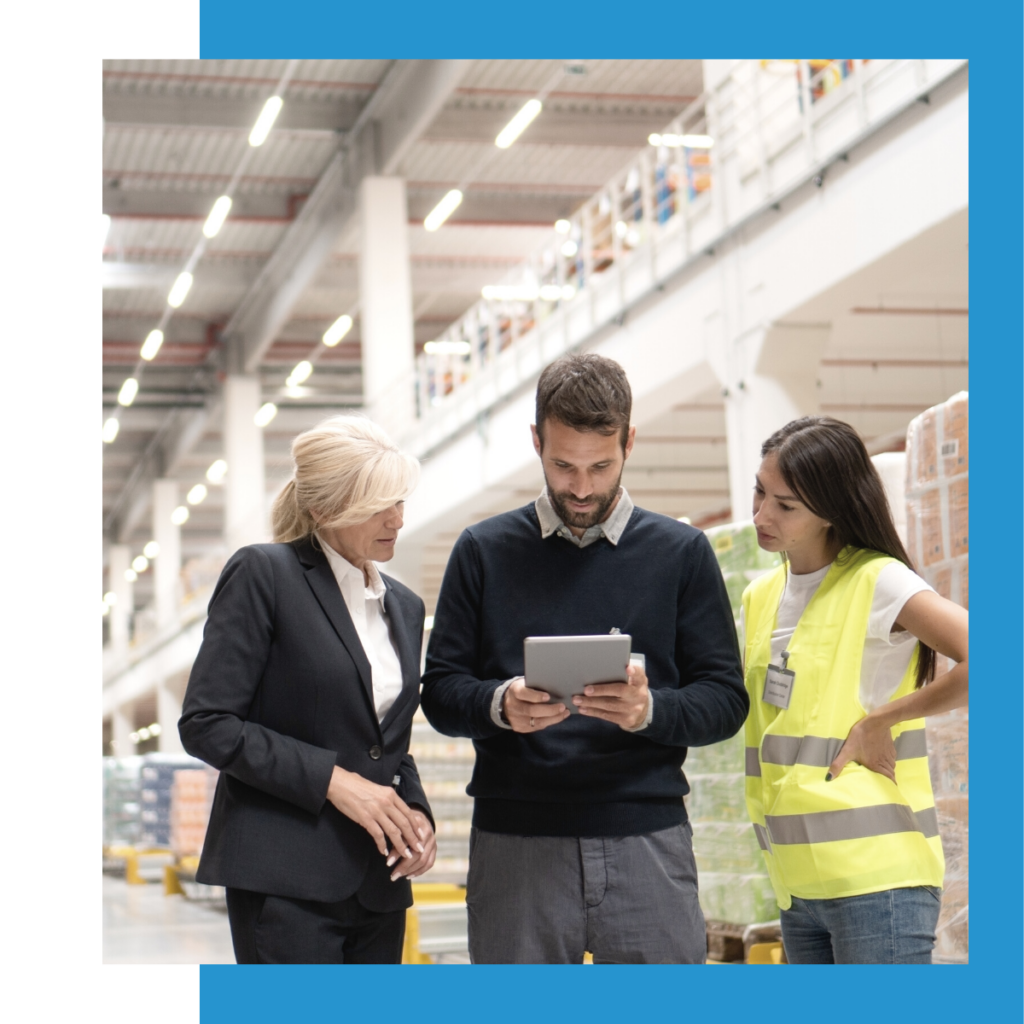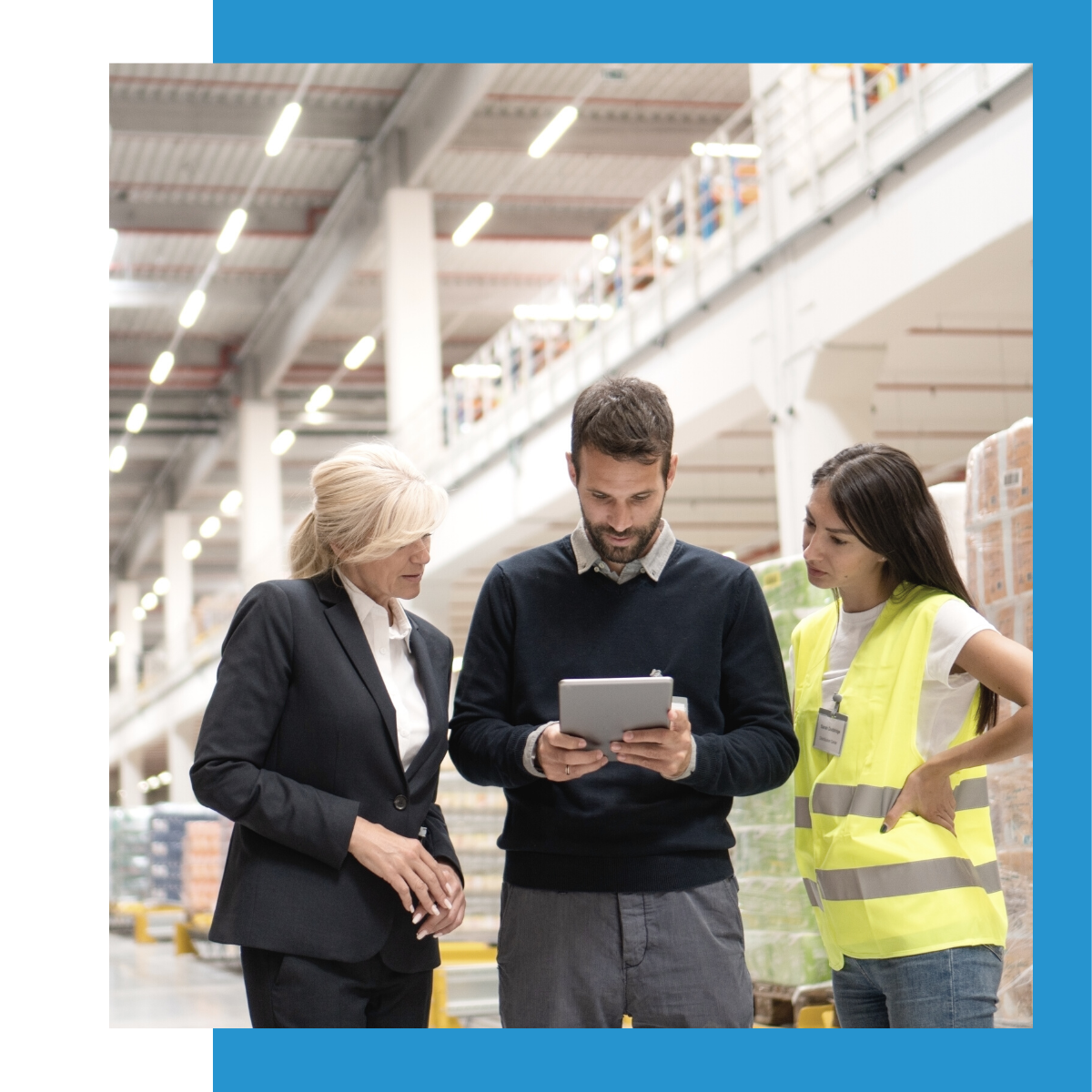 Get in Touch with Our Warehouse IT Specialists
We're here to help you find the best IT solutions for your business.
Small to Medium
Companies
(1-20 Employees)
Startups and small businesses from all industries need an IT service provider that will provide them with the stability and reliability to keep their business running smoothly. ITBizTek provides reliable IT services for small to medium-sized companies.
Medium to Large
Companies
(20-50 Employees)
To keep their day-to-day operations running smoothly without the risk of losing valuable data, medium and large companies need a dependable IT company to support them, regardless of the industry. We provide consistent support for medium and large companies.
Large
Enterprises
(50+ Employees)
It is essential for large enterprises to have a trusted IT service provider, no matter the industry. With consistent backups monitoring and 24-hour IT support, we ensure that large enterprises get the IT services they need to run their business smoothly.