Complete Retail IT Support Management Services
Cost-effective and complete IT services for all retail processes and activities, regardless if you have a physical or digital retail store. We can support everything from inventory management, sales management, e-commerce and more! We're here to help you make the most of your retail business through reliable and trusted support.
IT Solutions for Retail Professionals
With our IT Managed Solutions for retail businesses, you'll be able to increase your business efficiency and productivity. Our expert solutions will support your operations from distribution and fulfillment, merchandise management, software maintenance and more. We can customize an IT Solutions for:
Grocery Stores
Supermarkets
General Merchandise Stores
Specialty Stores
Jewelry Stores
Clothing Boutiques
Cosmetics And Skincare Stores
Pet Products
Convenience Stores
Appliances & Electronics Stores
Furniture Stores
Sporting Goods Stores
Gift Shops
Chain Stores

Staff Training

Department Stores
Discount Stores
E-tailer
General Stores
Pop-up Retails
Marketplaces
Variety Stores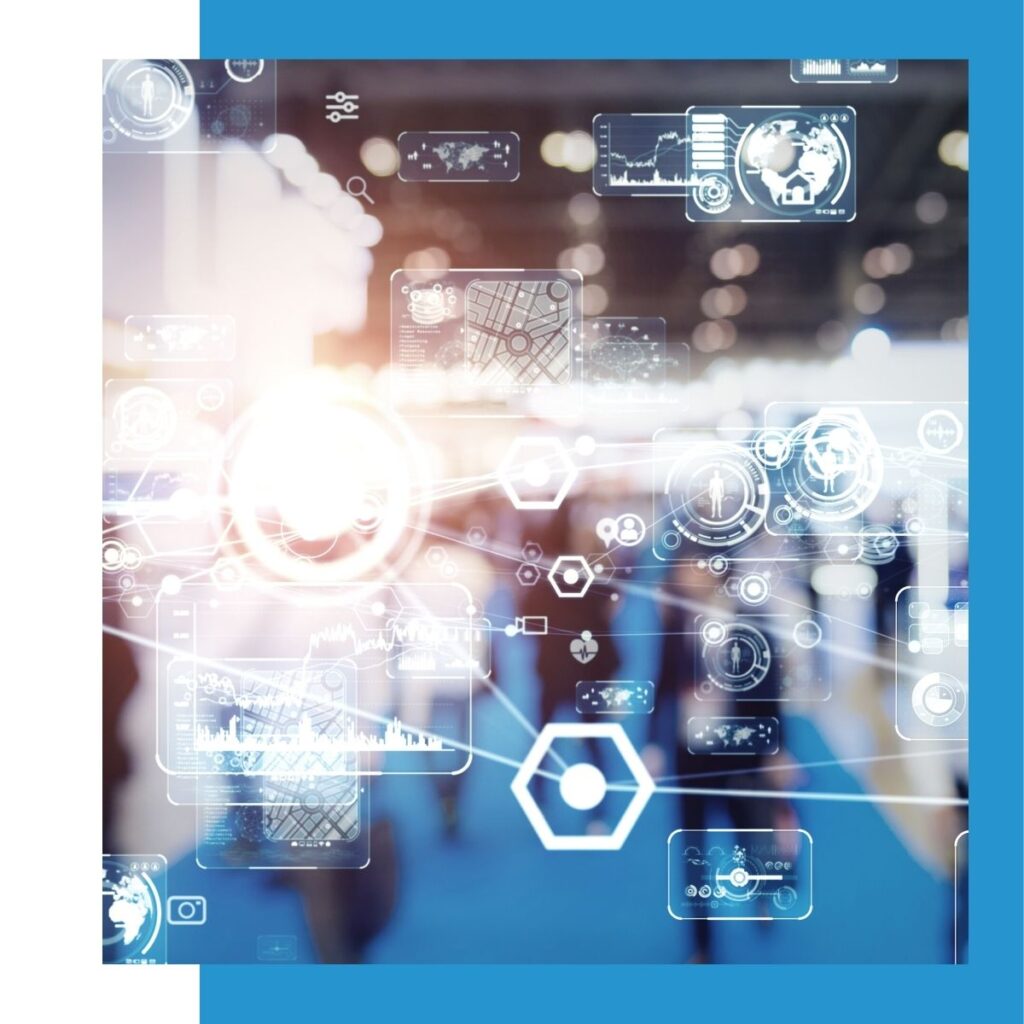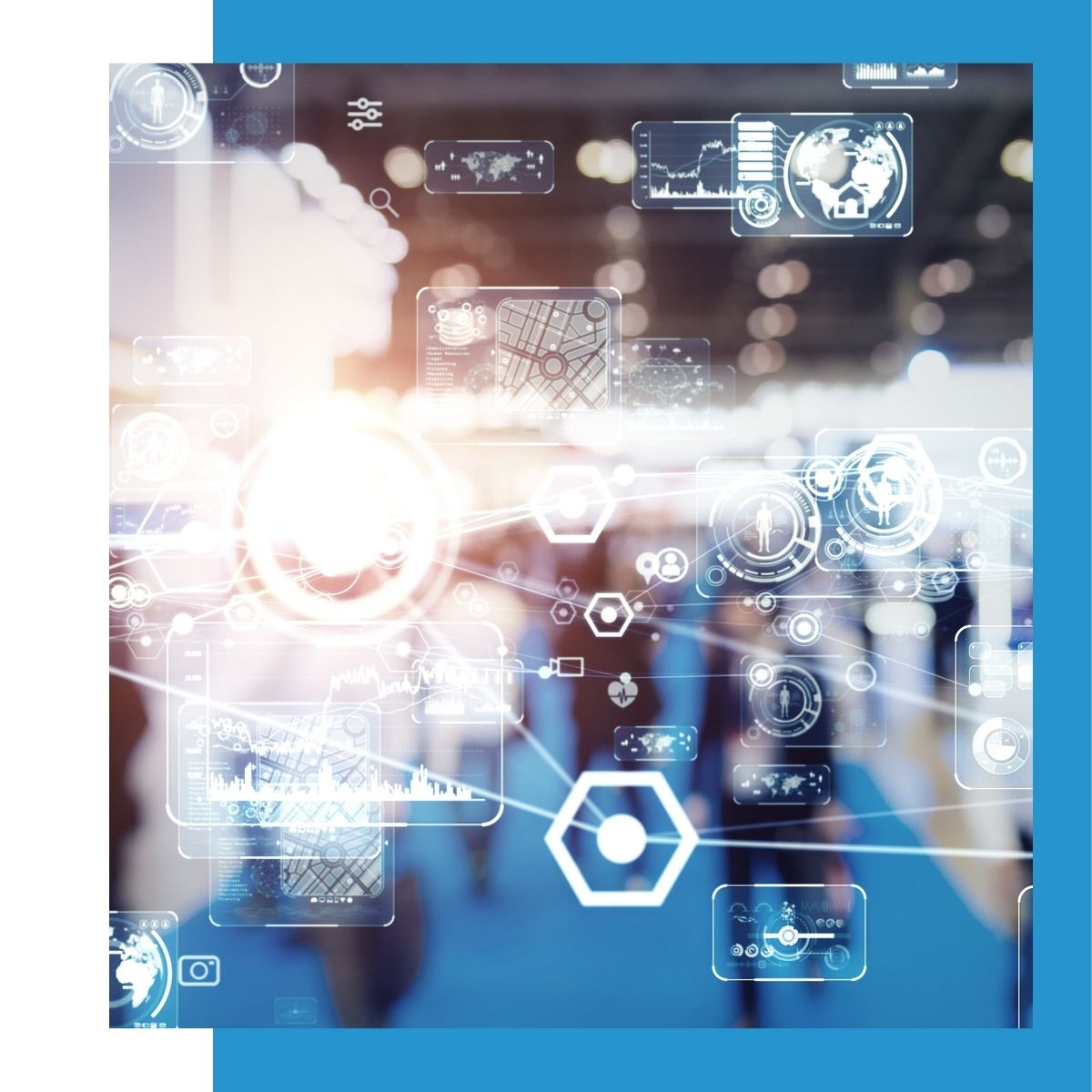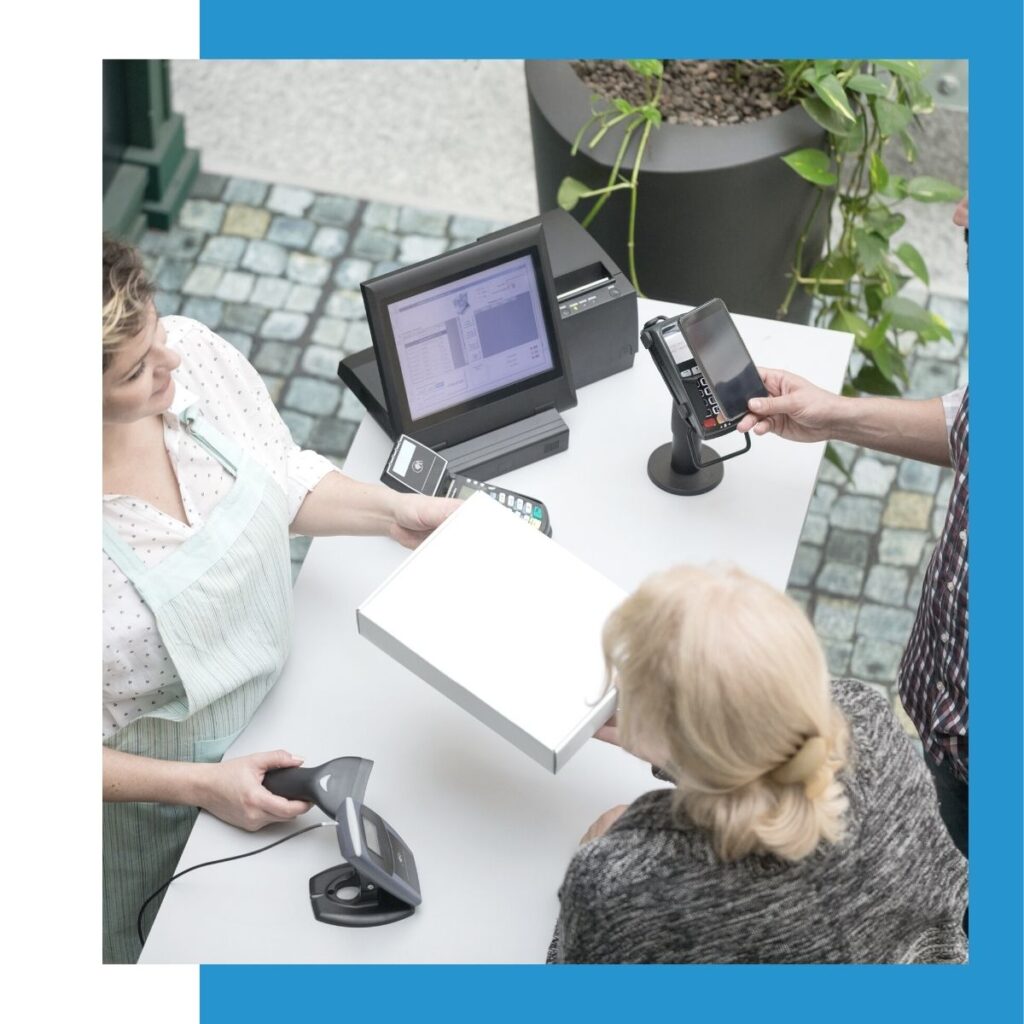 Why Outsource Your Retail IT Support Services to ITBizTek?
With decades of experience providing professional IT support services to retail businesses around Toronto and the GTA, we will help you remove common issues that make your daily retail operations difficult. Simply let us know which tasks and operations you want to improve and our team will provide you with a customized IT services package. We'll help you with:
✓ Over 2 decades of experience
✓ Certified and fully trained technicians
✓ Custom IT solutions
Modern IT Solutions You Can Trust
We're here to ensure that your business is on a sound and secure IT network, and that you have the backups to rely on if anything goes wrong.
✓ Manage and track performance: Maximize the efficiency of your retail operations through backups and real-time support.

✓ IT setup and 24/7 support: We will manage your servers, network, cloud, and everything else. We will provide you with consistent support for all your retail operations.
✓ Improved security: We will provide you with advanced protection for your retail business and keep you secure against any threat. We're here to give you maximum safety and security.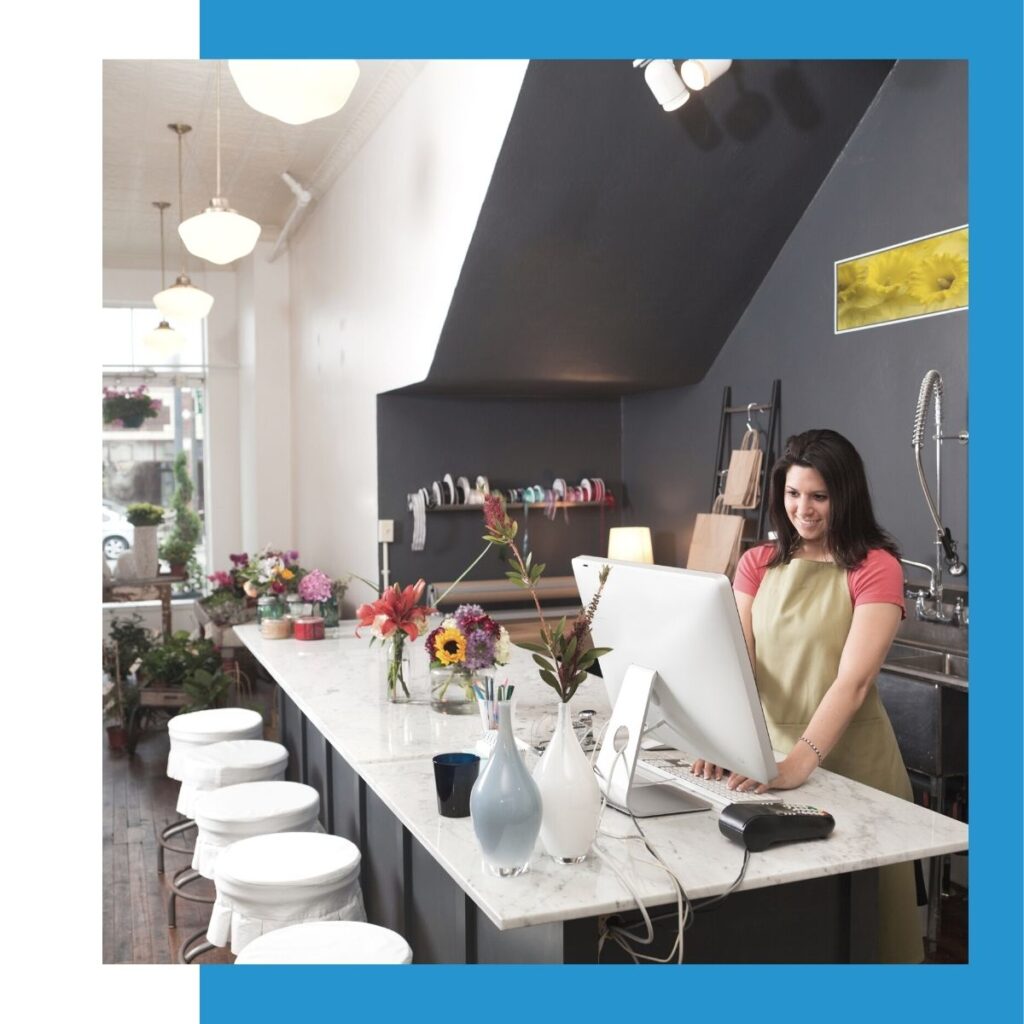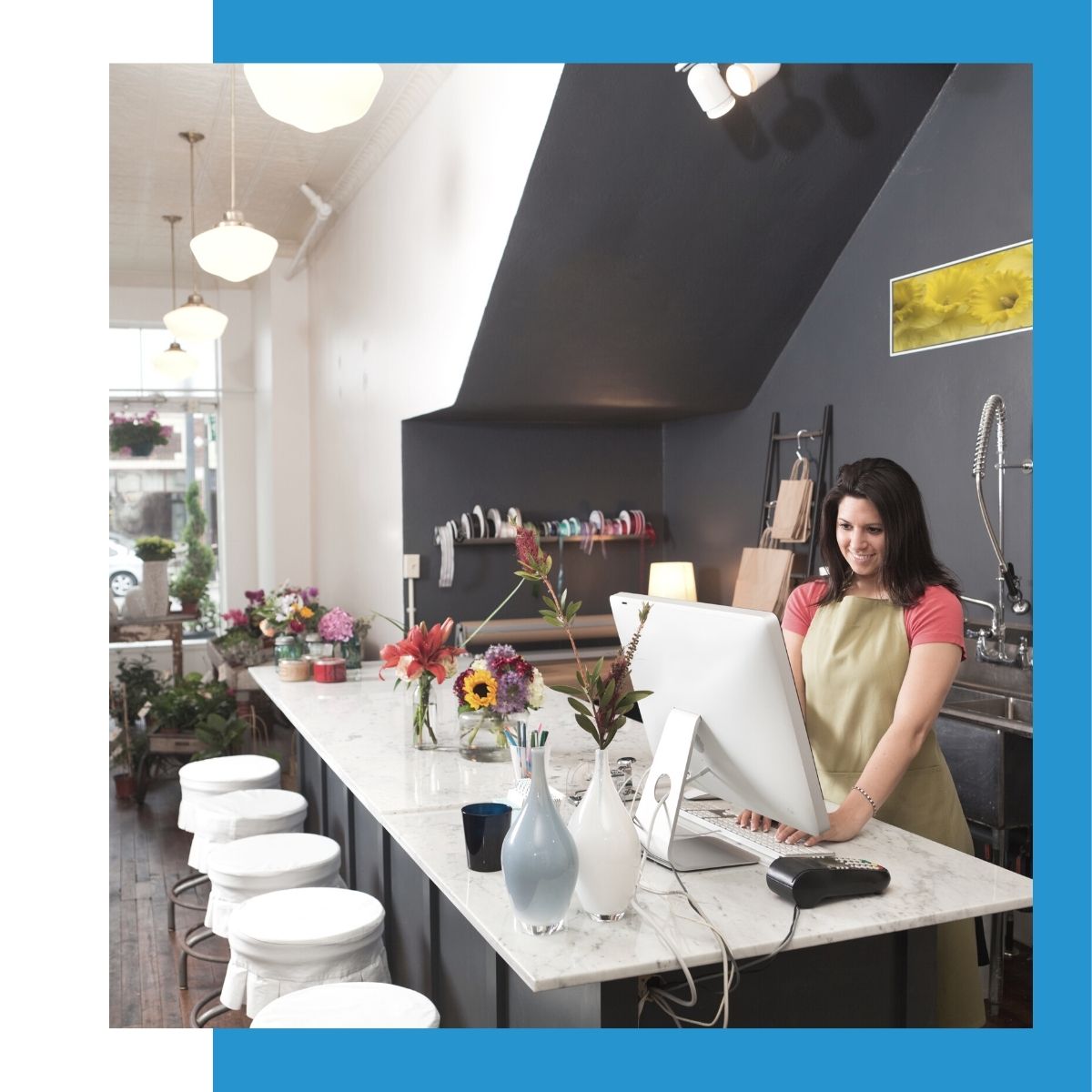 Get in Touch with Our Retail IT Specialists
We're here to help you find the best IT solutions for your business.
Small to Medium
Companies
(1-20 Employees)
Startups and small businesses from all industries need an IT service provider that will provide them with the stability and reliability to keep their business running smoothly. ITBizTek provides reliable IT services for small to medium-sized companies.
Medium to Large
Companies
(20-50 Employees)
To keep their day-to-day operations running smoothly without the risk of losing valuable data, medium and large companies need a dependable IT company to support them, regardless of the industry. We provide consistent support for medium and large companies.
Large
Enterprises
(50+ Employees)
It is essential for large enterprises to have a trusted IT service provider, no matter the industry. With consistent backups monitoring and 24-hour IT support, we ensure that large enterprises get the IT services they need to run their business smoothly.