Comprehensive Real Estate IT Services
As a leading IT company in the real estate sector, we offer a wide range of services to meet your specific needs. From MLS integrations and website development to cloud-based document management and cybersecurity solutions, we have you covered. Whether you're seeking standalone IT support services or complete managed IT services for your real estate company, we have you covered!
IT Solutions for Real Estate Professionals
Our Real Estate IT Solutions benefit a wide range of professionals within the real estate industry or real estate companies. Our solutions are tailored to meet your specific needs. We understand the unique challenges and opportunities you face in your role, and our comprehensive IT services are designed to enhance your efficiency, streamline operations, and drive success. Some professions we serve in real estate are:
Real Estate Developer
Mortgage Broker
Real Estate Agent
Property Manager
Real Estate Broker
Real Estate Appraiser
Real Estate Lawyer
Escrow Officer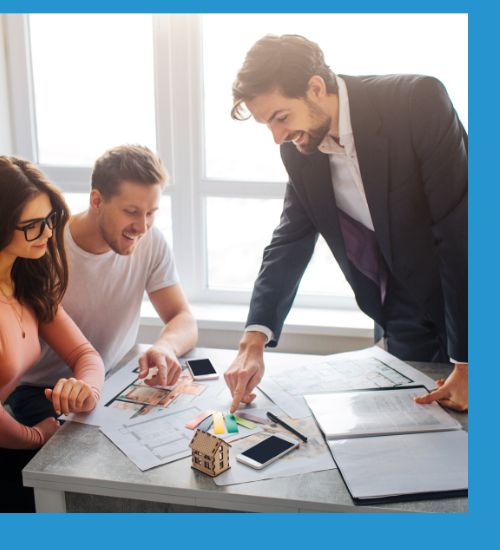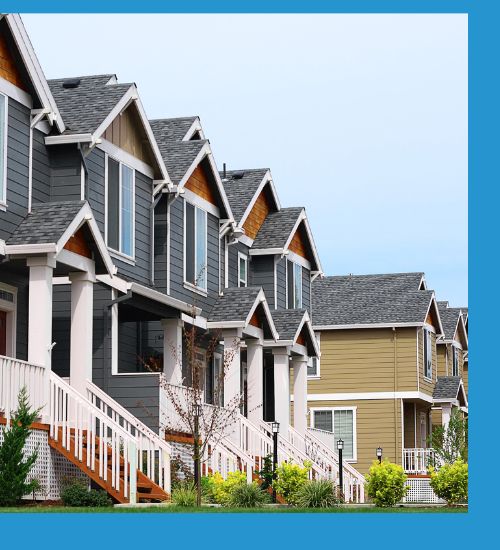 Why Choose ITBizTek for Real Estate IT Services?
Outsourcing your real estate IT needs to ITBizTek can bring numerous benefits to your business. Our team will guide you in implementing the right practices and technologies, ensuring that your office harnesses the maximum benefit from your IT setup. With over two decades of experience in the industry, we have the expertise to tailor custom IT solutions specifically for real estate professionals like you. Here's how you can benefit from our real estate IT services:
✓ Extensive Experience: With over 20 years of experience in providing IT solutions, we understand the unique challenges and requirements of the real estate industry.
✓ Certified Experts: Our team consists of certified and fully trained technicians who possess the knowledge and skills to handle the IT needs of your real estate business.
✓ Customized Solutions: We offer tailored IT solutions designed to address the specific needs of real estate professionals, ensuring that our services align with your business objectives and enhance your efficiency and productivity.
✓ Scalability and Flexibility: As your real estate business grows, our IT solutions can scale with you, adapting to the evolving needs of your operations and supporting your future success.
Trusted Real Estate IT Solutions For The Modern Age
At ITBizTek, we possess extensive knowledge and expertise in the operational dynamics of the real estate industry. Just like a trusted partner, we specialize in providing reliable and consistent IT support tailored specifically for real estate professionals.
✓ Experienced Professionals: Our team of experts brings over 20 years of experience in addressing the unique technological, operational, software, and compliance requirements of the real estate industry. With our in-depth knowledge, there are no IT issues we can't solve.
✓ Comprehensive Data Protection: Rest assured that your valuable data is in safe hands. We offer robust disaster recovery plans that ensure the utmost protection for your data, shielding it from any potential loss or breach.
✓ Enhanced Security Measures: Our robust systems fortify your data security, safeguarding both your business and your clients' information. From staff training to regular tests and vigilant monitoring, we leave no stone unturned to ensure the safety of your data.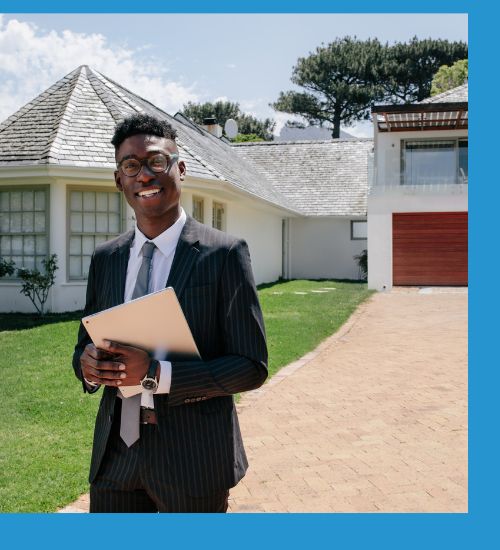 Get in Touch with Our Real Estate IT Specialists
We're here to help you find the best IT solutions for your business.
Small to Medium
Companies
(1-20 Employees)
Startups and small businesses from all industries need an IT service provider that will provide them with the stability and reliability to keep their business running smoothly. ITBizTek provides reliable IT services for small to medium-sized companies.
Medium to Large
Companies
(20-50 Employees)
To keep their day-to-day operations running smoothly without the risk of losing valuable data, medium and large companies need a dependable IT company to support them, regardless of the industry. We provide consistent support for medium and large companies.
Large
Enterprises
(50+ Employees)
It is essential for large enterprises to have a trusted IT service provider, no matter the industry. With consistent backups monitoring and 24-hour IT support, we ensure that large enterprises get the IT services they need to run their business smoothly.