20+ Years in Business | 40+ IT Experts | 100+ Companies served
Our Key Managed IT Services
As the leading provider of Managed IT Services, ITBizTek offers a wide range of solutions tailored to meet the unique needs of businesses in Mississauga. Our team of skilled professionals, armed with extensive industry experience, will work closely with you to ensure that your technology infrastructure is secure, reliable, and efficient. Here are our key service offerings.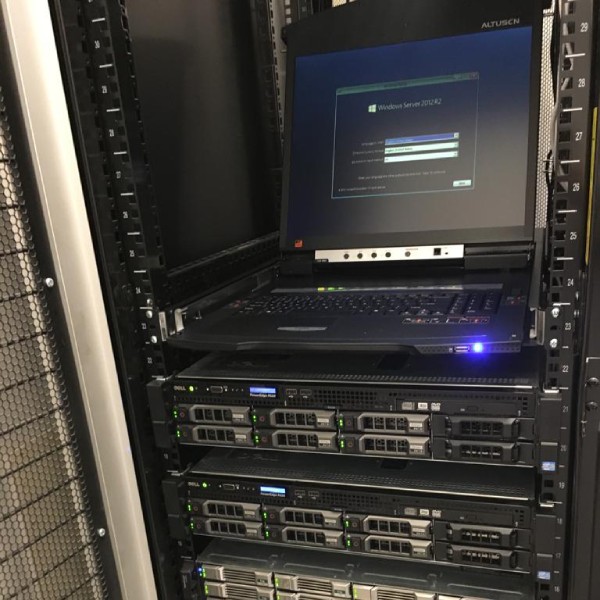 Network Monitoring and Management Mississauga
At ITBiztek, we specialize in network monitoring and management as part of our comprehensive managed IT services. Our team of experts utilizes advanced tools and techniques to proactively monitor your network, ensuring optimal performance and security.
As a trusted managed IT service provider in Mississauga, we handle network configuration, promptly identifying and resolving potential issues to minimize downtime. With our monitoring and proactive management, you can focus on your core business operations, knowing that your network is in the hands of experienced professionals.
Cybersecurity Services Mississauga
Protecting your business from cyber threats is a top priority at ITBizTek, your trusted managed IT service provider. We offer comprehensive cybersecurity services to safeguard your network and data. Our team implements robust firewalls, intrusion detection systems, and antivirus solutions to defend against evolving threats. We conduct regular vulnerability assessments and penetration testing to identify and address potential vulnerabilities proactively.
In the unfortunate event of a security breach, we have reliable disaster recovery plans in place to minimize data loss and ensure a swift recovery. Working with ITBiztek for managed IT services means having a strong defense against cyber threats, allowing you to focus on your business with peace of mind.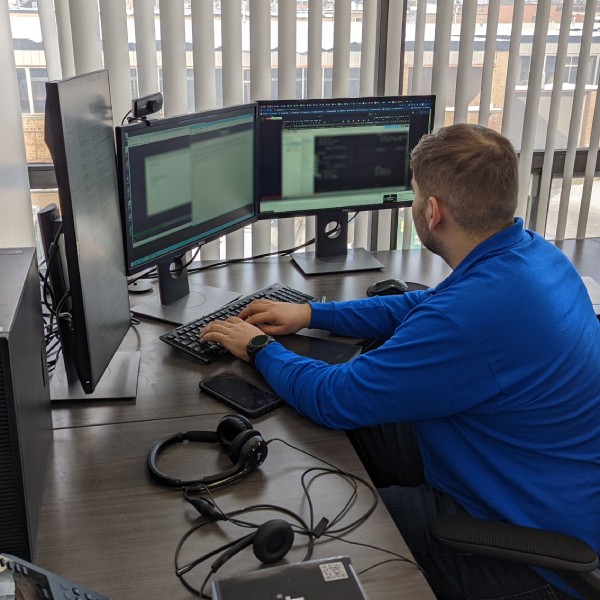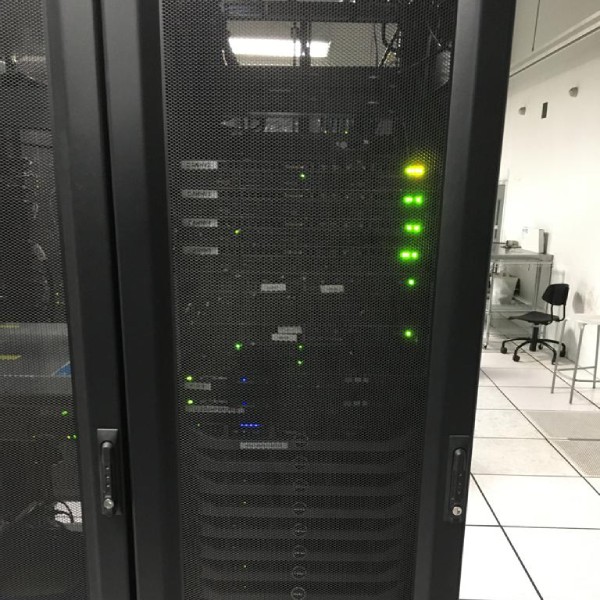 Data Backup and Disaster Recovery Mississauga
ITBiztek understands the importance of data backup and disaster recovery for your business. Our managed IT services in Mississauga include comprehensive data backup solutions to protect your valuable information. We employ redundant storage systems and off-site backup solutions, ensuring your data is securely backed up and readily accessible when needed.
In the event of a disaster, such as hardware failure or cyber-attacks, our disaster recovery plans come into action. With efficient recovery procedures, we minimize downtime and swiftly restore your data and systems. By working with ITBiztek, you can trust that your critical data is protected, ensuring business continuity and peace of mind.
Cloud Services Mississauga
ITBiztek offers cutting-edge cloud services as part of our managed IT services, empowering your business with the flexibility and scalability of cloud computing. Our experts in Mississauga guide you in selecting the right cloud platform, whether it's public, private, or hybrid, based on your specific requirements. We handle all aspects of cloud infrastructure management, ensuring optimal performance, security, and cost efficiency.
With our cloud services, you can harness the power of the cloud, enabling seamless collaboration, enhanced productivity, and easy scalability to support your business growth. If you are looking for an IT company in Mississauga, trust ITBizTek to unlock the full potential of the cloud for your organization.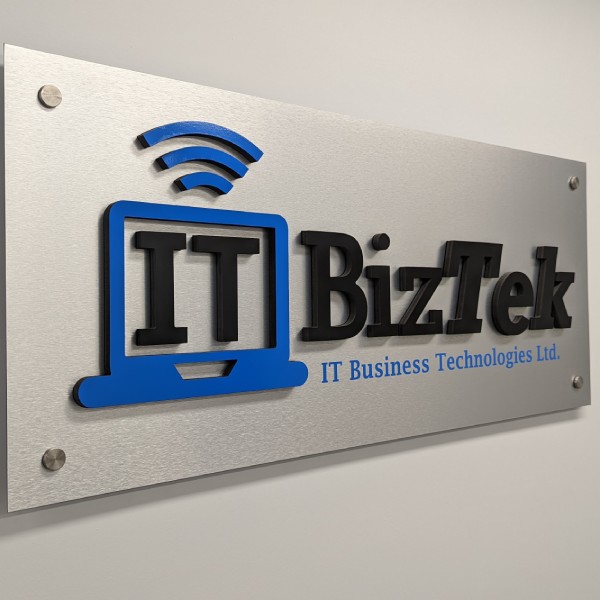 Why Choose ITBizTek as Your Managed IT Service Provider?
IT Business Technologies Ltd. specializes in Managed IT Services and IT Support for small to medium size businesses in Mississauga.
With over 20 years of experience, we have the expertise to meet your specific Managed IT needs and we take a proactive approach, continuously monitoring and optimizing your infrastructure to prevent issues and ensure smooth operations. Our scalable solutions are designed to support your business growth, providing optimal performance and efficiency. Our dedicated IT Consultants in Mississauga are always available to provide reliable and prompt managed IT services.
See What Our Customers Have to Say About Us

I've been using ITBizTek for my small business's IT  for over a year now and I couldn't be happier. Their team is always quick to respond to any issues. Highly recommend!
Joshua Clines

I've worked with several IT companies in the past, but none have been as responsive and reliable as ITBizTek. Their team is always available to help.
Frances Foster

ITBizTek's IT is like having a personal tech genie. They make our tech issues disappear with a wave of their magic mouse. lol. Great support and customer service.
Peggy Durham
Get in Touch
Ready to embark on an extraordinary IT journey with us? Fill out the form below to explore the boundless possibilities of our Managed IT Services