Revolutionize Your Microsoft Windows Experience with ITBizTek
When it comes to delivering exceptional third-party IT support services for Microsoft Windows, ITBizTek stands at the forefront of expertise. We harness our deep IT service management knowledge and a comprehensive grasp of Microsoft Windows' intricate technology to provide comprehensive support and optimization. Whether you're navigating Windows laptops, desktops, or servers, we're here to redefine your experience.
Our proactive stance ensures seamless Microsoft Windows system performance. Equipped with cutting-edge monitoring tools and predictive analytics, we anticipate potential issues before they impact your workflow. Through meticulous maintenance, encompassing system audits, performance enhancements, and capacity planning, we elevate your Microsoft Windows environment for peak performance, aligning it with your business aspirations.
Our robust service level agreements (SLAs) guarantee swift response and resolution times, ensuring dependable and consistent IT support for your Microsoft Windows ecosystem.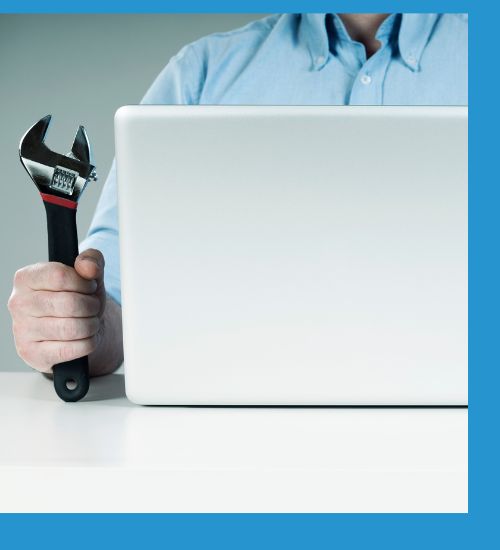 Microsoft Windows Solutions We Provide
Windows Device Configuration
Windows Troubleshooting
Windows Updates and Patches
Software Integration and Optimization
Data Backup and Recovery
User Training and Support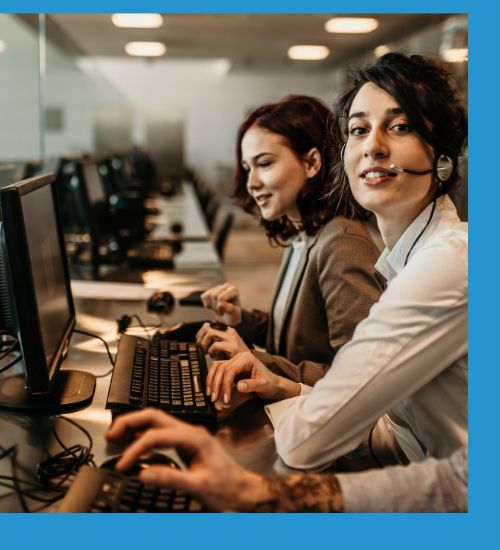 Why Choose ITBizTek as Your Microsoft Windows Support Partner?
When it comes to Microsoft Windows IT support, ITBizTek is synonymous with excellence. Here's why we're the natural choice for you:
Unrivaled Expertise: Equipped with profound technical wisdom and experience, we navigate Microsoft Windows intricacies with ease, ensuring optimal functionality.
Strategic Partnership: We're not merely a company that solves one off technical problem or support services, we work as the strategic allies for many organizations and provide them with comprehensive Managed IT Services helping them drive their business towards success.
User-Centric Approach: Our single-point-of-contact system ensures swift issue reporting and resolution. Simplicity in complexities.
Clear Communication: We steer clear of technical jargon, communicating solutions in language you understand.
Get in Touch
We're here to help you find the best Microsoft Windows IT Support for your business. Don't hesitate to drop us a line.
 Exploring Microsoft Windows
Microsoft Windows, the cornerstone of modern computing, offers a versatile range of operating systems catering to diverse needs. Renowned for its user-friendly interface, compatibility, and innovative features, Microsoft Windows powers devices worldwide. Its immersive user experience, coupled with a myriad of applications, makes it a driving force behind productivity and innovation.
At ITBizTek, we're committed to elevating your Microsoft Windows experience. Our certified professionals specialize in expert IT support services for Microsoft Windows products. We bridge the gap between you and seamless, optimized Microsoft Windows functionality.