How ITBizTek Can Elevate Your Logitech Support Experience?
At ITBizTek, we take pride in delivering exceptional IT support services for Logitech products, empowering your business with cutting-edge technology and seamless solutions.
From initial setup and configuration to ongoing maintenance and troubleshooting, our expert team ensures your Logitech devices and peripherals operate smoothly and efficiently. We proactively monitor your Logitech ecosystem using advanced tools and predictive analytics, identifying and resolving potential issues before they impact your productivity.
Our strategic maintenance services, including performance optimization, system audits, and capacity planning, guarantee your Logitech environment is finely-tuned for peak performance, aligning perfectly with your business goals. With comprehensive service level agreements (SLAs), we offer timely response and resolution, ensuring reliable and predictable IT support for all your Logitech needs.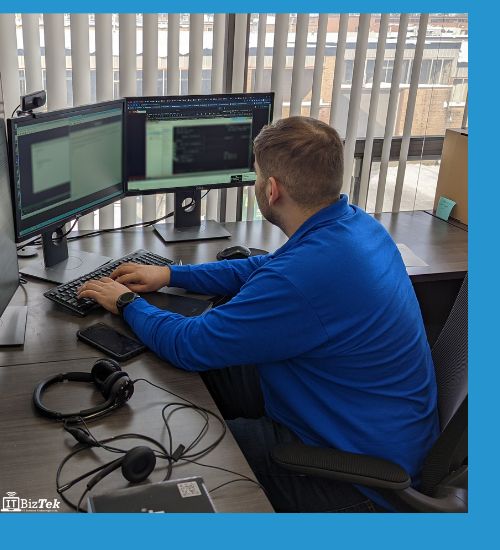 Logitech Products We Support
Logitech Webcams and Cameras
Logitech Keyboards and Mice
Logitech Headsets and Audio Devices
Logitech Speakers and Home Entertainment
Logitech Gaming Accessories
Logitech Smart Home Devices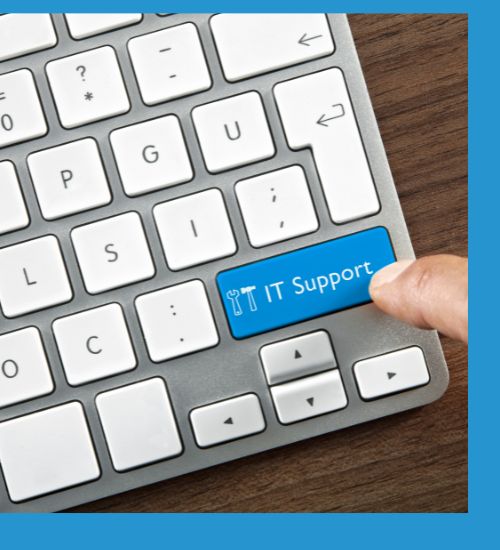 Why Choose ITBizTek as Your Logitech IT Support Partner?
Prepare to embark on an extraordinary journey of Logitech excellence! At ITBizTek, we take pride in being your dedicated IT support partner, ensuring you unlock the full potential of your Logitech devices. With us by your side, you'll encounter an unrivaled blend of expertise, accessibility, clarity, and true partnership.
Proficiency: Our team is comprised of seasoned Logitech enthusiasts who possess an unparalleled understanding of Logitech products. From webcams to keyboards, mice, and headsets, we skillfully optimize your devices for peak performance and ultimate user satisfaction. Prepare to witness your Logitech experience elevate to new heights.
 Lucidity: Embrace the power of crystal-clear communication. We expertly convey complex technicalities in a manner that is easily comprehensible, empowering you with knowledge and confidence to navigate your Logitech realm with ease.
Authentic Collaboration: Beyond providing support, we can become your full-time Managed IT Services partners. Together, we strategize and align all tech solutions with your business objectives, ensuring your business yield the most remarkable results.
Get in Touch
We're here to help you find the most reliable Logitech IT Support for your business. Don't hesitate to drop us a line.
What is Logitech?
Logitech, a renowned brand in the world of technology, specializes in manufacturing innovative computer peripherals and accessories. From webcams to keyboards, mice, headsets, and more, Logitech products enhance the way people interact with technology.
At ITBizTek, we understand the significance of leveraging Logitech's cutting-edge devices for enhanced productivity and user experience. Our team of Logitech IT specialists in Toronto is dedicated to optimizing your Logitech devices, ensuring they seamlessly integrate into your workflow, and supporting your business's growth. Trust ITBizTek to empower your business with top-notch IT support for all your Logitech products.