Elevate Your HP Experience with ITBizTek
ITBizTek specializes in delivering dependable third-party IT support services for HP. With our extensive experience and deep understanding of HP technology, we provide comprehensive support and optimization. Whether you use HP laptops, desktops, servers, or other devices, we're here to assist.
Our proactive approach ensures your HP systems run smoothly. We use advanced tools to detect and fix issues before they disrupt your work. Through detailed maintenance, including audits, performance enhancements, and capacity planning, we optimize your HP environment for peak performance. Our service level agreements (SLAs) guarantee quick response and resolution times for dependable IT support.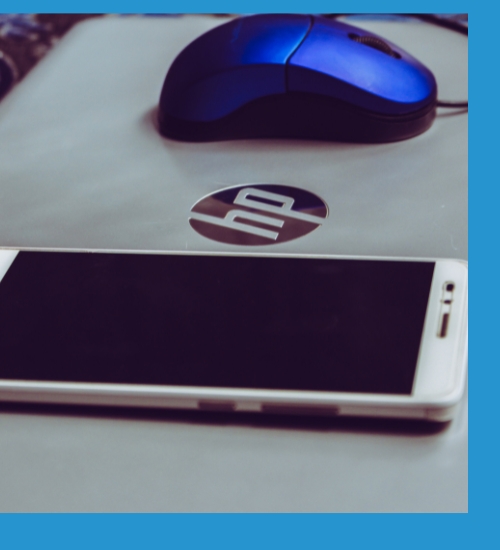 HP Products & Services We Support
HP Device Setup
HP Device Troubleshooting
HP Software Management
Data Backup and Recovery
Network Optimization
User Training and Support
HP Spectre x360
HP Envy 13
HP Pavilion Desktop
HP LaserJet Pro Printer
HP EliteBook
HP Omen Gaming Laptop
HP OfficeJet Pro
HP ZBook
HP ProBook
HP DeskJet
HP ScanJet Pro
HP EliteDisplay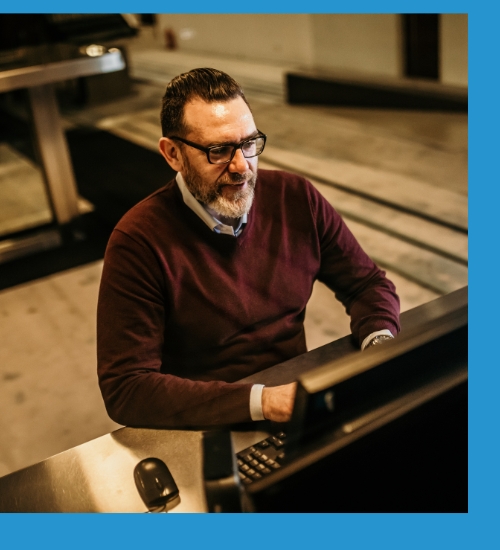 Your Reliable HP IT Support Partner
At ITBizTek, we excel in HP IT support. Our team of experts combines technical knowledge with a user-friendly approach. Here's why we're the right choice:
Expertise: We understand HP systems inside out for optimal performance.
User-Centric Service: Our single point of contact makes issue resolution easy.
Clear Communication: We explain solutions in plain language.
Strategic Collaboration: We're not just IT support; we offer comprehensive managed IT services designed to elevate your business.
Get in Touch
We're here to help you find trusted HP Support for your business. Don't hesitate to drop us a line.
Diving into the world of HP
HP, known for innovation, sets industry standards with its computers and servers. Their laptops, desktops, servers, and more offer excellent performance and reliability. HP empowers individuals and businesses to achieve more with their technology.
At ITBizTek, we're committed to enhancing your HP experience. Our certified professionals specialize in expert IT support services for HP products, ensuring your HP devices work seamlessly.