Unleashing Dell's Magic. How ITBizTek Can Help You Thrive.
At ITBizTek, we're wizards in delivering exceptional third-party maintenance for Dell products. With a unique blend of reliable Managed IT Services expertise and a profound understanding of Dell's technology stack, we offer end-to-end support for a wide range of Dell systems. From laptops, workstations, and servers to storage solutions and networking devices, our proactive maintenance services, backed by advanced monitoring tools and predictive analytics, ensure smooth operations and optimized performance.
We go beyond mere support, infusing our expertise into every aspect of your Dell environment. Through regular system audits, performance tuning, and capacity planning, we align your Dell infrastructure seamlessly with your business objectives. Our sorcerers of technology guide you through system upgrades and technology refresh cycles, empowering your growth and success. With our comprehensive service level agreements (SLAs), you gain the confidence of reliable and predictable IT support, fortified by our flexible, scalable, and cost-effective alternative to Dell's maintenance services. Experience a new level of enchantment as you maximize the value of your Dell investments.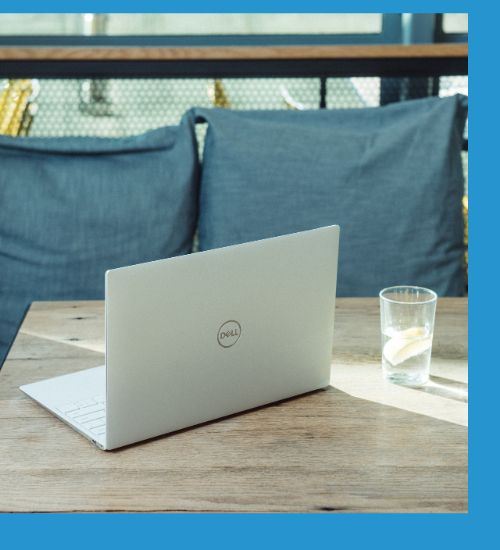 Dell XPS laptops
Dell Alienware gaming systems
Dell Precision workstations
Dell PowerEdge servers
Dell EMC storage solutions
Dell networking devices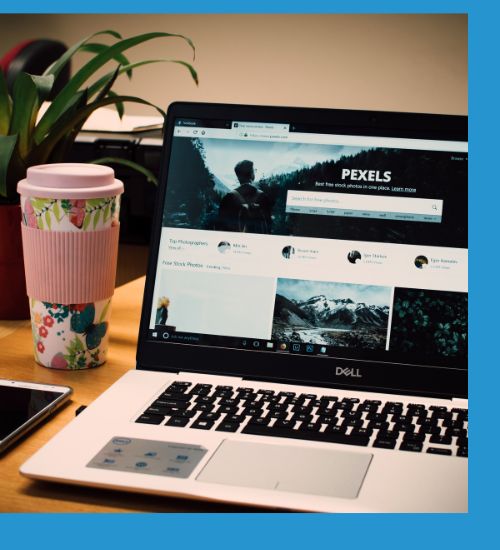 Choose ITBizTek. Your Trusted Advisors for Dell IT Support.
In the mystical realm of Dell, ITBizTek shines as a beacon of trust and expertise. We are the chosen ones for small to medium-sized businesses seeking premier Dell IT support in Toronto and the GTA.
Deep Technical Expertise: ITBizTek offers premier Dell IT support in Toronto and the GTA. With extensive technical expertise across Dell products, we ensure optimal performance and reliability for your technology infrastructure.
Skilled Certified Professionals: Our team of certified professionals resolves IT issues and optimizes systems for peak performance. Count on their expertise to ensure seamless and efficient operations in your Dell environment.
User-Friendly Services: We provide accessible services with a single point of contact for all your Dell support needs. Our clear explanations empower you to make informed decisions about your IT infrastructure.
Strategic IT Partnership: Beyond technical support, we maximize the value of your Dell investments and drive your business forward. Experience our expertise, exceptional service, and commitment to delivering value.
Get in Touch
We're here to help you find the best IT solutions for your Dell equipment. Don't hesitate to reach out and get in touch with us today.
About Dell
Dell, a renowned technology company founded in 1984, is a global leader in providing innovative solutions for personal computing and IT infrastructure. With a wide range of products and services, Dell caters to various industries, including businesses, individuals, and organizations of all sizes. From powerful laptops and desktops to robust servers and storage solutions, Dell offers cutting-edge technology designed to meet the diverse needs of its customers. Known for its reliability, performance, and versatility, Dell has established itself as a trusted brand in the IT industry.
When it comes to Dell IT support, ITBizTek is here to address common challenges that businesses often encounter. We understand that managing Dell systems can come with its fair share of issues. From hardware malfunctions and software compatibility problems to network connectivity and data security concerns, we have the expertise to tackle these issues head-on. Our team of skilled professionals is well-versed in diagnosing and resolving a wide range of Dell IT issues, ensuring that your systems operate smoothly and efficiently. Whether it's optimizing system performance, addressing compatibility conflicts, or providing comprehensive network support, ITBizTek is your trusted partner in overcoming Dell IT challenges and maximizing the value of your Dell investments.