Elevate Your AWS Experience with ITBizTek's Expertise
At ITBizTek, we don't settle for anything less than extraordinary. Our team of seasoned IT professionals is well-versed in the intricacies of AWS and armed with a deep understanding of its vast array of services. From Amazon EC2 to S3, RDS to Lambda, we have the expertise to supercharge your AWS experience like never before.
But it doesn't stop there. We pride ourselves on being pioneers of proactive IT support. Using cutting-edge monitoring tools and predictive analytics, we identify and tackle potential issues before they disrupt your operations. Our strategic maintenance services, including system audits, performance tuning, and capacity planning, ensure your AWS environment operates at peak performance, perfectly aligned with your business goals. With our comprehensive service level agreements (SLAs), we guarantee lightning-fast response and resolution times, giving you the peace of mind you deserve.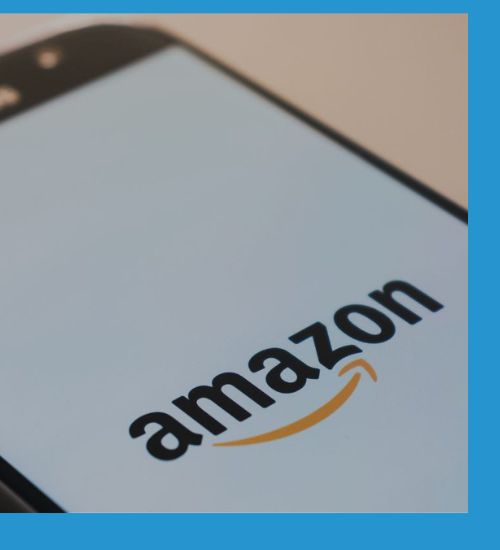 Amazon RDS
Amazon Redshift
Amazon Lambda
Amazon EC2
Amazon S3
Amazon DynamoDB and more!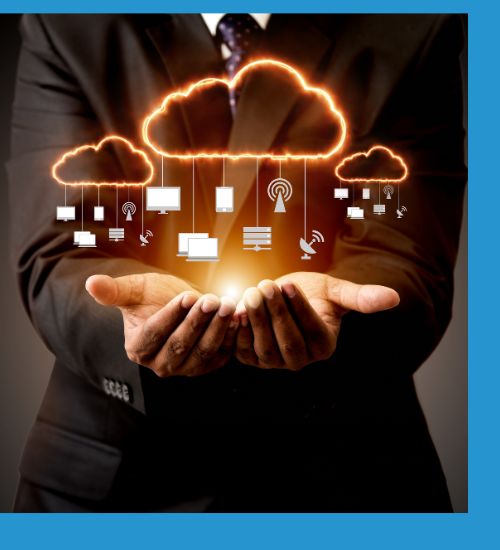 Why Choose ITBizTek as Your AWS IT Support Partner?
When it comes to AWS IT support, ITBizTek is the ultimate choice for businesses like yours. Our team of experts not only possesses technical prowess in AWS but also delivers a fun and engaging customer experience. Here's what sets us apart:
Expertise: With our in-depth knowledge and experience in AWS, we have a comprehensive understanding of the platform. We'll optimize your AWS environment to ensure optimal performance.
Accessibility: We provide a user-friendly, single point of contact for all your AWS support needs. Reporting and resolving issues has never been easier.
Clarity: We communicate technical issues and solutions in a language you understand, avoiding confusing tech jargon. We believe in clear explanations.
Partnership: Beyond technical support, we strive to be your strategic Managed IT partner. We help you maximize the value of your AWS investments and drive your business forward.
Get in Touch
We're here to help you find the best AWS IT solutions for your business. Don't hesitate to reach out and get in touch with us today.
What is AWS?
AWS, the industry-leading cloud computing platform offered by Amazon, has transformed the way businesses leverage technology. With a comprehensive suite of scalable and flexible services, AWS empowers organizations to build, deploy, and manage applications and infrastructure with ease.
As a leading provider of IT support services for AWS, ITBizTek understands the importance of harnessing the full potential of this innovative platform. Our team of AWS IT specialists in Toronto is dedicated to ensuring that your AWS experience is seamless and optimized for success.
At ITBizTek, we specialize in providing expert IT support services for AWS. Our certified professionals have a deep understanding of AWS services, enabling us to deliver tailored solutions that address your unique requirements.