Enhance Your ASUS Support Experience with ITBizTek
When it comes to delivering exceptional third-party IT support services for ASUS, ITBizTek is your go-to expert. Leveraging our extensive IT service management experience and in-depth knowledge of ASUS's technology, we provide comprehensive support and optimization. Whether you're using ASUS laptops, desktops, or any other ASUS device, we are here to guide you.
Our proactive approach ensures uninterrupted performance. Equipped with advanced monitoring tools and predictive analytics, we identify and resolve potential issues before they disrupt your operations. Through meticulous maintenance, including system audits, performance enhancements, and capacity planning, we elevate your ASUS environment for peak performance. Our comprehensive service level agreements (SLAs) guarantee quick responses and resolutions, delivering dependable and predictable IT support for your ASUS ecosystem.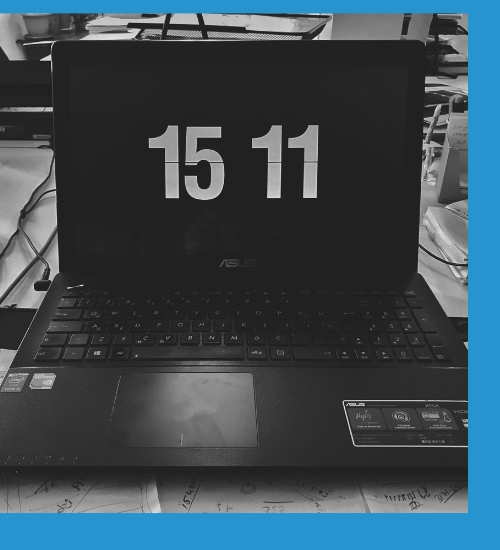 ASUS Products & Services We Support
ASUS ZenBook
ASUS ROG (Republic of Gamers)
ASUS VivoBook
ASUS TUF (The Ultimate Force)
ASUS ProArt
ASUS Chromebook
ASUS Transformer
ASUS Dual Series Graphics Cards
ASUS Prime Series Motherboards
ASUS ROG Phone
ASUS ZenFone
ASUS ZenScreen
ASUS ZenWiFi
ASUS AiMesh
ASUS VG Series Gaming Monitors
ASUS PG Series Gaming Monitors
ASUS ROG Strix Gaming Monitors
ASUS Designo Monitors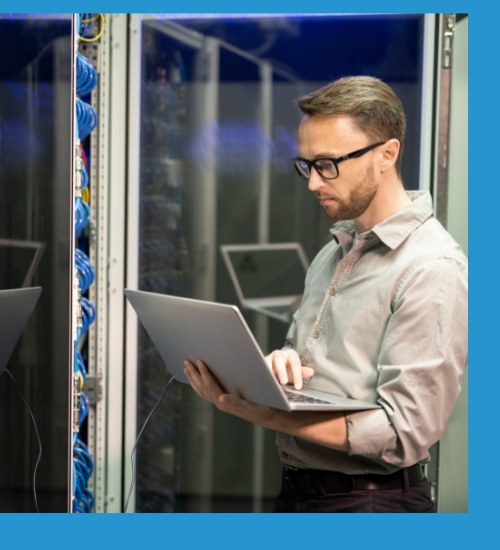 Your Reliable Asus IT Support Partner
When it comes to ASUS IT support, ITBizTek represents excellence. Our team of Canadian English-speaking experts combines technical expertise with a personalized customer experience. Here's why we're the natural choice for you:
Deep Expertise: Armed with technical wisdom and experience, we navigate ASUS systems with ease to ensure optimal performance.
User-Focused Approach: Our single-point-of-contact system simplifies issue reporting and resolution, making complex problems easy to understand.
Transparent Communication: We avoid technical jargon, explaining solutions in plain language you can comprehend.
Strategic Collaboration: We're not just IT support; we manage the complete IT services for various organizations and act as their strategic allies. Together, we can amplify the value of your ASUS investments, driving your business toward success.
Get in Touch
We're here to help you find trusted ASUS Support for your business. Don't hesitate to drop us a line.
Discover the world of ASUS
ASUS, renowned for its innovative computer hardware and electronics, is a global leader in technology. With a reputation for cutting-edge devices, ASUS empowers individuals and businesses to achieve more.
At ITBizTek, we're committed to enhancing your ASUS experience. Our certified professionals specialize in expert IT support services for ASUS products. We bridge the gap between you and seamless, optimized ASUS functionality.