Complete IT Services for Legal Firms
We are here to keep your law business running smoothly 24/7, no matter what happens. Whether you're looking to upgrade security, increase productivity, or simply to cut down costs, we can provide you with a full IT package that will fully match your individual needs.
IT Solutions for Lawyers
Our custom IT solutions will support your workflow, management software and anything else you may need. Our Managed IT services for law firms includes unlimited helpdesk support and strategic IT planning and setup no matter where you are in Toronto and the surrounding areas. We can design an IT Solution for:
Personal Injury Lawyers
Estate Planning Lawyers
Bankruptcy Lawyers
Intellectual Property Lawyers
Employment Lawyers
Corporate Lawyers
Immigration Lawyers
Criminal Lawyers
Medical Malpractice Lawyers
Law Attorneys
Tax Lawyers
Family Lawyers
Worker's Compensation Lawyers
Contract Lawyers
Social Security Disability Lawyers
Civil Litigation Lawyers
Family & Divorce Lawyers
Environmental Lawyers
Paralegals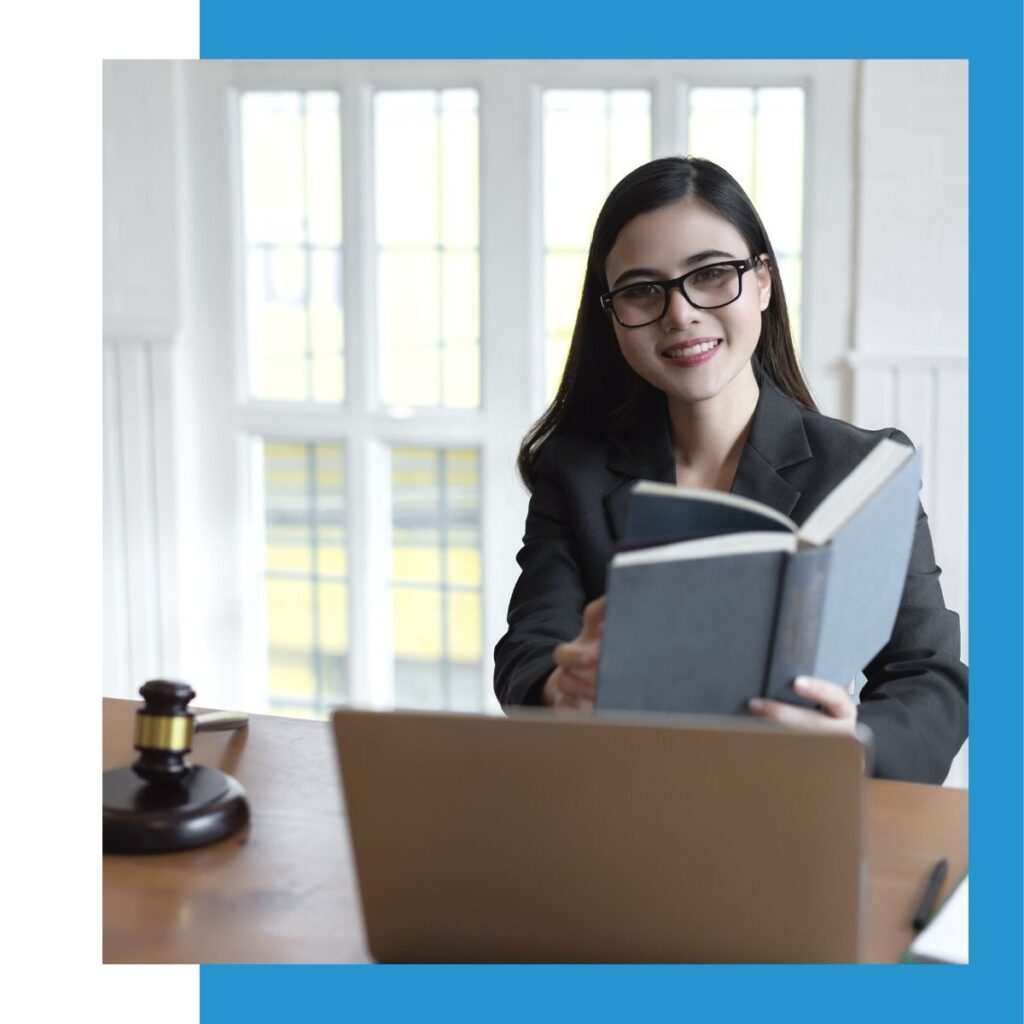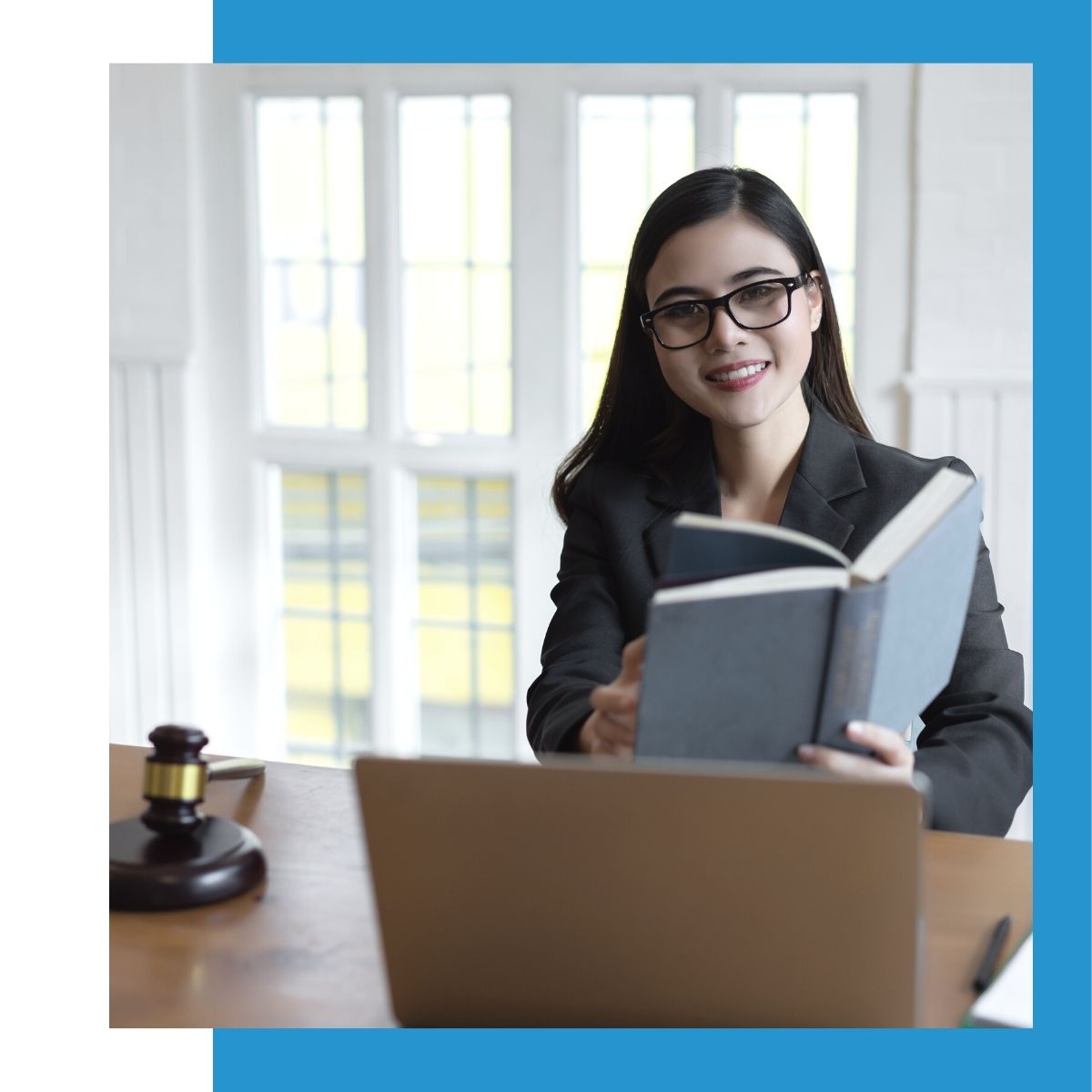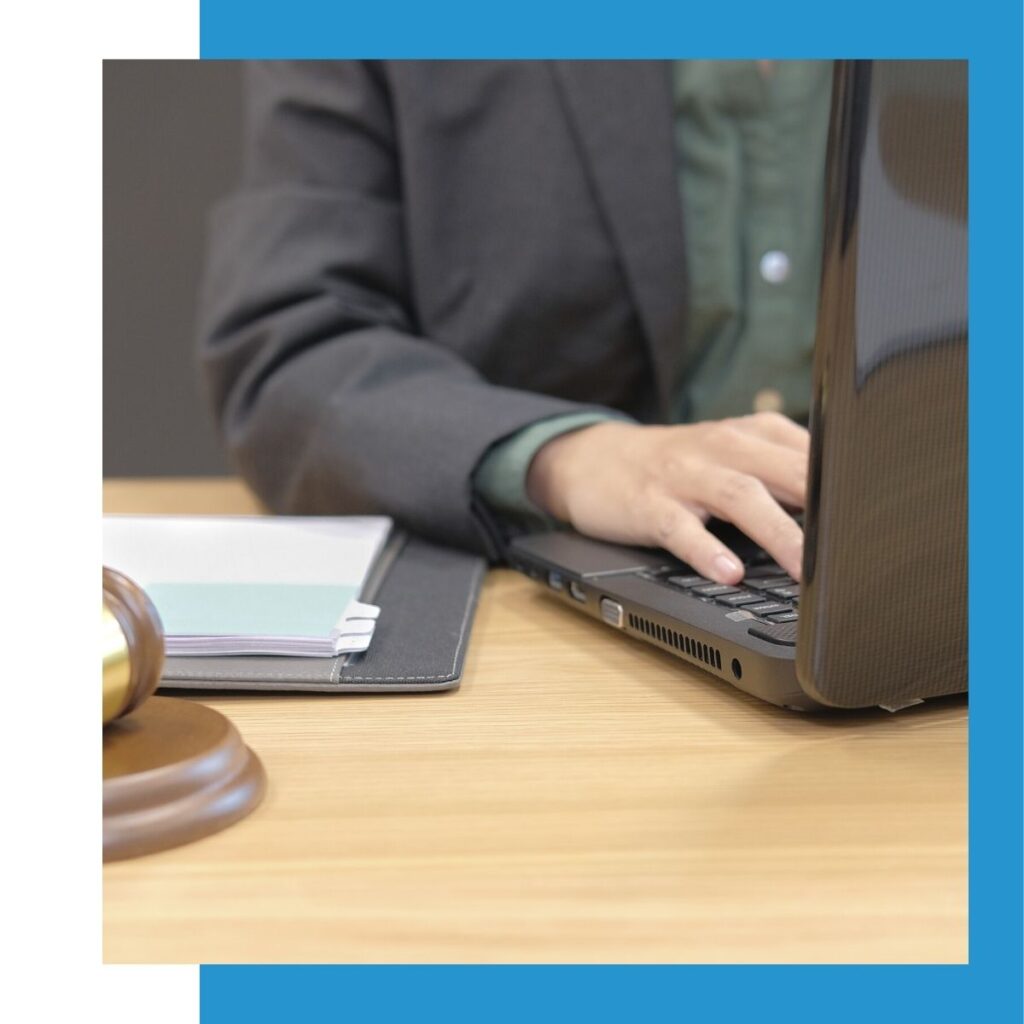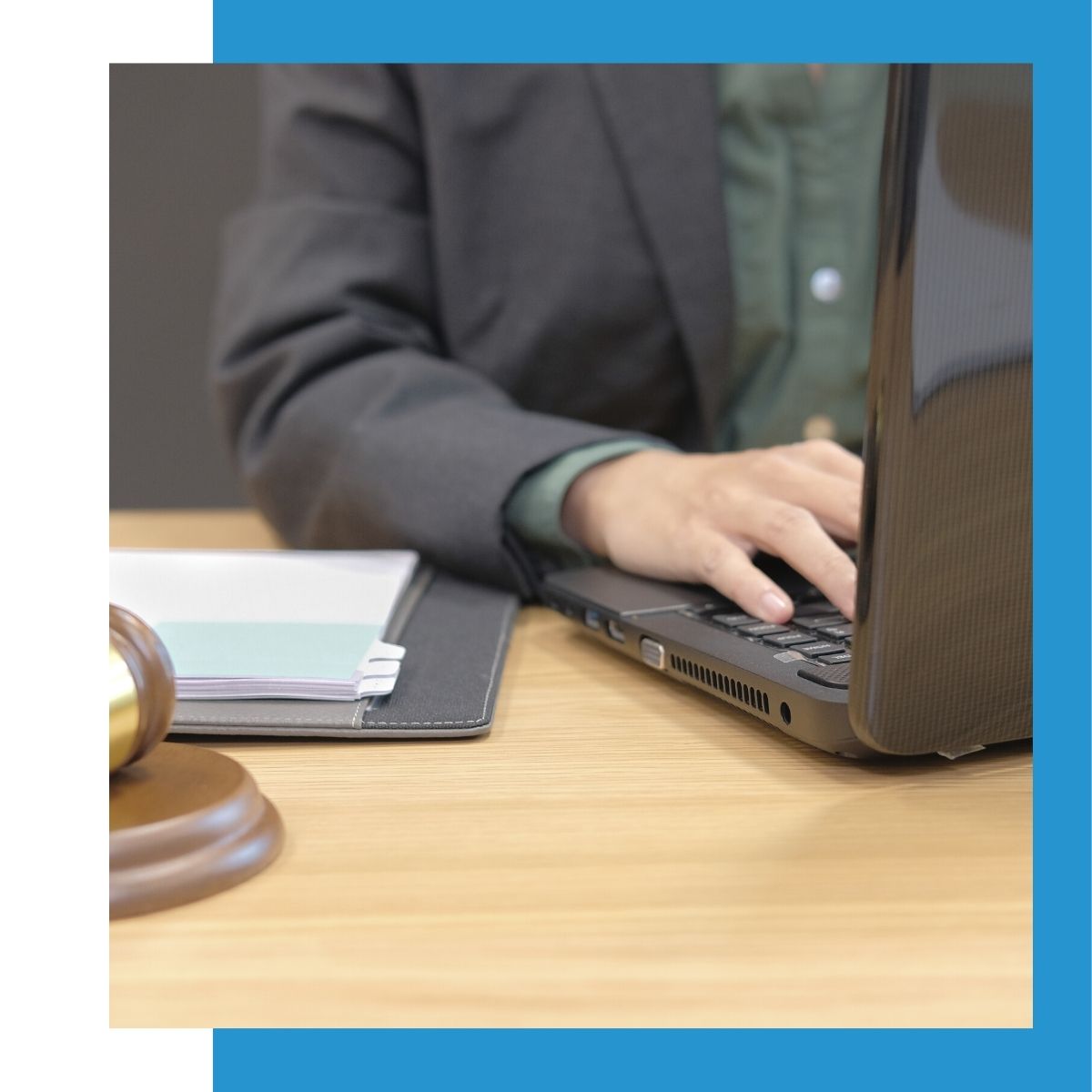 Why Outsourcing to ITBiztek?
At ITBizTek, we believe that your focus should be on your work, not technology issues. We know how difficult it is to manage your workload with an unreliable IT setup. We're here to help you eliminate those issues once and for all. Here are just some of the benefits of choosing us:
Enhanced productivity
Safe and effective IT services
Secured infrastructure
Protection against data loss
Reduced operating costs
Increased ROI
And so much more!
Modern IT Solutions You Can Trust
We aim to help you achieve your objectives with our highly experienced technicians at your service whenever you need us. When you choose us, you can expect friendly, fast and reliable service:
✓ Manage and track performance – We're your faithful partner whenever you need us. You focus on your business, we'll do everything we can to ensure it runs smoothly.
✓ IT setup and 24/7 support – Don't worry about cyber attacks or disasters that could disrupt your business' performance. We've got you fully covered.
✓ Improved security – Updated protection for your warehouse and security against any threat! We're here to provide you with maximum safety!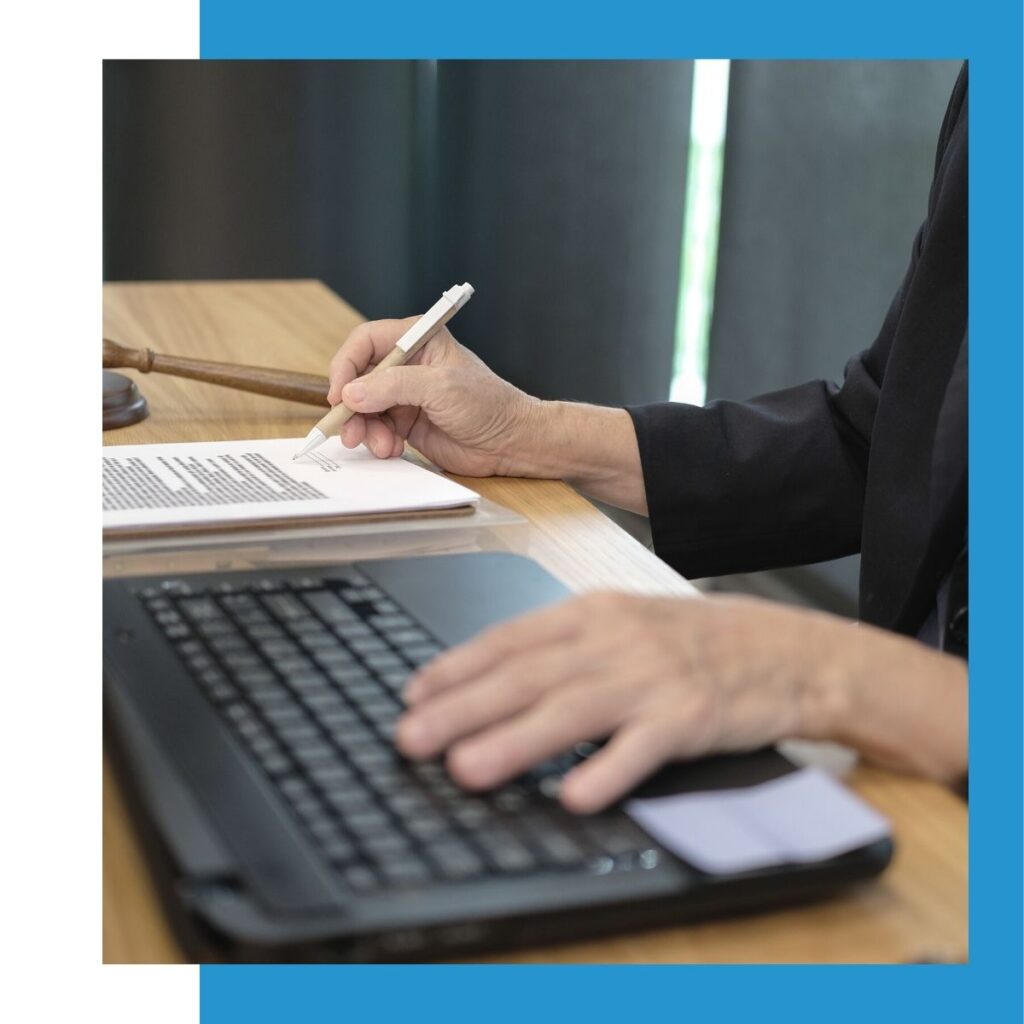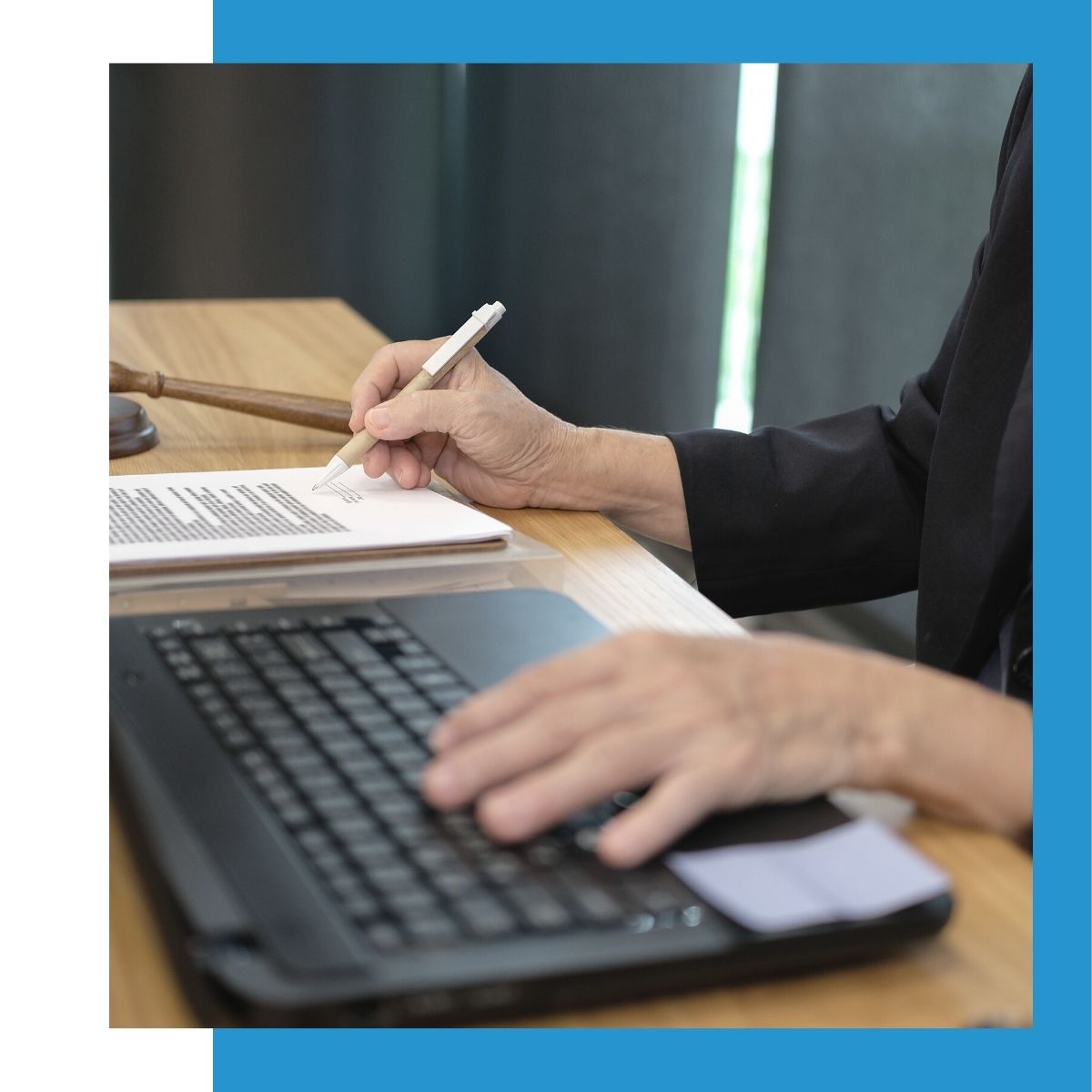 Get in Touch with Our Law Firm IT Specialists
We're here to help you find the best IT solutions for your business. Don't hesitate to drop us a line.
Small to Medium
Companies
(1-20 Employees)
Startups and small businesses from all industries need an IT service provider that will provide them with the stability and reliability to keep their business running smoothly. ITBizTek provides reliable IT managed services for small to medium sized companies.
Medium to Large
Companies
(20-50 Employees)
To keep their day-to-day operations running smoothly without the risk of losing valuable data, medium and large companies need a dependable IT company to support them, regardless of the industry. We provide consistent support for medium and large companies.
Large
Enterprises
(50+ Employees)
It is essential for large enterprises to have a trusted IT service provider, no matter the industry. With consistent backups monitoring and 24/hour IT support, we ensure that large enterprises get the IT services they need to run their business smoothly.