Our Specialists provide expert IT services to Small and Medium-Sized Companies in Mississauga & Surrounding Areas. At ITBizTek, we are committed providing business solutions based on your company's particular needs.
Complete IT Solutions in Mississauga
Our IT solutions in Mississauga consists of following a very simple process: our expert technicians go over your current IT setup in order to determine any type of IT related process that may be hindering the success of your business. Upon completing the assessment, we provide you with a solid infrastructure that fully supports your operations, both short term and long term. Our IT Services will help you:
✓ Save costs & time
✓ Increase efficiency and productivity
✓ Improve security and stability
✓ Have 24/7 Technical support by Trained Experts
✓ Focus on your business growth, not on IT matters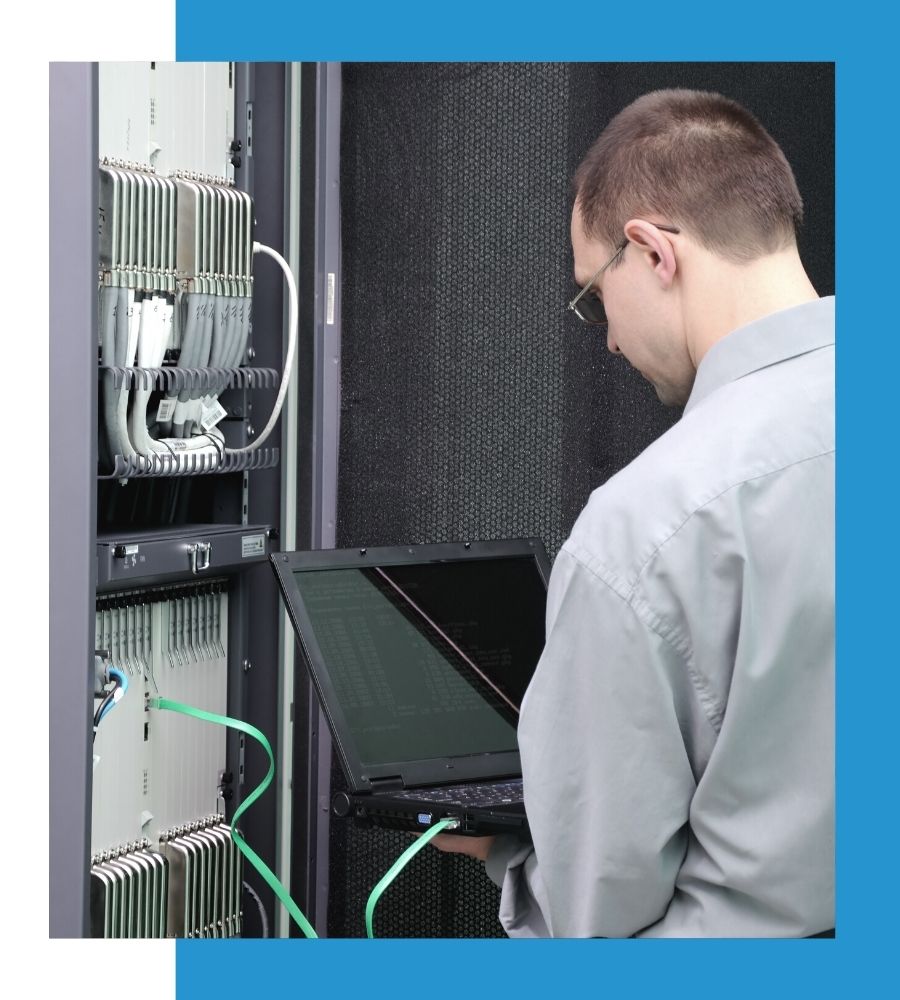 Small to Medium
Companies
(1-20 Employees)
Startups and small businesses from all industries need an IT service provider that will provide them with the stability and reliability to keep their business running smoothly. ITBizTek provides reliable IT managed services for small to medium sized companies.
Medium to Large
Companies
(20-50 Employees)
To keep their day-to-day operations running smoothly without the risk of losing valuable data, medium and large companies need a dependable IT company to support them, regardless of the industry. We provide consistent support for medium and large companies.
Large
Enterprises
(50+ Employees)
It is essential for large enterprises to have a trusted IT service provider, no matter the industry. With consistent backups monitoring and 24/hour IT support, we ensure that large enterprises get the IT services they need to run their business smoothly.
24/7 Monitoring & Support in Mississauga
If you are looking for a team of reliable professionals who provide timely services, you have come to the right place. Our managed IT company in Mississauga aims to provide you with everything you may need so you can keep growing your business. This includes improved security, custom, cost-effective and innovative solutions, as well as timely support.
✓ Custom solutions – We excel at delivering flexible IT solutions that meet your specific needs. Our Mississauga IT services will help you stay more efficient within your industry.
✓ IT setup and 24/7 support – With our consistent IT support in Mississauga and the GTA, our team will easily manage your network, cloud, servers, as well as set up up to work securely from home – and so much more!
✓ Improved security – Our team provides custom IT security solutions that not only detect vulnerabilities, but also establishes a secure infrastructure so you can focus your energy on reaching your business' goals.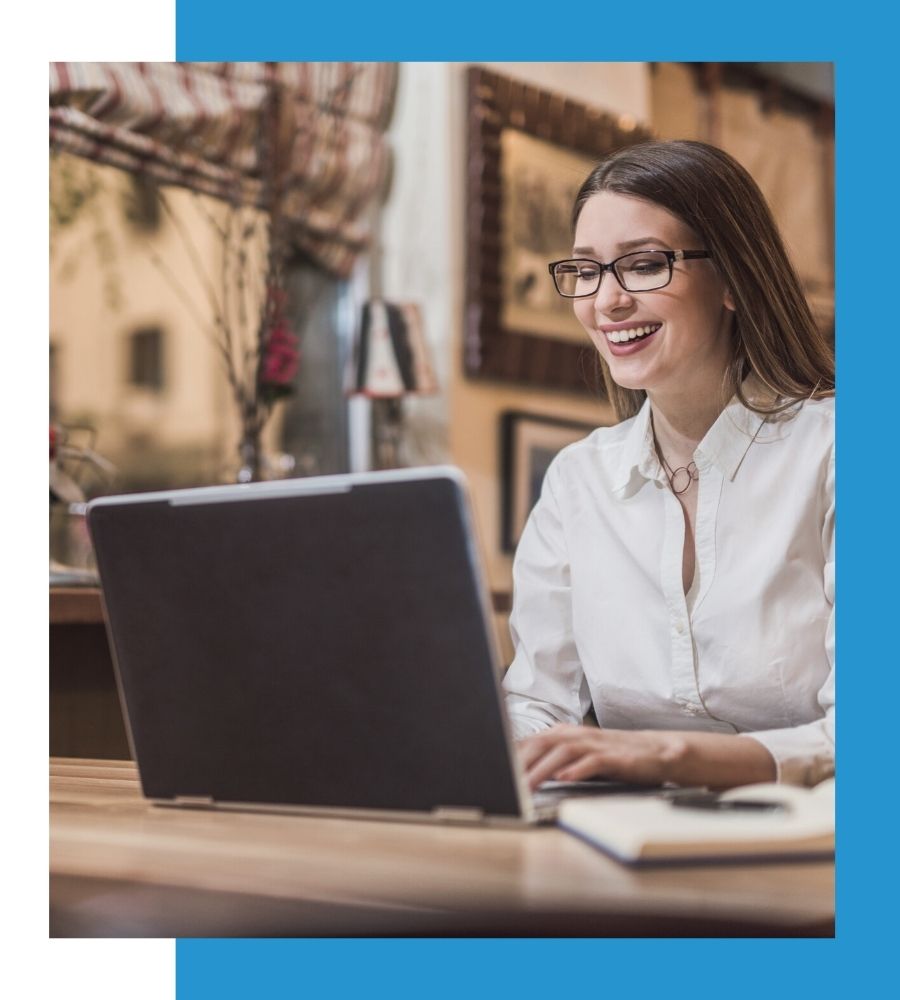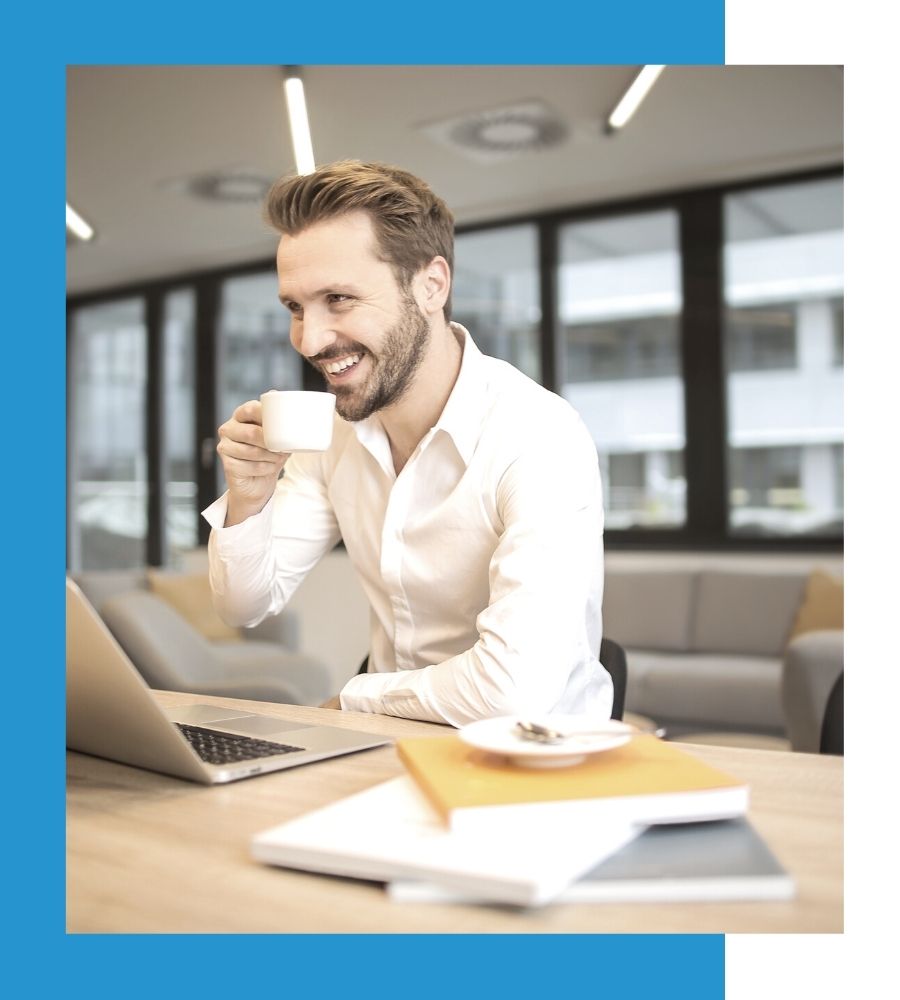 Why Outsourcing to ITBiztek?
The key difference between us and our competitors is the quality of service we provide our clients. In addition to having over 20 years of experience with complete Mississauga IT solutions, our team has the capability to quickly and efficiently help you in order to eliminate any IT issue you may be encountering. We are proud to serve businesses across Mississauga, as well as the Greater Toronto Area. With us, the process is simple. Just tell us what areas of your IT infrastructure and your overall business' workflow you want to improve and our team will be more than happy to provide you with a comprehensive, fully customized Managed IT services package. Our goal is to help you optimize your IT infrastructure, so you are one step closer to achieving your business goals.
✓ Over 2 decades of experience
✓ Certified and fully trained technicians
✓ Custom IT solutions
IT Services you Can Trust
Operating since 1998, our team has been providing expert IT support in Mississauga for decades. So you can rest assured that when it comes to IT solutions, we have got your business or organization fully covered. At ITBizTek, we strive to ensure your IT company's operations in Mississauga run as smoothly as possible, without experiencing any IT-related downtime. Whether you are a small Mississauga business, or even a non-profit organization, we will provide you with both reliable and cost-effective IT support. 
✓ 24/7 support
✓ Quick responses
✓ No downtime
Get in Touch with our IT Experts in Mississauga
We're here to help you find the best IT solutions for your business. Don't hesitate to drop us a line.