Complete IT Services for the Cannabis Industry
Stop dealing with unwanted  IT problems and finally focus on your growing business with efficiently managed IT services provided by ItBizTek. We will address all of your computer, cloud and network support problems quickly and efficiently without affecting your daily routine. We will install and configure all of your software applications that will help you improve all your business processes.
IT Solutions for Professionals in Cannabis
Our technicians specialize in streamlining and optimizing your cannabis business processes with managed cloud services, and network and data integration. Which makes your workday easier. Our main goal is to help businesses in all sorts of industries serve your customers better and quicker as well as ensure you always stay competitive. ItBizTek IT Solutions are perfectly and uniquely customized for:
Cannabis Distributors
Cannabis Wholesalers
Online Cannabis Stores
Brick and Mortar Retail Cannabis Stores
Cannabis Harvesters
Master Growers
Cannabis Salespeople
Cannabis Customer Service
Cannabis Supply Chain Management
Cannabis Inventory Management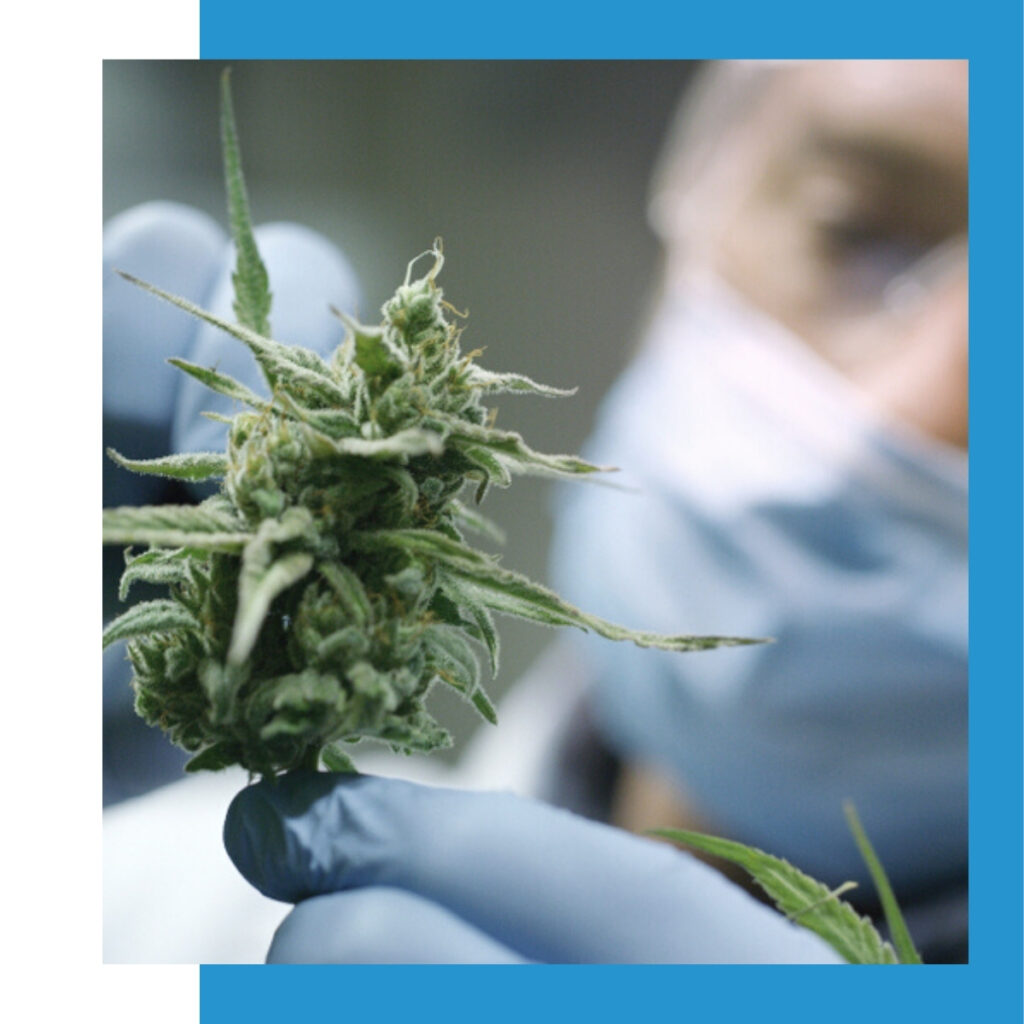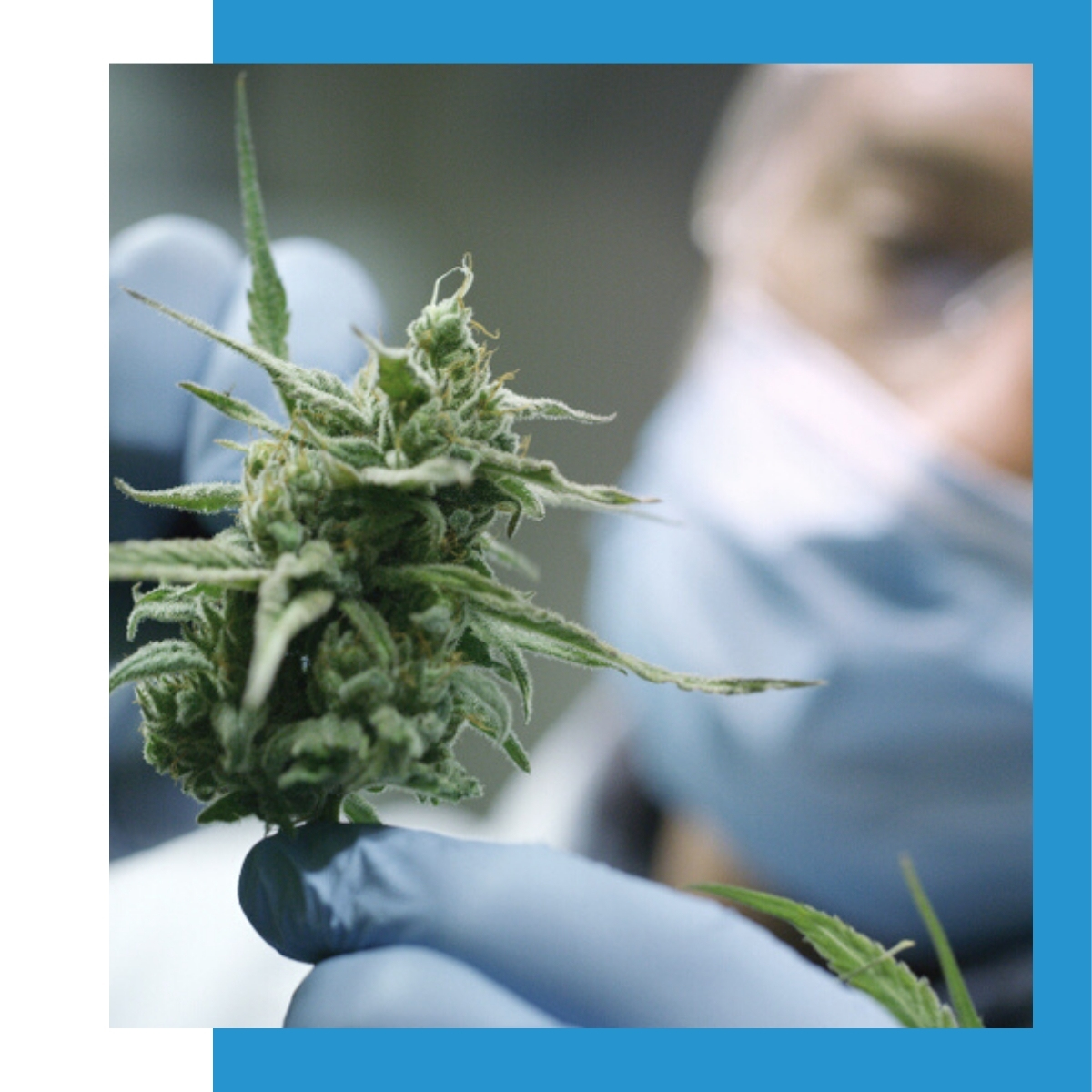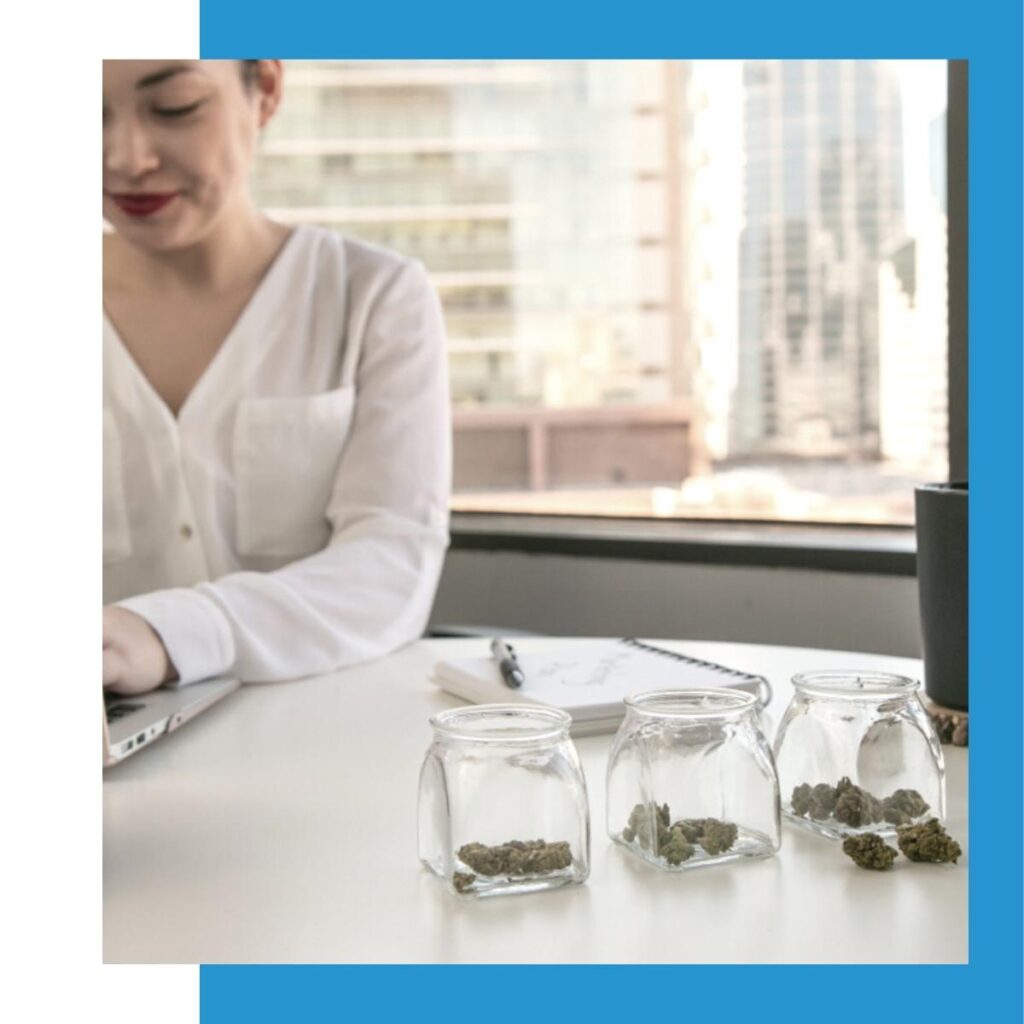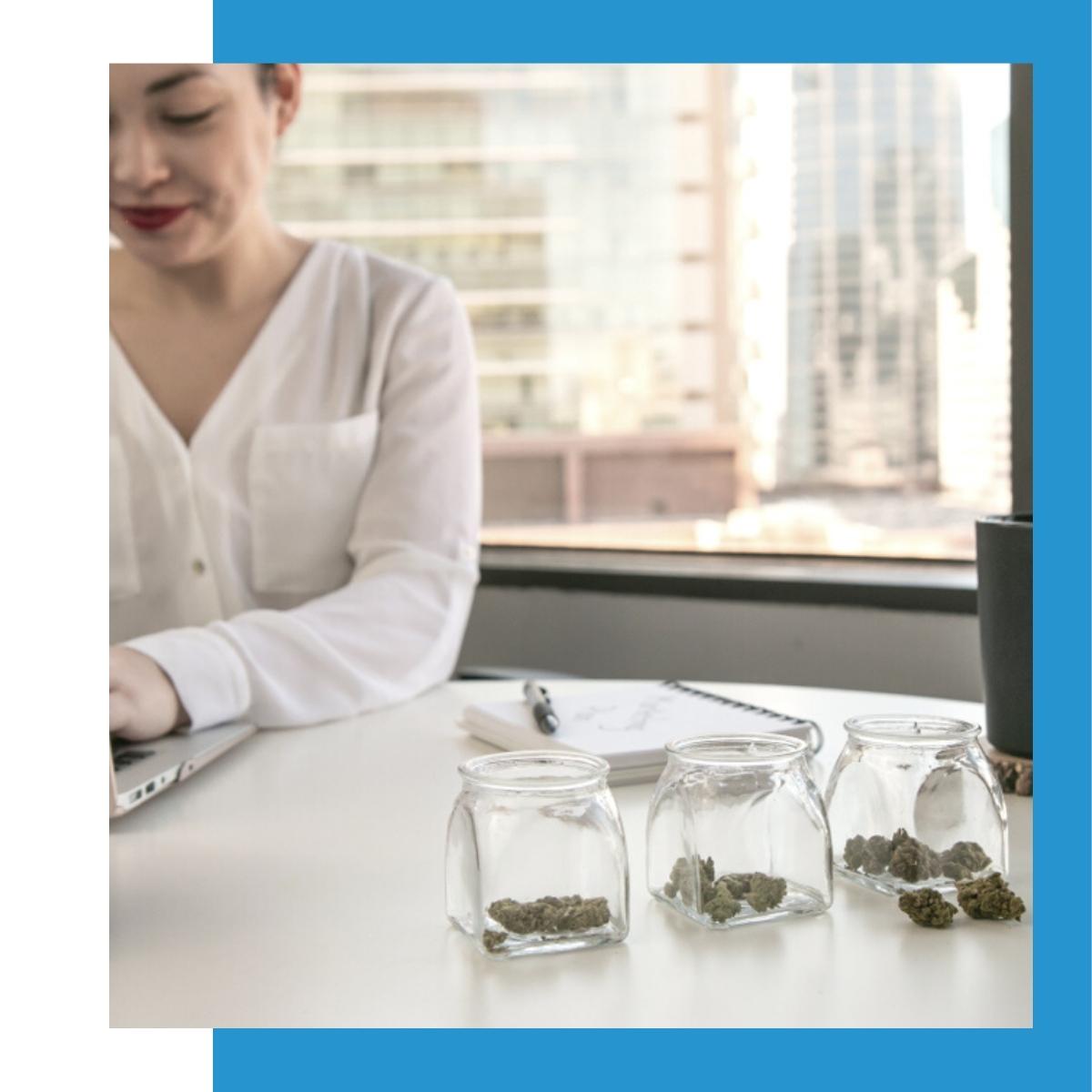 Why Outsourcing to ITBiztek?
We'll help you apply the right practices and technologies to make sure your office gets the maximum benefit from your IT setup. Let our team show you how technology can become a tool that will help your business grow. Here's how you can benefit from our IT services:
✓ Over 2 decades of experience
✓ Certified and fully trained technicians
✓ Custom IT solutions
Modern IT Solutions You Can Trust
ITBizTek has expert knowledge in IT and supply chain management and we are excited to bring our IT Services to the newly established cannabis industry.
✓ Reliable experts – Our experts have years of experience navigating new and unique industries and know how to adjust to all government compliance requirements, which means there are no IT issues we can't solve.

✓ We've got your back – We can provide the ultimate protection against a disaster, with a recovery plan that will keep all your data safe and secure.
✓ Improved security – Our strong systems will protect you and all of your customer information. We will make sure your data is safe through staff training, regular tests and monitoring and more!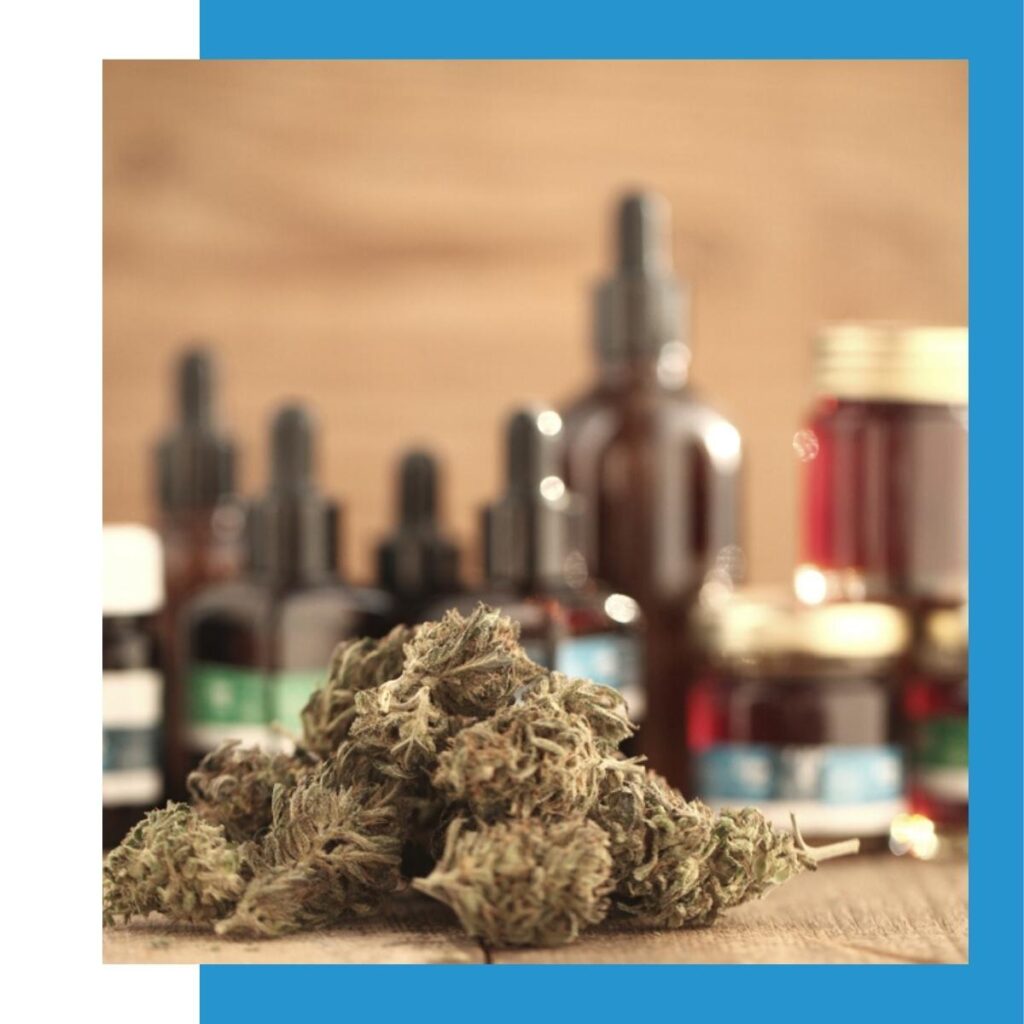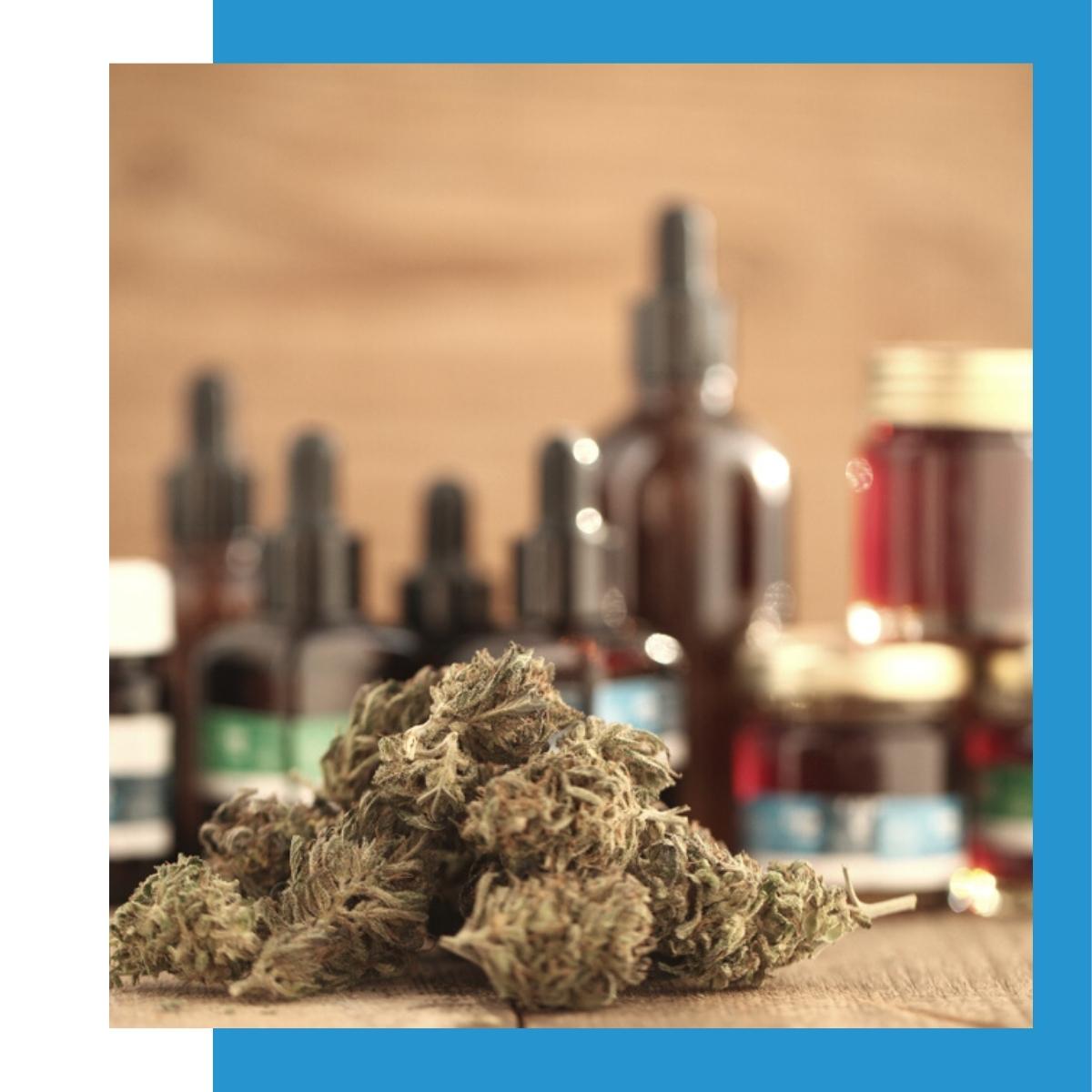 Get in Touch with Our Cannabis IT Specialists
We're here to help you find the best IT solutions for your business. Don't hesitate to drop us a line.
Small to Medium
Companies
(1-20 Employees)
Startups and small businesses from all industries need an IT service provider that will provide them with the stability and reliability to keep their business running smoothly. ITBizTek provides reliable IT managed services for small to medium sized companies.
Medium to Large
Companies
(20-50 Employees)
To keep their day-to-day operations running smoothly without the risk of losing valuable data, medium and large companies need a dependable IT company to support them, regardless of the industry. We provide consistent support for medium and large companies.
Large
Enterprises
(50+ Employees)
It is essential for large enterprises to have a trusted IT service provider, no matter the industry. With consistent backups monitoring and 24/hour IT support, we ensure that large enterprises get the IT services they need to run their business smoothly.