How ITBizTek Can Enhance Your Mac's IT Support Experience?
When it comes to delivering extraordinary third-party IT support services for Macintosh, ITBizTek stands as a beacon of expertise. We leverage our profound IT service management background and an in-depth grasp of Macintosh's intricate technology to offer comprehensive support and optimization. Whether you're navigating MacBooks, iMacs, or other Mac devices, we're poised to be your guiding light.
Our proactive stance guarantees uninterrupted Macintosh system performance. Armed with advanced monitoring tools and predictive analytics, we intercept potential issues before they hinder your workflow. Through meticulous maintenance, including system audits, performance enhancements, and capacity planning, we elevate your Macintosh environment for peak performance.
With comprehensive service level agreements (SLAs) ensuring swift response and resolutions, we assure dependable IT support for your Mac ecosystem.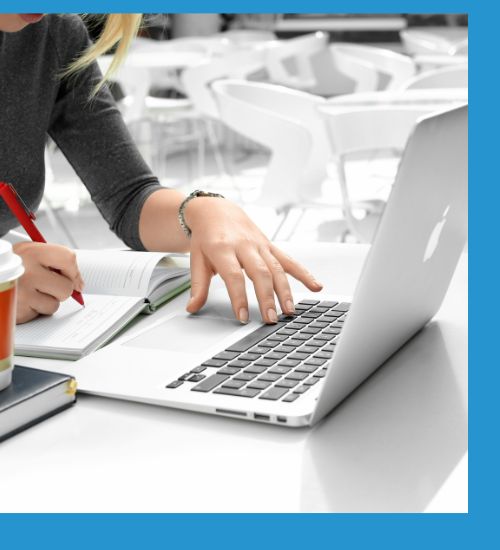 Mac Products & Services We Support
MacBook and iMac Configuration
Mac Device Troubleshooting
MacOS Upgrades and Updates
Software Integration and Optimization
Data Backup and Recovery
User Training and Support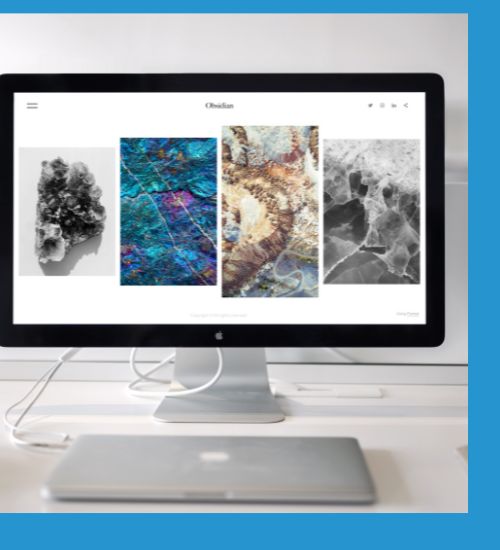 Why Choose ITBizTek as Your Mac IT Support Partner?
When it comes to Macintosh IT support, ITBizTek is the embodiment of excellence. Our team of experts combine technical prowess with a personalized customer journey. Here's why we're the natural choice for you:
Unparalleled Expertise: Armed with profound technical wisdom and experience, we navigate the intricacies of Macintosh systems effortlessly, ensuring optimal performance.
User-Centric Approach: Our single-point-of-contact system ensures swift issue reporting and resolution. Complexities made simple.
Transparent Communication: We eschew technical jargon, communicating solutions in a language you understand.
Strategic Collaboration: We're not just fixers; we can also be your Managed Service Providers, streamlining all your IT needs and driving your business towards success.
Get in Touch
We're here to help you find the best Mac Support for your business. Don't hesitate to drop us a line.
What is Macintosh?
Macintosh, affectionately known as Mac, is Apple Inc.'s iconic line of personal computers. Respected for their innovative design, user-friendly interface, and cutting-edge features, Macintosh computers set a benchmark in the tech world. Synonymous with creativity and sophistication, Macintosh devices empower individuals and businesses to turn their visions into reality.
At ITBizTek, we're committed to elevating your Macintosh experience. Our certified professionals specialize in expert IT support services for Macintosh products. We are the bridge between you and seamless, optimized Macintosh functionality.