IT Services for Accounting Firms
We know your accounting firm needs unique IT support, and that's exactly what we're here for. The team at ITBizTek can provide you with fully integrated IT solutions that will make all your daily operations easier, from email management to data storage and everything else in between.
Complete IT Support for Accounting
With over 20 years of experience, we provide expert IT support for accounting firms in Toronto and the GTA, no matter what the size. Our IT setup and managed services will help you save money in all tasks while keeping your clients' sensitive data safe and secure.
Our IT Solutions
We're here to make running a business easier for you. Our team will take care of the technical details so you can focus on providing your clients with the best possible service. We will handle all your cloud computing, networking, software, hardware and anything else in between. Among other things, we will help you with:
Hardware Procurement
Complete network security
IT setup
24/7 monitoring
Maintenance
Backups
Cloud management
Remote support
Multi location support

And more!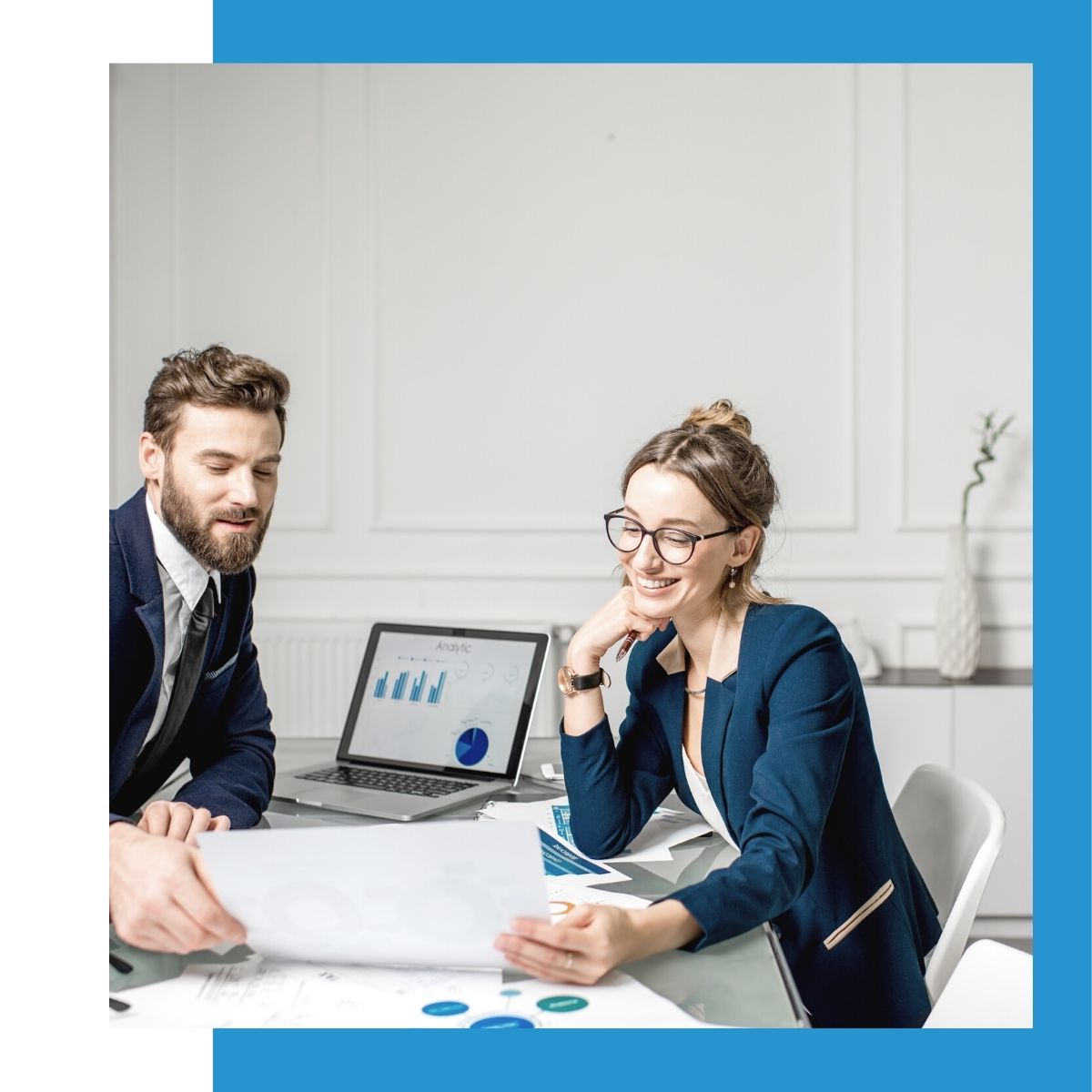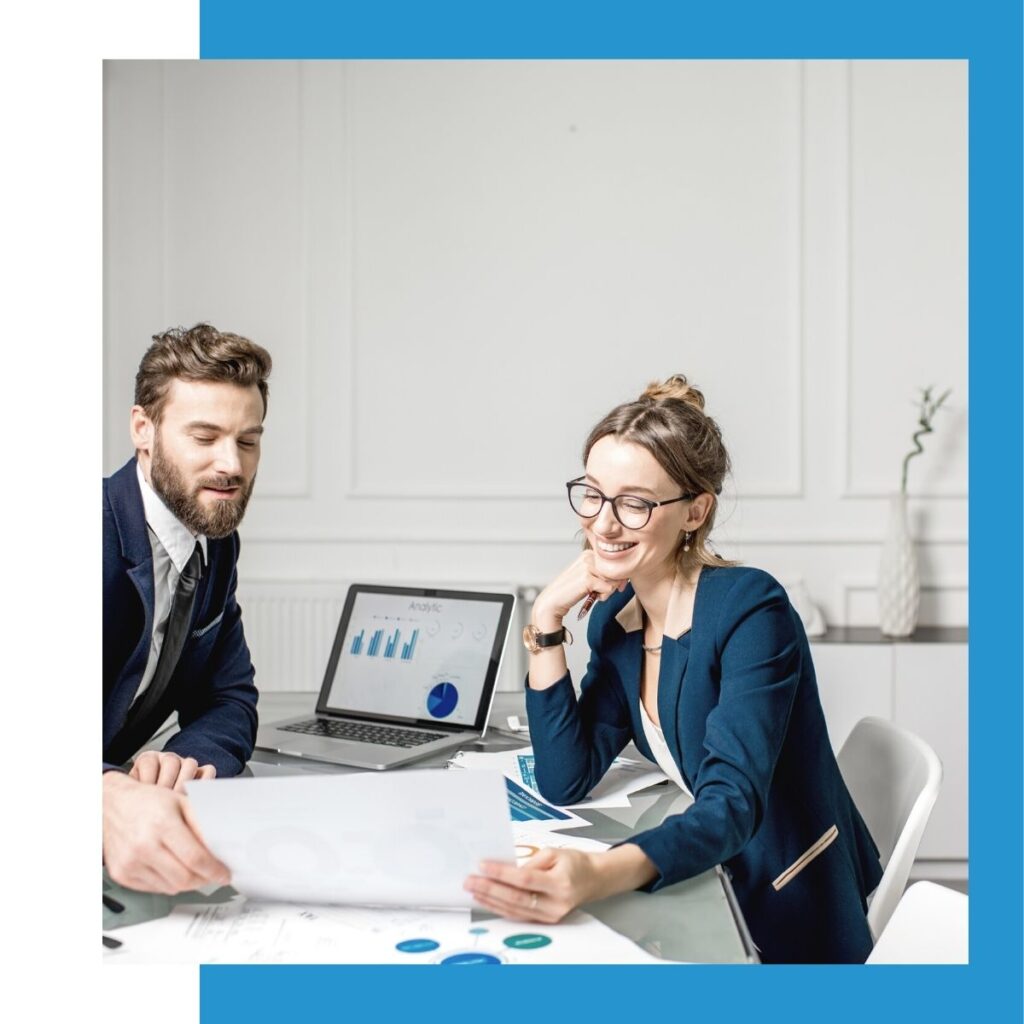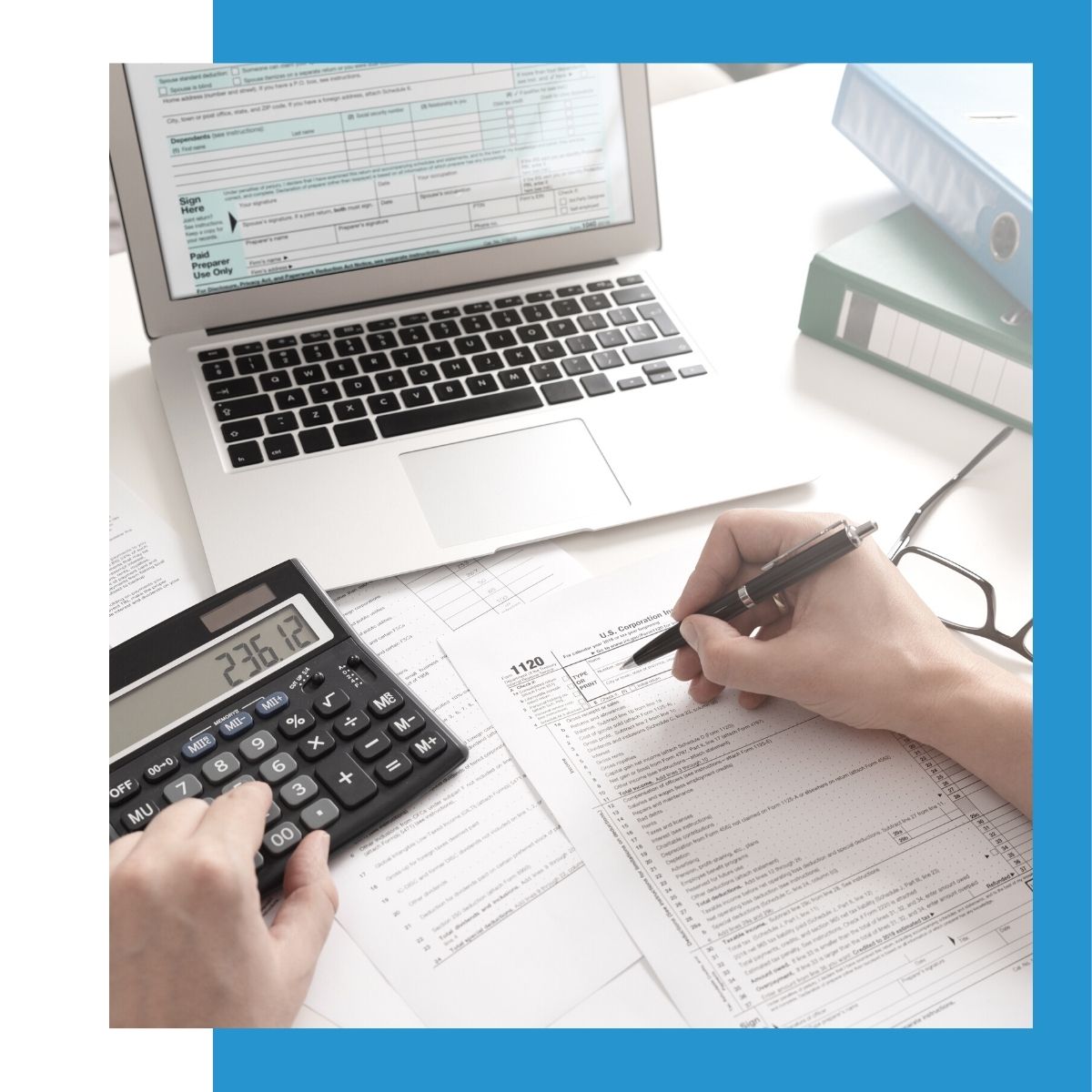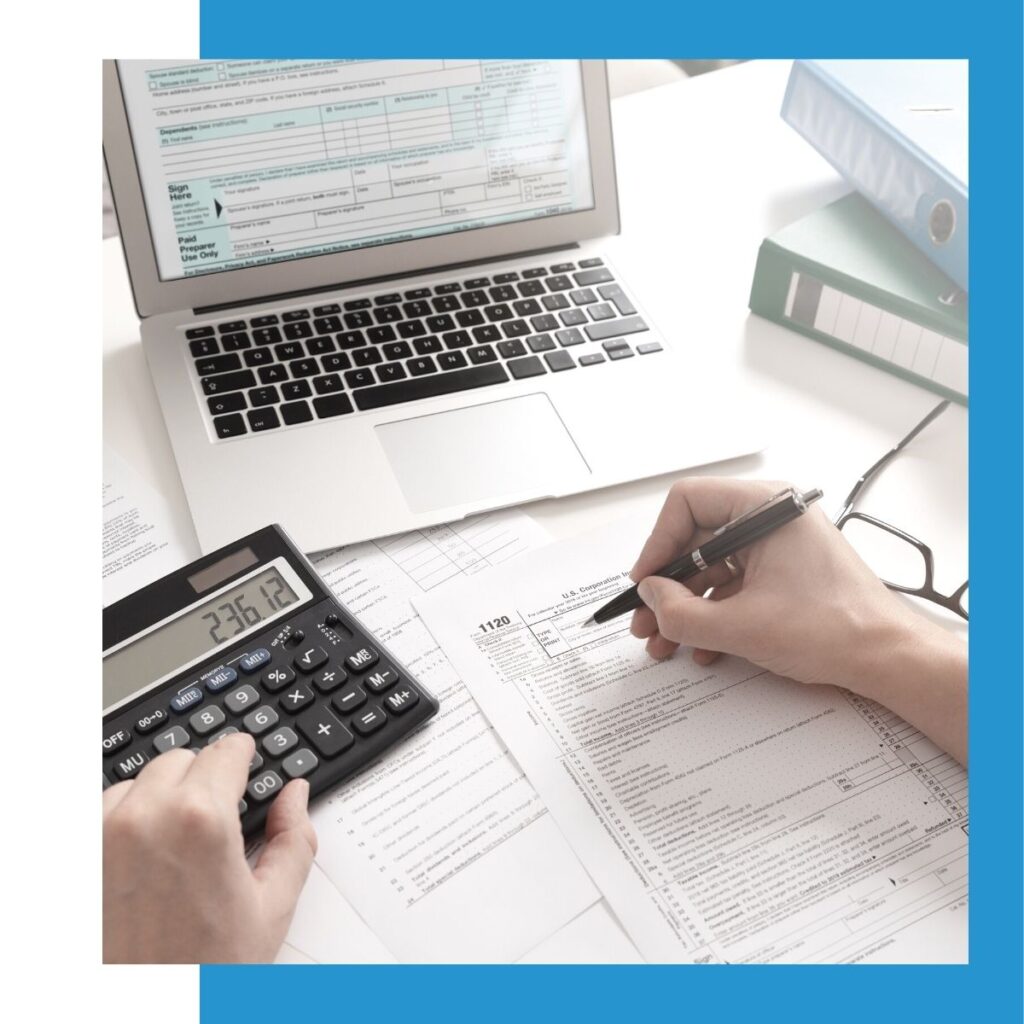 Why Choose Us?
Our team will make sure your office gets the maximum benefit from your IT setup. Let us show you how to use technology in making your accounting business grow. Here's how you can benefit from our IT services:
Increase productivity
Data loss prevention
Reduced operating costs
Better staff management
Increase security
Strong infrastructure
And so much more!
Modern IT Solutions
We have deep expertise and knowledge in how accounting firms operate and the unique processes that require reliable and efficient IT support.
✓Reliable experts – Our experts have over 20 years of experience in unique accounting operations, software and compliance requirements, which means there are no IT issues we can't solve.

✓ We've got your back – Accidents happen, sometimes even disasters. In case that happens, you can be sure all your data is backed up with our disaster recovery plan.
✓Improved security – Our team will help you manage access to sensitive data and keep critical information safe with monitoring and firewalls. Let us take care of your network security.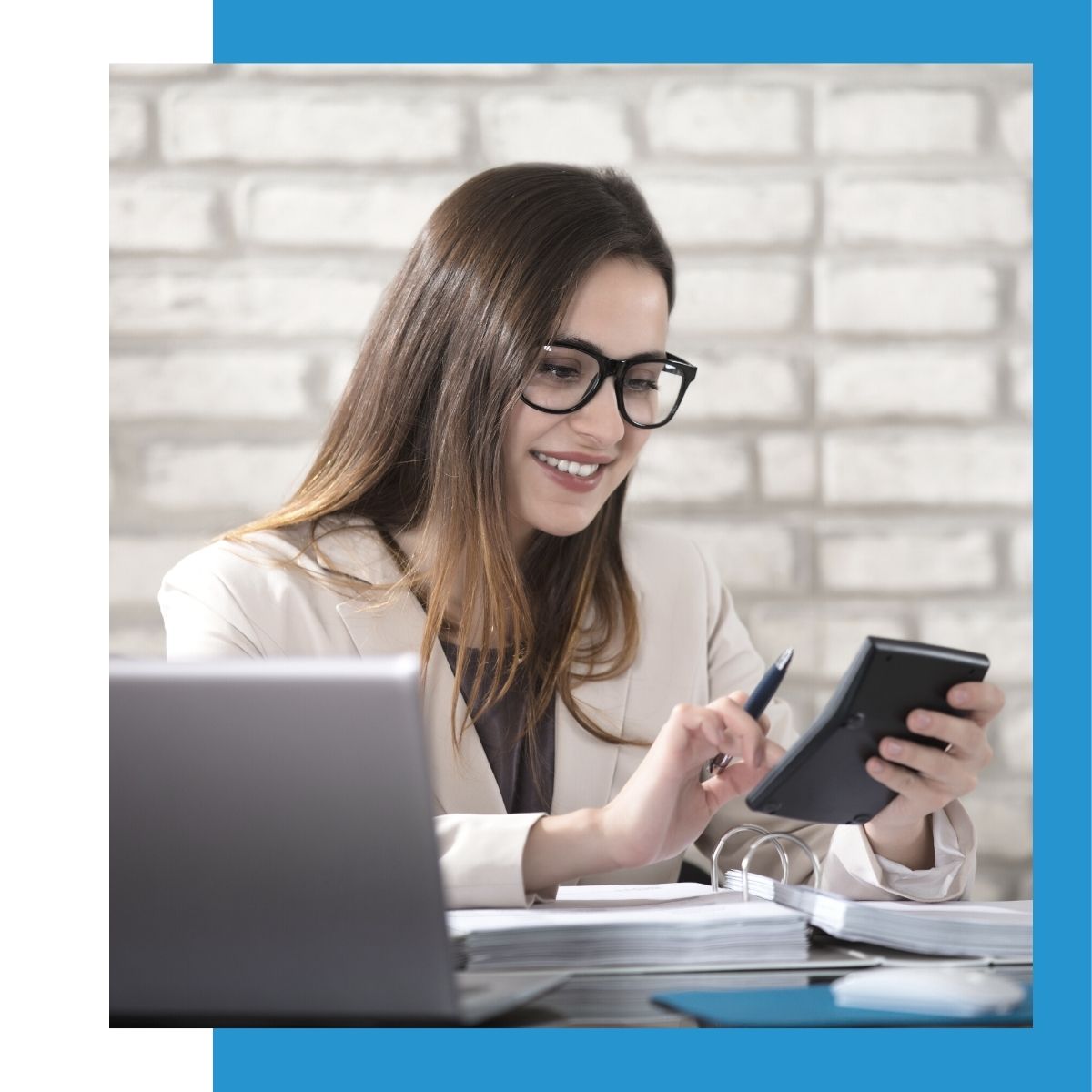 Get in Touch
We're here to help you find the best IT solutions for your business. Don't hesitate to drop us a line.
Small to Medium
Companies
(1-20 Employees)
Startups and small businesses from all industries need an IT service provider that will provide them with the stability and reliability to keep their business running smoothly. ITBizTek provides reliable IT managed services for small to medium sized companies.
Medium to Large
Companies
(20-50 Employees)
To keep their day-to-day operations running smoothly without the risk of losing valuable data, medium and large companies need dependable IT support, regardless of the industry. We provide consistent support for medium and large companies.
Large
Enterprises
(50+ Employees)
It is essential for large enterprises to have a trusted IT service provider, no matter the industry. With consistent backups monitoring and 24/hour support, we ensure that large enterprises get the IT services they need to run their business smoothly.