Years ago, businesses managed to function perfectly well without the need for IT services. Today, however, we have become that much more dependent on technology and online operations. Even if you don't have an online store, you still need to have an online presence. In addition, computers, computer systems and software make it that much easier to run your business. Since IT has become an essential part of every successful business today, it stands to reason that IT managed services are just as vital. When you hire a professional team to handle your IT needs, you will enjoy amazing benefits.
Problem Prevention
The best cure to a problem is prevention. By preventing an issue from occurring, you will not need to worry about downtime and possible loss of revenue. Skilled techs will work behind the scenes to keep your business running smoothly. They also take a proactive approach. In other words, upgrades, updates and changes are made before potential issues can occur. Not only will your business benefit, but your staff will be able to work efficiently since they will not be held up by technical issues.
Lower Costs
Outsourcing an IT team is also far more cost-effective than having somebody in-house perform these updates and maintenance. In many cases, hiring a staff member to take care of IT issues means that they will either be inundated with work or you will end up paying them a salary while they aren't doing much at all. They will also keep the same work hours as the rest of your staff. In other words, if any issues occur overnight, they will not be resolved until the following business day. Yes, you could have your in-house tech work after hours but this will translate to overtime pay which can, and usually does, end up costing more in the end. You also don't need to worry about your IT expert taking time off or paying out any additional bonuses.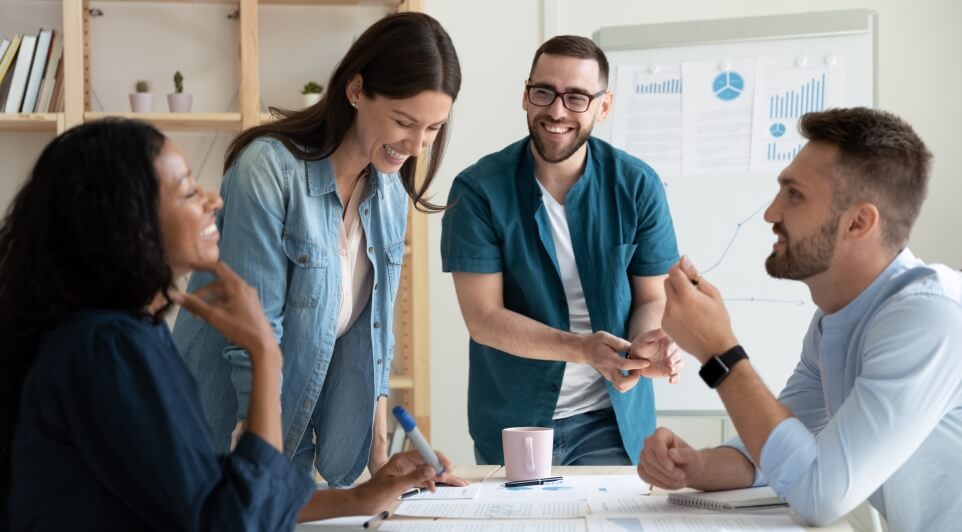 Improved Data Security
Your business and client data is a goldmine for your competitors and hackers. Customer information and trade secrets need to be protected. When you invest in IT managed services, you are investing in the security of your business. Just like a safe will keep your valuables secure, these services implement various processes and procedures to keep your data private. Not only will this benefit you as a business, but it will also help you build a trusting relationship with your clients. They will have greater confidence in your business knowing that their information is secure.
Professional Image
First impressions are extremely important and, these days, the first contact you will have with your customers is online. This is all the more reason to invest in your online presence and make sure that you take all the necessary steps to create a professional online image. There is more to this than meets the eye and, with the help of specialized IT managed services, you can rest assured that all of your online accounts are in order.
Free Up Your Time
Some business owners are very hands-on. This isn't necessarily a bad thing but it can be exhausting and time-consuming. There comes a time in every business owner's life when they need to delegate rather than doing everything themselves. This is not only true when it comes to daily operations, but IT aspects too. When you hire a team of IT experts, you can hand over some responsibilities and use your time more effectively in other areas. You can be more present for your clients and even work on ideas for expansion or new products. This is how businesses grow. If you are too busy taking care of every minor issue, you will not be able to focus on the future and enjoy the fruits of your labor.
When you need professional IT managed services, look no further than ITBizTek. We are proud to offer a wide range of specialized services that will help you take your business to the next level. Our team will take the time to listen to your needs before helping you choose the services that will help you achieve your goals. Give us a call at 1 (877) 275-8774 to find out more about our services and for an estimate. We look forward to hearing from you!