IT Company St. Catharines
Our specialists provide expert IT services to small and medium-sized companies in St. Catharines and surrounding areas. ITBizTek is committed to providing business solutions based on your company's requirements.
Complete IT Solutions in St. Catharines
Our IT solutions in St. Catharines consist of following a straightforward process, our expert technicians go over your current IT setup in order to determine any IT-related process that may be hindering the success of your business. Upon completing the assessment, we provide you with a solid infrastructure that fully supports your short and long-term operations. Our IT Services will help you:
✓ Save money and time time
✓ Increase efficiency and productivity
✓ Improve security and stability
✓ Have 24/7 technical support by trained experts
✓ Focus on your business growth, not on IT matters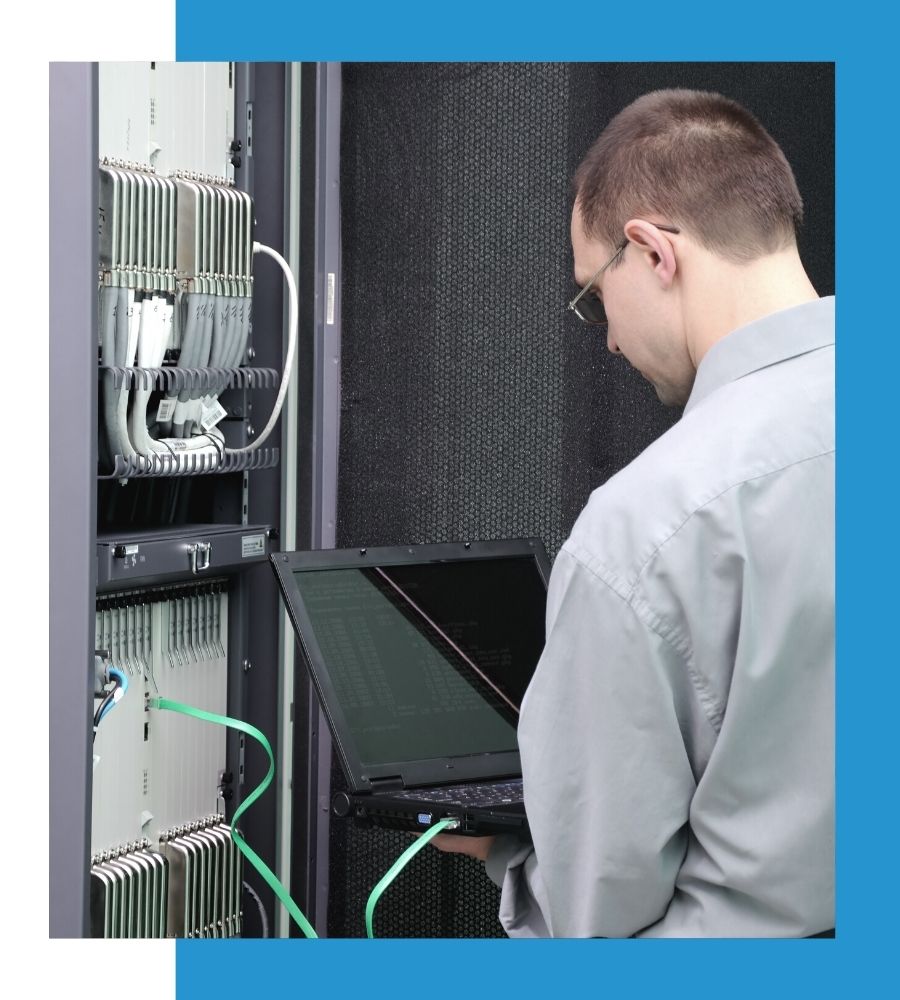 IT Business Technologies Ltd. specializes in IT Support for small to medium size businesses in St. Catharines.
With over 20 years of experience, we have the expertise to meet your specific IT needs and we take a proactive approach, continuously monitoring and optimizing your infrastructure to prevent issues and ensure smooth operations. Our scalable solutions are designed to support your business growth, providing optimal performance and efficiency. Our dedicated IT Consultants in St. Catharines are always available to provide reliable and prompt IT services.
Small to Medium
Companies
(1-20 Employees)
Startups and small businesses from all industries need an IT service provider that will provide them with the stability and reliability to keep their business running smoothly. ITBizTek provides reliable IT services for small to medium-sized companies.
Medium to Large
Companies
(20-50 Employees)
To keep their day-to-day operations running smoothly without the risk of losing valuable data, medium and large companies need a dependable IT company to support them, regardless of the industry. We provide consistent support for medium and large companies.
Large
Enterprises
(50+ Employees)
It is essential for large enterprises to have a trusted IT service provider, no matter the industry. With consistent backups monitoring and 24-hour IT support, we ensure that large enterprises get the IT services they need to run their business smoothly.
24/7 Monitoring & Support in St. Catharines
Our IT services will provide you with everything you need to keep growing your business, including reliability, timely support, improved security, and cost-effective and innovative solutions. We also provide 24/7 IT support in St. Catharines and across the GTA. These are merely a few of the many reasons why we stand out from other IT companies in St. Catharines.  
✓ Custom solutions: We deliver flexible IT solutions that meet your specific needs regardless of the industry you are in. Our St. Catharines IT services will help you stay more efficient.
✓ IT setup and 24/7 support: Our team can easily manage your network, cloud, servers, and more. In addition, we can even set you up to work from home!
✓ Improved security: Protect your business with custom IT security solutions that establish a secure infrastructure by detecting vulnerabilities.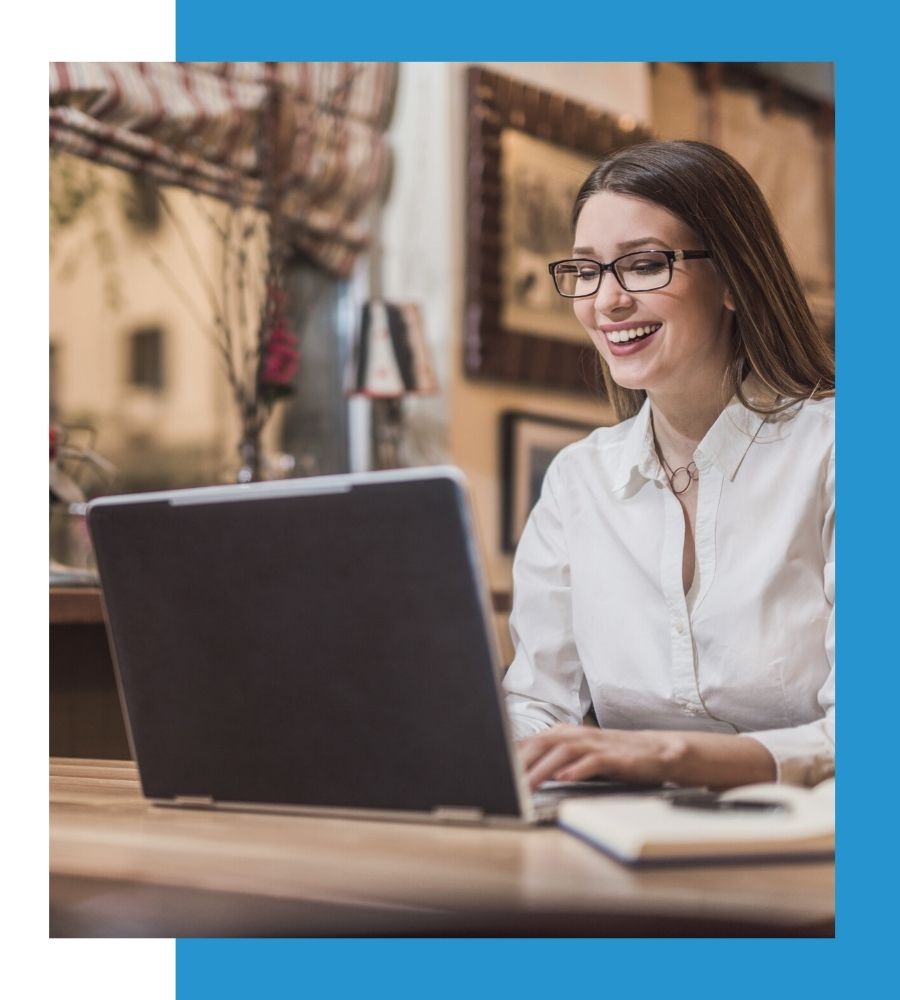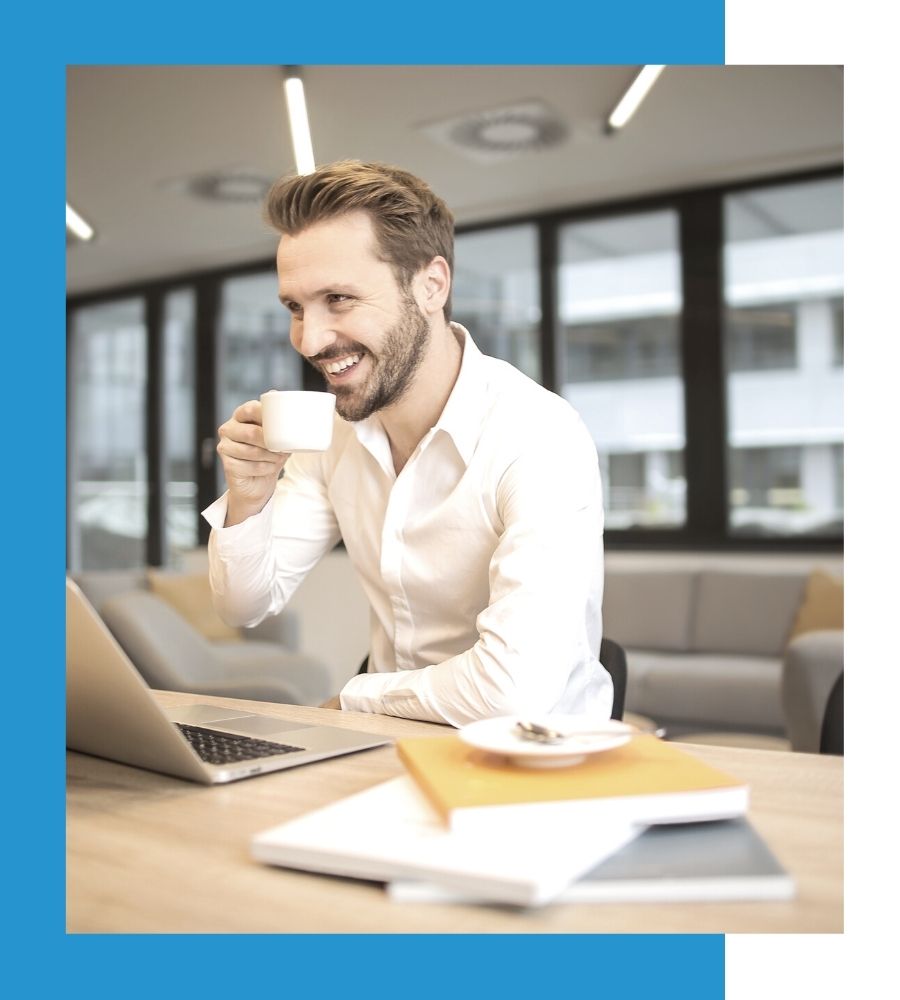 Why Outsource to ITBizTek?
What differentiates us from the others is not only our ability to provide our clients with complete St. Catharines IT solutions – but also how our team is able to eliminate IT problems that prevent your company from achieving its business goals. You can choose to inform us about where you believe you may be experiencing issues, or simply let us complete a full assessment in order to provide you with a comprehensive, and customized IT services package. In it, we will outline problematic areas, provide ways to resolve the issue as well as offer you tactics to further optimize your business.
✓ Over 2 decades of experience
✓ Certified and fully trained technicians
✓ Custom IT solutions
IT Services You Can Trust
Operating since 1998, our full-service IT company has been helping clients in St. Catharines with their IT problems for decades, providing expert IT support that's both reliable and cost-effective. Our team ensures your business operations run as smoothly as possible, without experiencing unwanted downtime.
✓ 24/7 support
✓ Quick responses
✓ No downtime
Get in Touch with our IT Experts in St. Catharines
We're here to help you find the best IT solutions for your business.